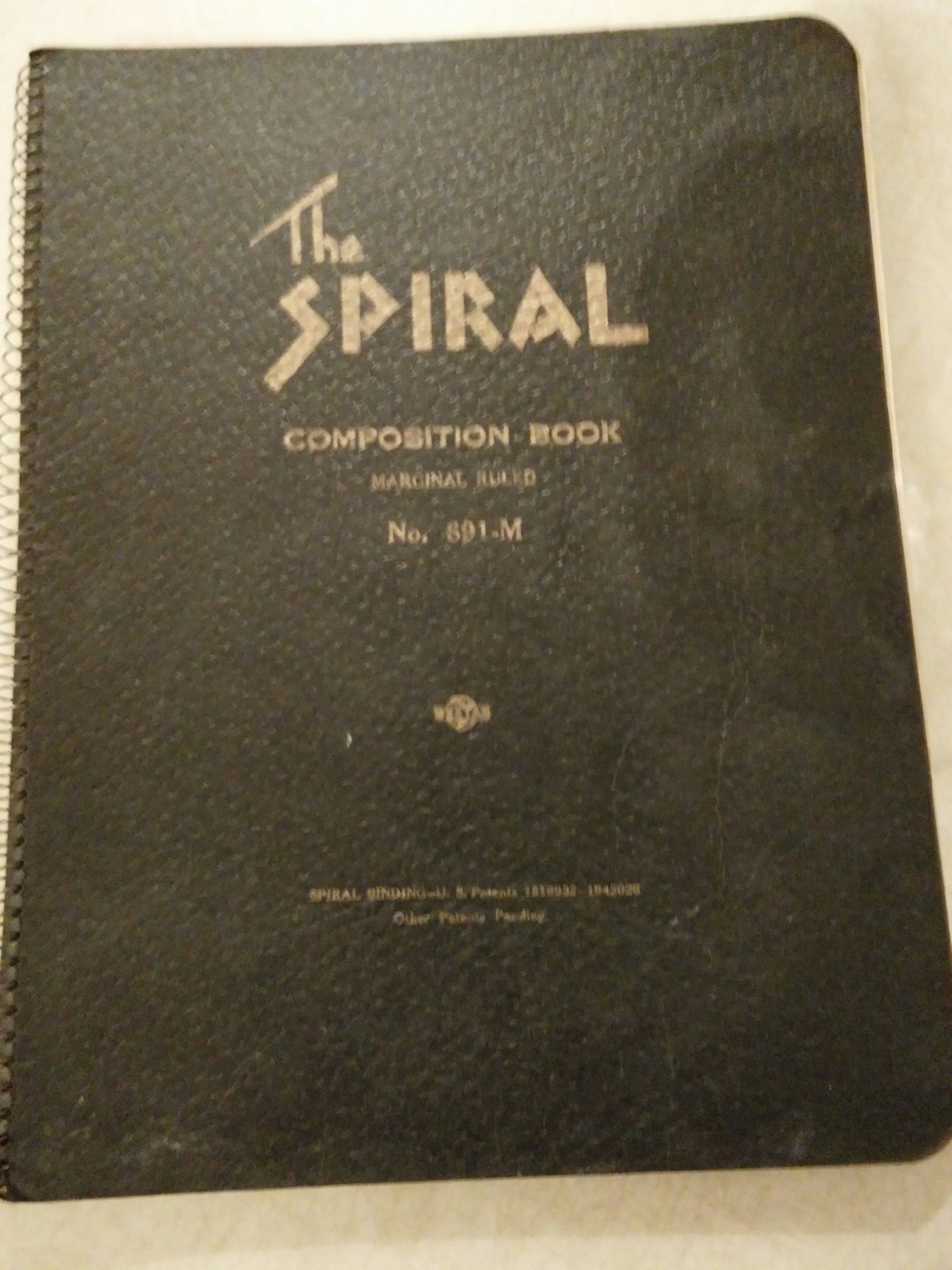 The story continues with the second journal.  This is an entry from her personal diary, by Elizabeth Lancaster Carsey 80-years-ago. Click here to read more.
"Midsummer Night's Dream" was well worth the 40 cents.  Lucy Mae walked back with the Klyngs, Alyce Claire and me.   Didn't see Harriet.  Bought Ty-Ty a pink dress and hat yesterday.  Seems I owe everyone in town.
Here's what else was happening 80-years-ago today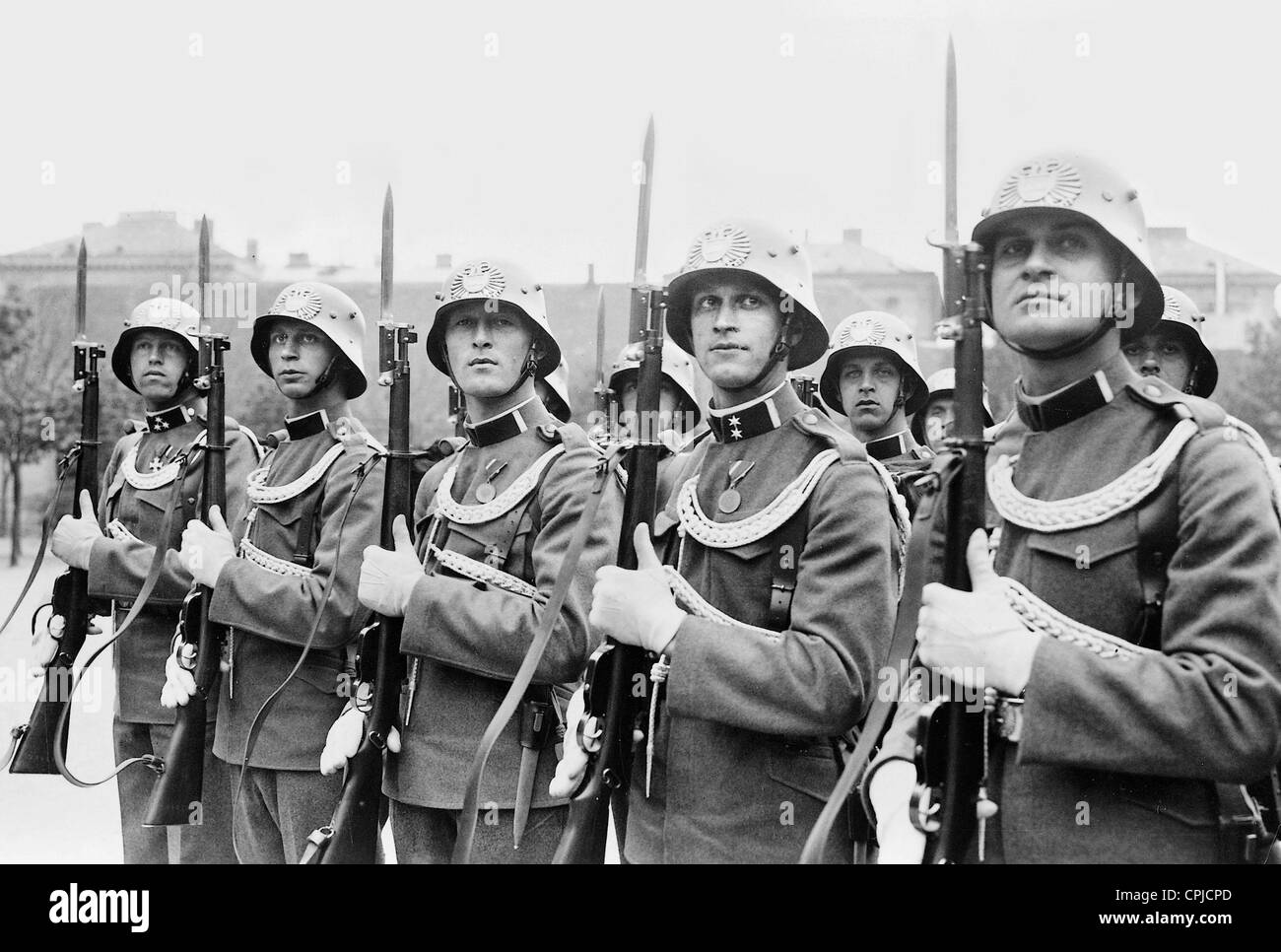 Austria sent troops to its German border, fearing invasion.
The first professional baseball game in Japan took place. Nagoya defeated Dai Tokyo 8-5.
Detroit Tigers star Hank Greenberg suffered a season-ending wrist
fracture in a collision at first base with Jake Powell. Without their best hitter, the Tigers' hopes of repeating as World Series champions were dashed
The funeral of Egyptian King Faud