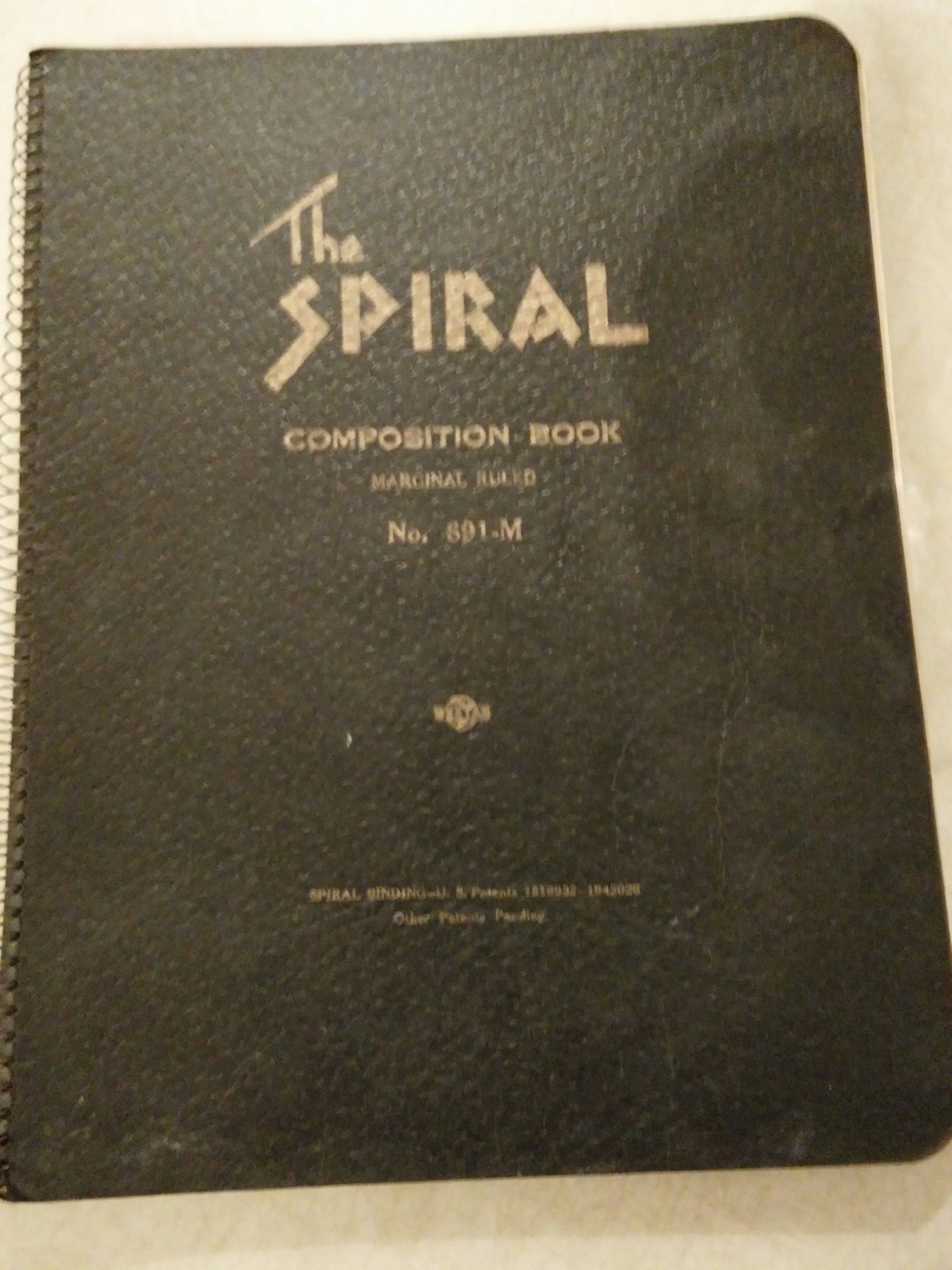 The story continues with the second journal.  This is an entry from her personal diary, by Elizabeth Lancaster Carsey 80-years-ago. Click here to read more.
No post today
Here's what else was happening 80-years-ago today
New York Police find the evidence they need in order to break the case of NBC executive wife, Nancy Titterton's rape-murder. It turns out to be a horse hair that was found on her bedspread.
Turkey broke the Treaty of Lausanne by sending troops into the DMZ around the Dardanelles.
Peace talks in the Second Italo-Ethiopian War broke off in Geneva as the League of Nations essentially concluded that it was too late to save Ethiopia from defeat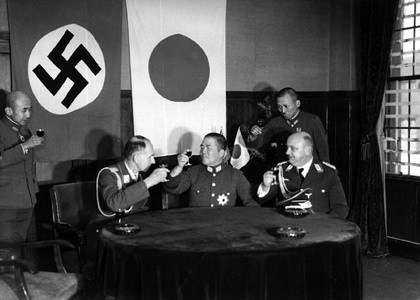 Nazi Germany, Italy, Spain and Japan sign an Anti-Communist International Pact