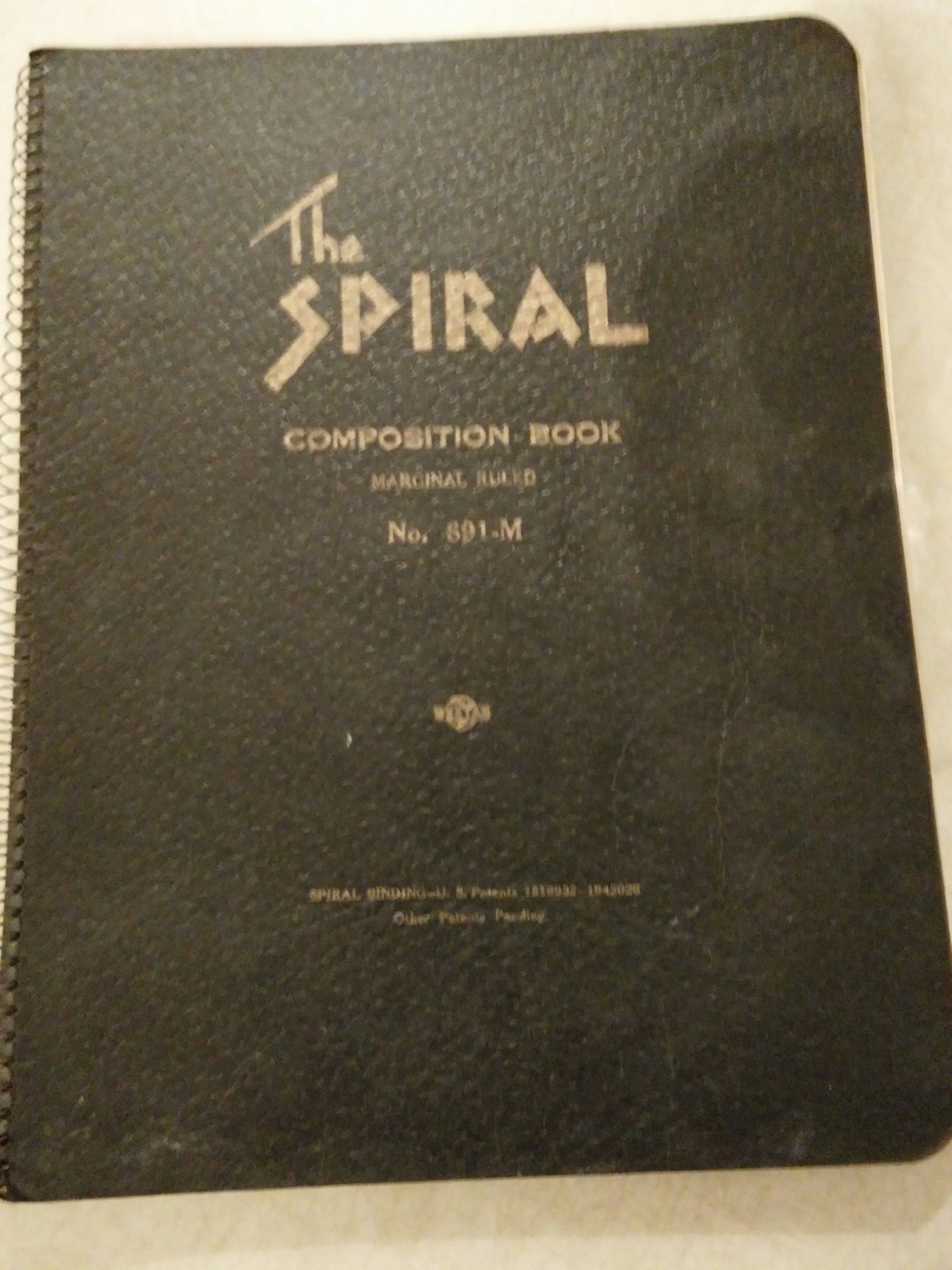 The story continues with the second journal. This is an entry from her personal diary, by Elizabeth Lancaster
No post today:
Here's what else was happening 80-years-ago today:
Mussolini recalled the Italian Ambassador to France due to strained relations between the two countries over Italy's participation in the Spanish Civil War.
The British cargo ship Jean Weems was bombed and sunk by warplanes off the coast of Catalonia. A Daily Herald correspondent identified one of the pilots who sank the ship as Benito Mussolini's son Bruno.
Hitler bestowed the Order of the German Eagle on Yasuhito, Prince Chichibu as a gesture of friendship between Germany and Japan.
Nazis of the German American Bund line up and wait for start of parade
A new Saturday Evening Post and New Yorker Magazine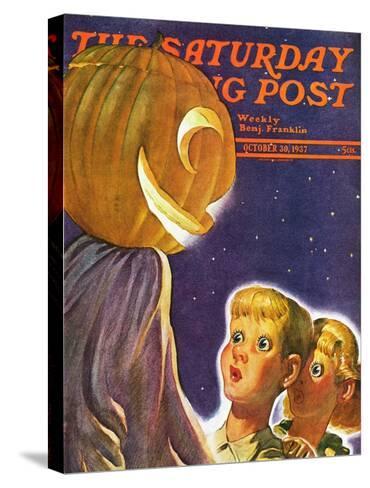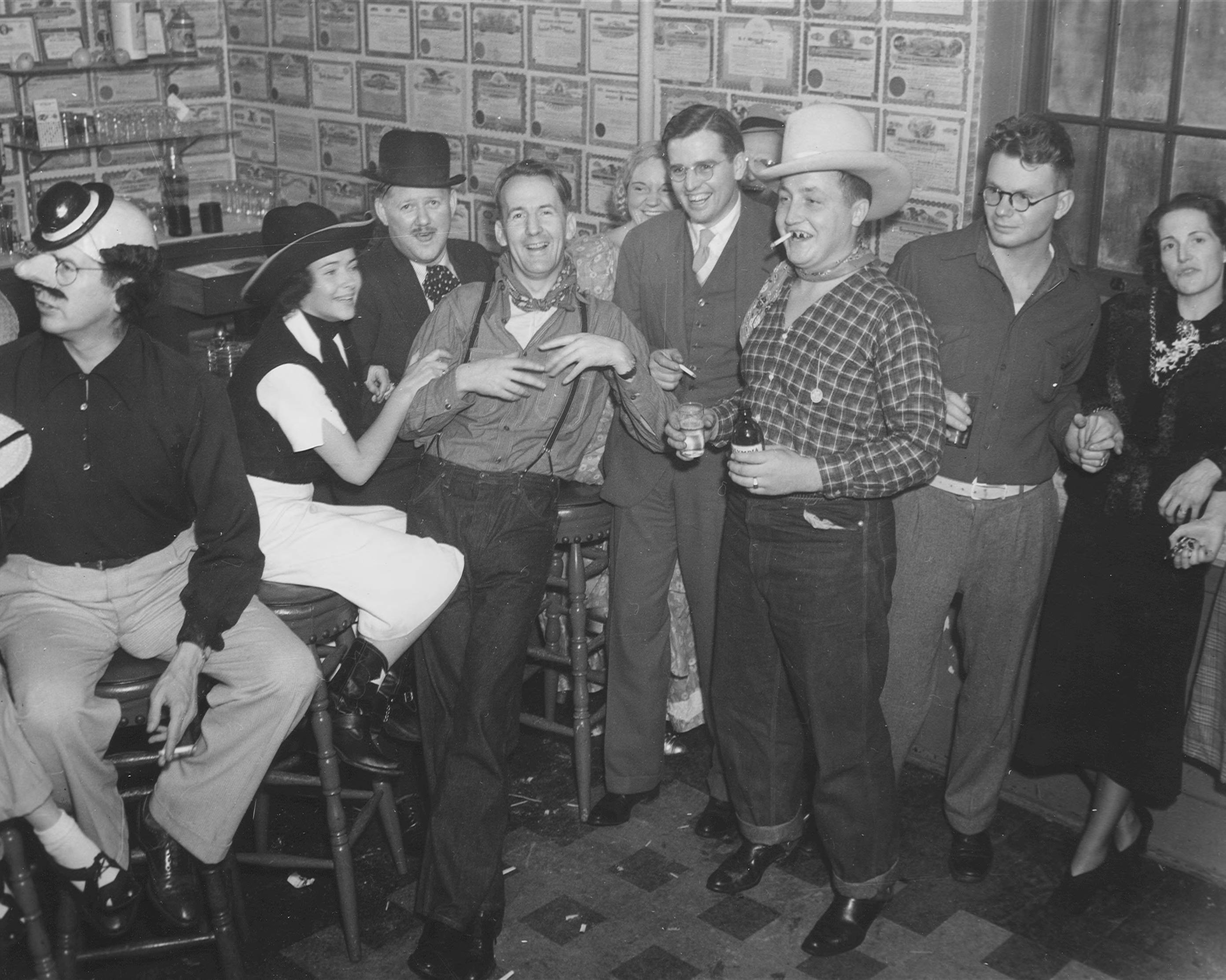 A Halloween barn dance was held at the Tacoma Country Country & Golf Club in Tacoma, Washington
Wearing medieval plate armor, Mr. H. Maskell opens the car door of a visitor to Tudor House in Maidstone, Kent, England.