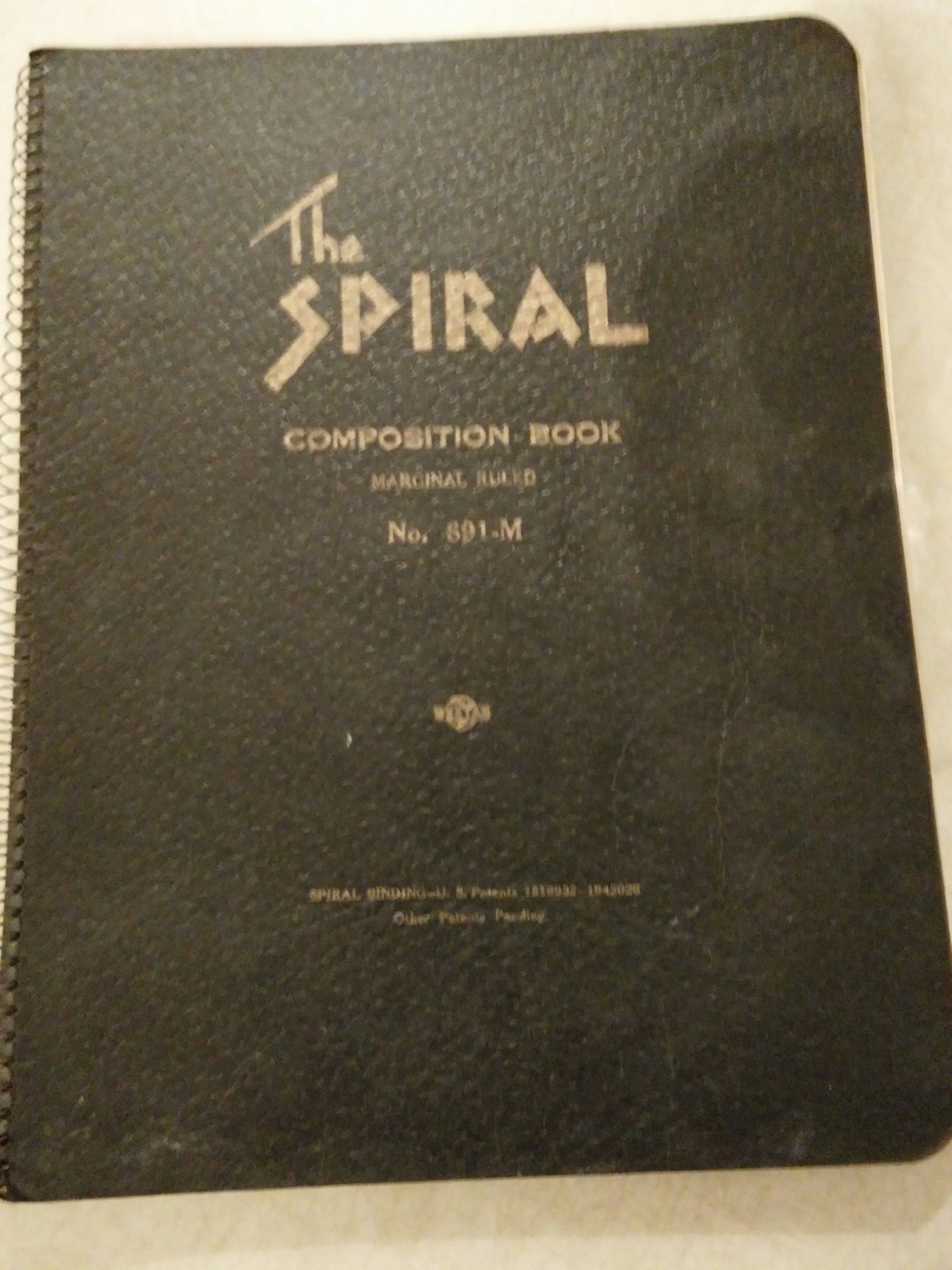 The story continues with the second journal. This is an entry from her personal diary, by Elizabeth Lancaster
No post today:
Here's what else was happening 80-years-ago today:
Chinese forces abandoned the Defense of Sihang Warehouse. The top floors of the warehouse burst into flames from Japanese shelling as the Chinese withdrew.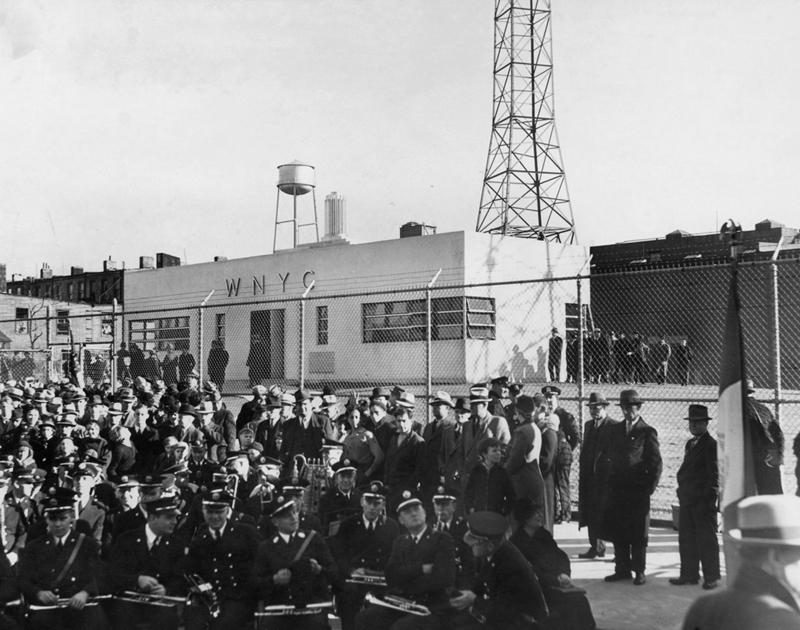 WYNC Greenpoint, Brooklyn transmitter on opening day
HMS Gloucester is launched by the British Royal Navy. She was one of the second group of three ships of the Town Class of light cruisers.