The story continues with the second journal.  This is an entry from her personal diary, by Elizabeth Lancaster Carsey 80-years-ago. Click here to read more.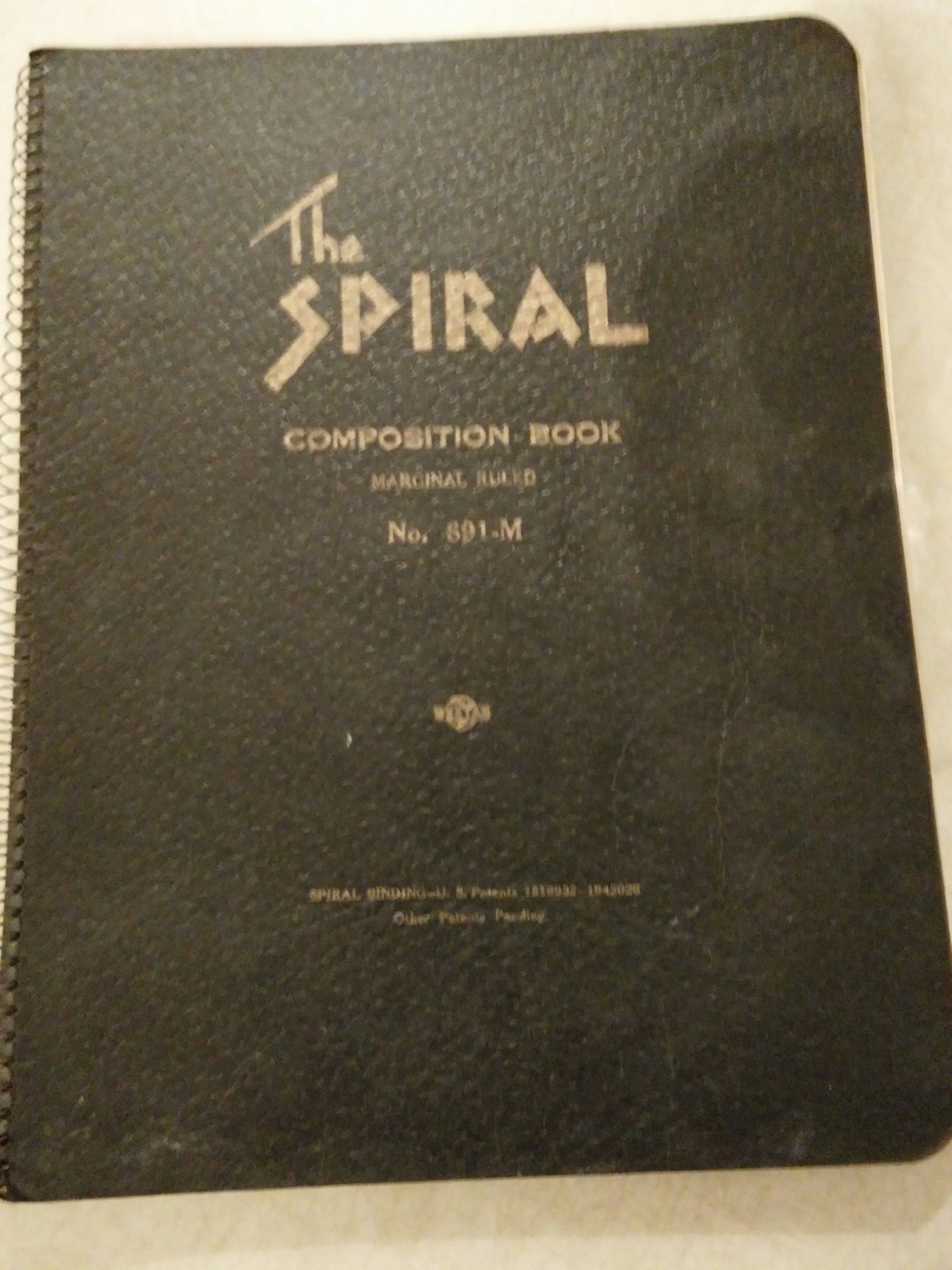 Went to Artesia with Bernard.  Took Erwin Marsh, Mary V. Burdette, Jack Deason and Peggy Marston.  Had a nice candle light service.  Bernard and I visited with Shigarts until almost 6. Had tea.  Mr. S offered Bernard $250.00 for working with him!  Sounds good to me – After I got home I played for Mr. Marten to sing at a Mexican meeting at Senior High. The Counsel General spoke on general conditions in Mexico after explaining the presidents' plan- Very Interesting. Later went to Martens – Rea, Mr. and Mrs. M and I played Contract. Rather Rea taught us!
Here's what else was happening 80-years-ago today
The First Battle of the Corunna Road began.
The Soviet Union claimed to have the largest air force in the world with 7,000 planes