The story continues with the second journal.  This is an entry from her personal diary, by Elizabeth Lancaster Carsey 80-years-ago. Click here to read more.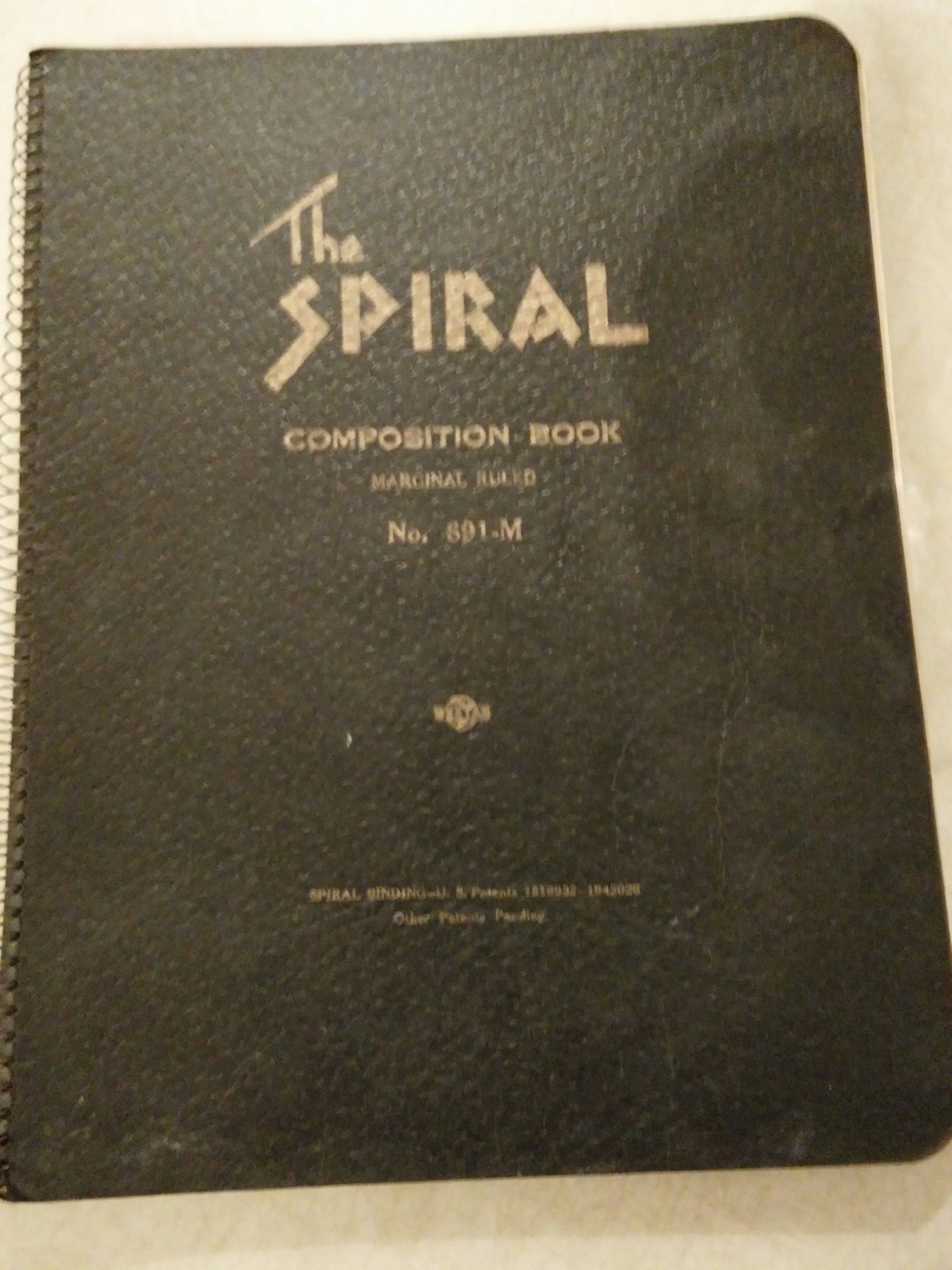 No Post today
Here's what else was happening 80-years-ago today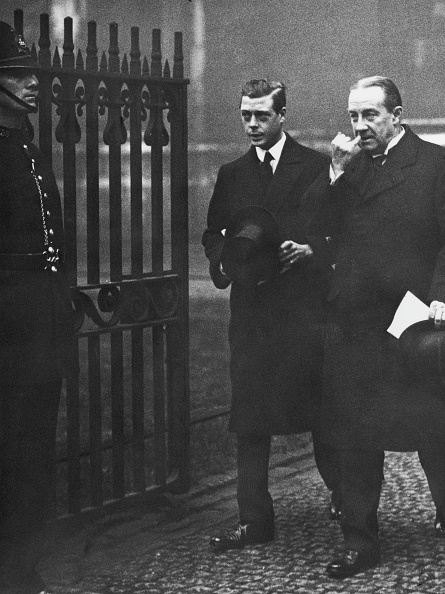 Edward VIII summoned Prime Minister Stanley Baldwin and told him he wanted to marry Wallis Simpson. Baldwin said the British public would not accept Simpson as Queen.
Tony Grzebyk is on the cover of this week's Time Magazine
Nationalist forces crossed the Manzanares.

40 were killed in an explosion at a gunpowder factory near Marseilles
The first fighter planes sent over by the USSR start flying above Madrid