The story continues with the second journal.  This is an entry from her personal diary, by Elizabeth Lancaster Carsey 80-years-ago. Click here to read more.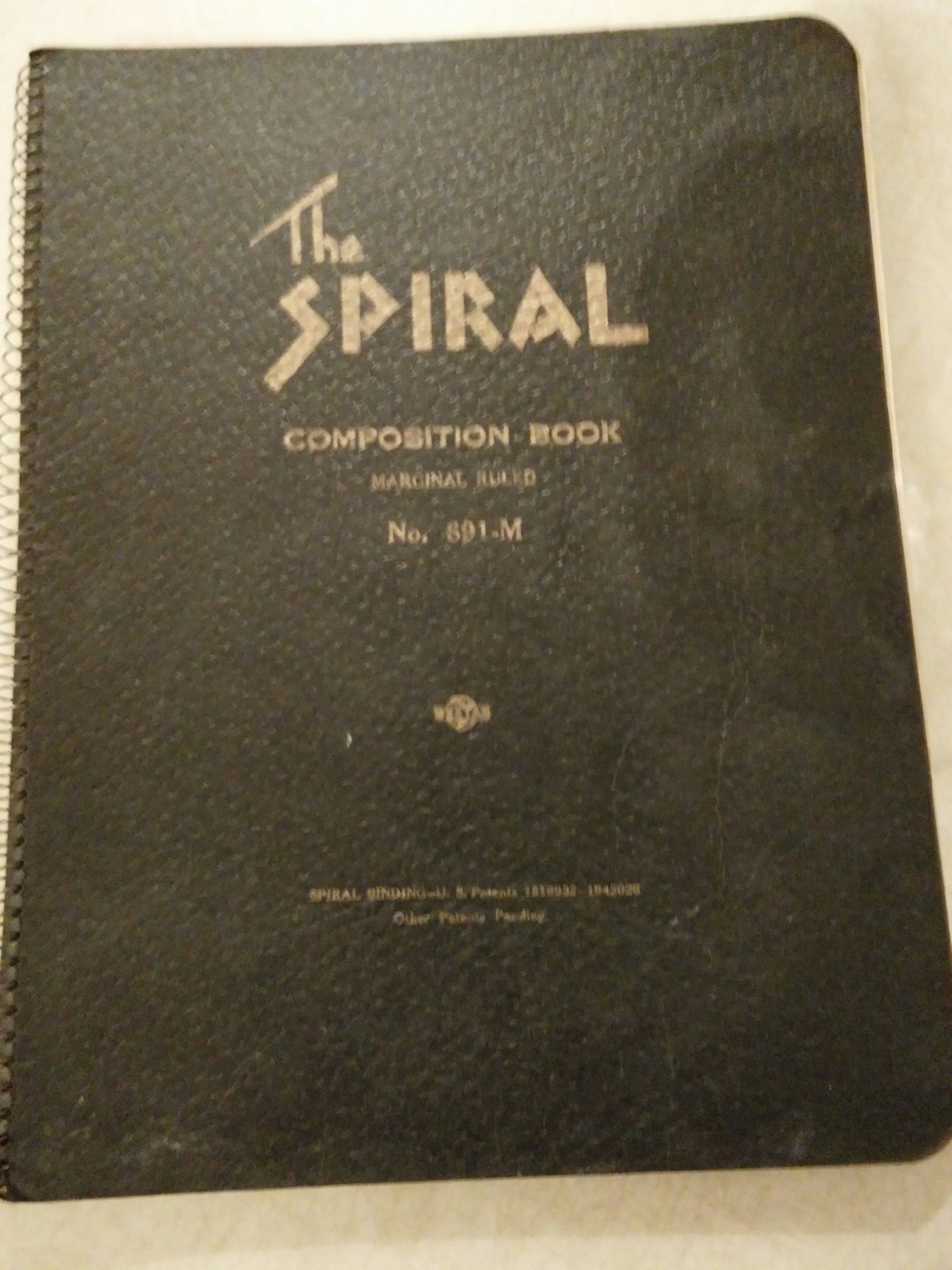 Spanish meeting in the morning with Dr . Kirchville, Dr. Cauysa and Prof. Renolledo on the program!  The latter is one of the nicest looking Mexicans I ever saw!  Muy Simpatico!  Spanish program given by Albuquerque – Shopped in the afternoon – Mardi Gras at night on Carlisle Gym.
 Danced mostly with Harry Mulroy, Mr. Griffith and Dick Morgan also one.  Dick fed me the most beautiful line!  Never saw a cuter fellow!
Here's what else was happening 80-years-ago today
The Condor Legion, German bomber wing, was created.
The French cabinet and air ministry  approved a plan to add 1,500 fighter planes to raise the size of its air force to 4,000.
French Air Force 1936 from pro-samolet.ru on Vimeo.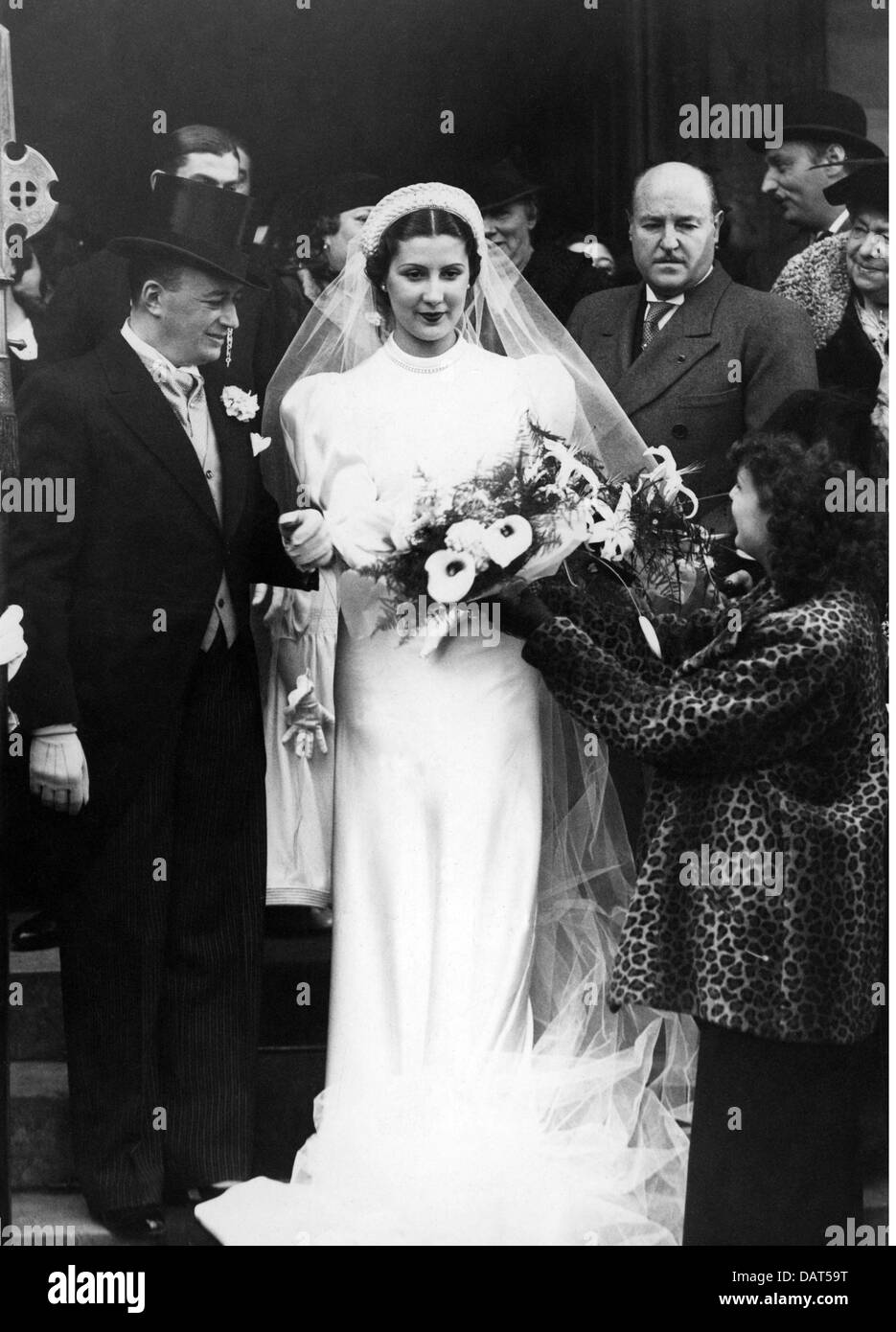 Antonita Arquès of the Spanish Republic won the 8th annual Miss Europe pageant.
English aviator James Mollison after landing in Croydon,  Already the record holder in transatlantic flights, he had just successfully achieved his third record, flying from New York to Croydon.