The story continues with the second journal.  This is an entry from her personal diary, by Elizabeth Lancaster Carsey 80-years-ago. Click here to read more.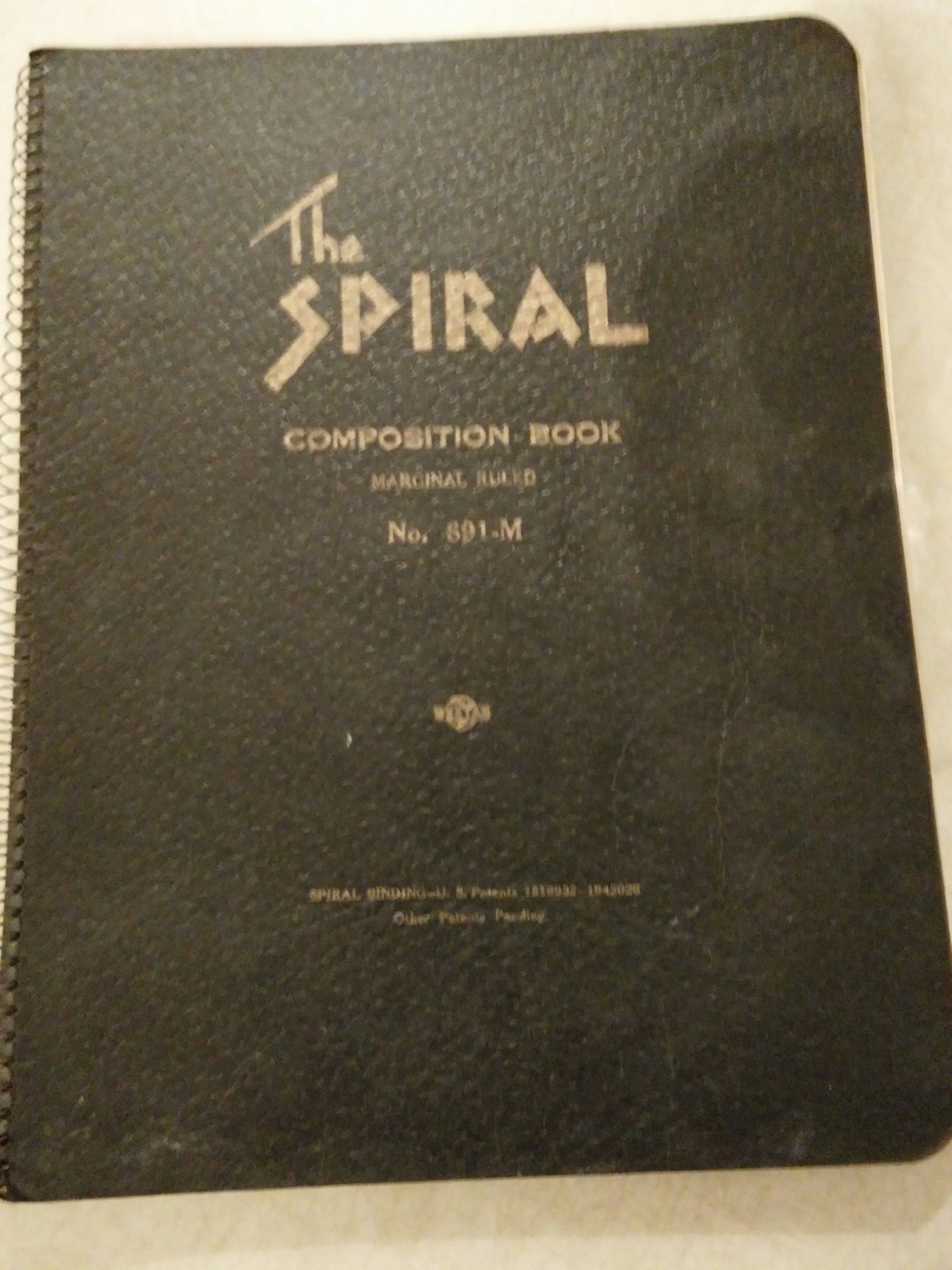 Returned Markhauls car, which we used for the trip, washed, greased and full of gas, besides giving Mr. M 3 pairs of sox.  Nize man!
Here's what else was happening 80-years-ago today
BBC Television Service, Britain's first television station, was launched.
 The Canadian Broadcasting Corporation was launched.
Nationalists captured Brunete
Robert Rutherford McCormick and  Joseph Medill Patterson are on the cover of this week's Time Magazine