The story continues with the second journal. This is an entry from her personal diary, by Elizabeth Lancaster Carsey 80-years-ago. Click here to read more.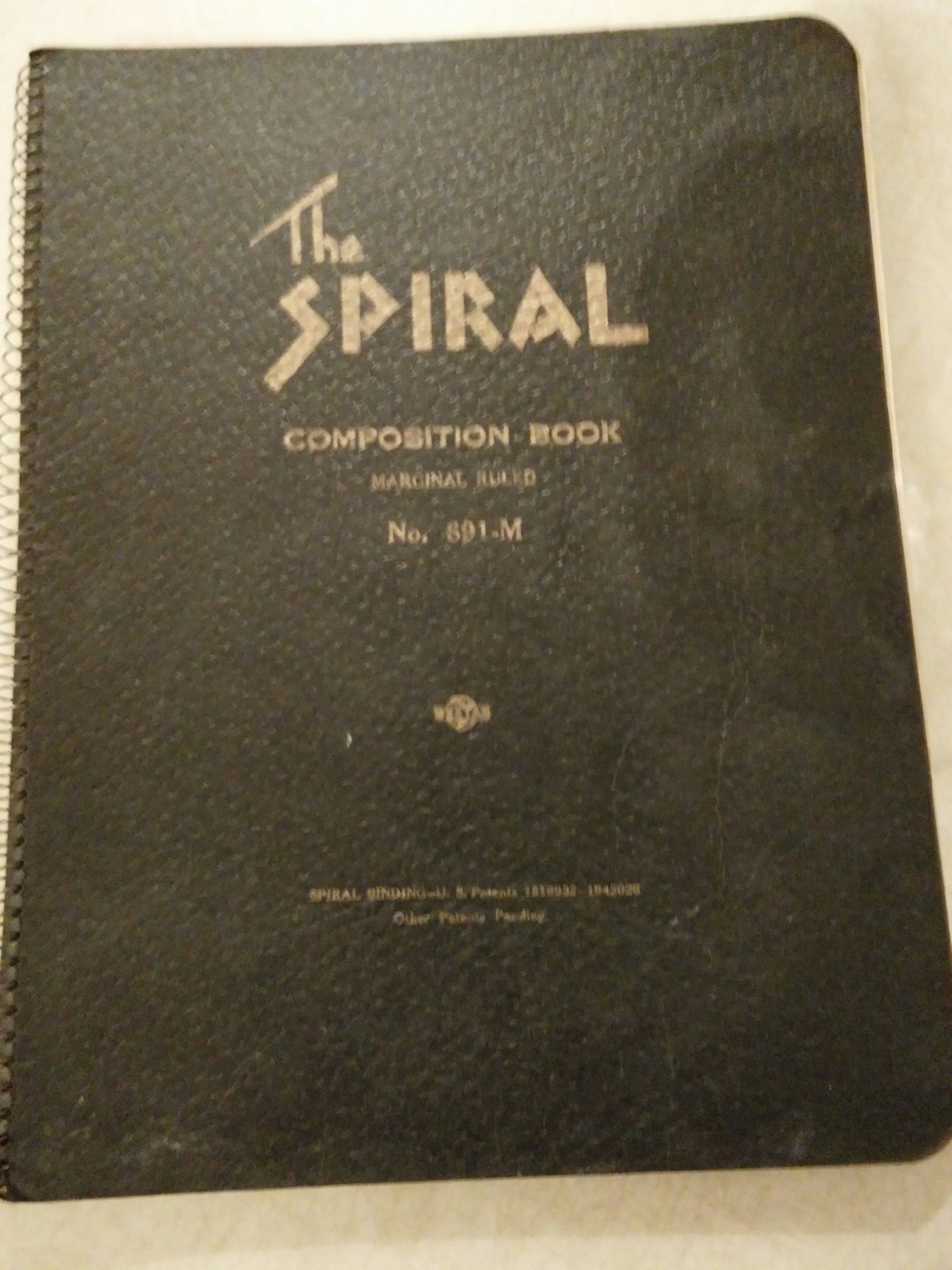 No post today:
Here's what else was happening 80-years-ago today:
Joe Louis retained boxing's World Heavyweight Championship with a 15-round decision over Tommy Farr at Yankee Stadium.
The Russian freighter Timiryazev was torpedoed and sunk near Dellys. All 30 crew were rescued by a fishing boat.
Eberhard von Stohrer was appointed the new German ambassador to the Spanish Nationalist government
The Japanese Minister of the Navy on the cover of this week's Time Magazine