The story continues with the second journal. This is an entry from her personal diary,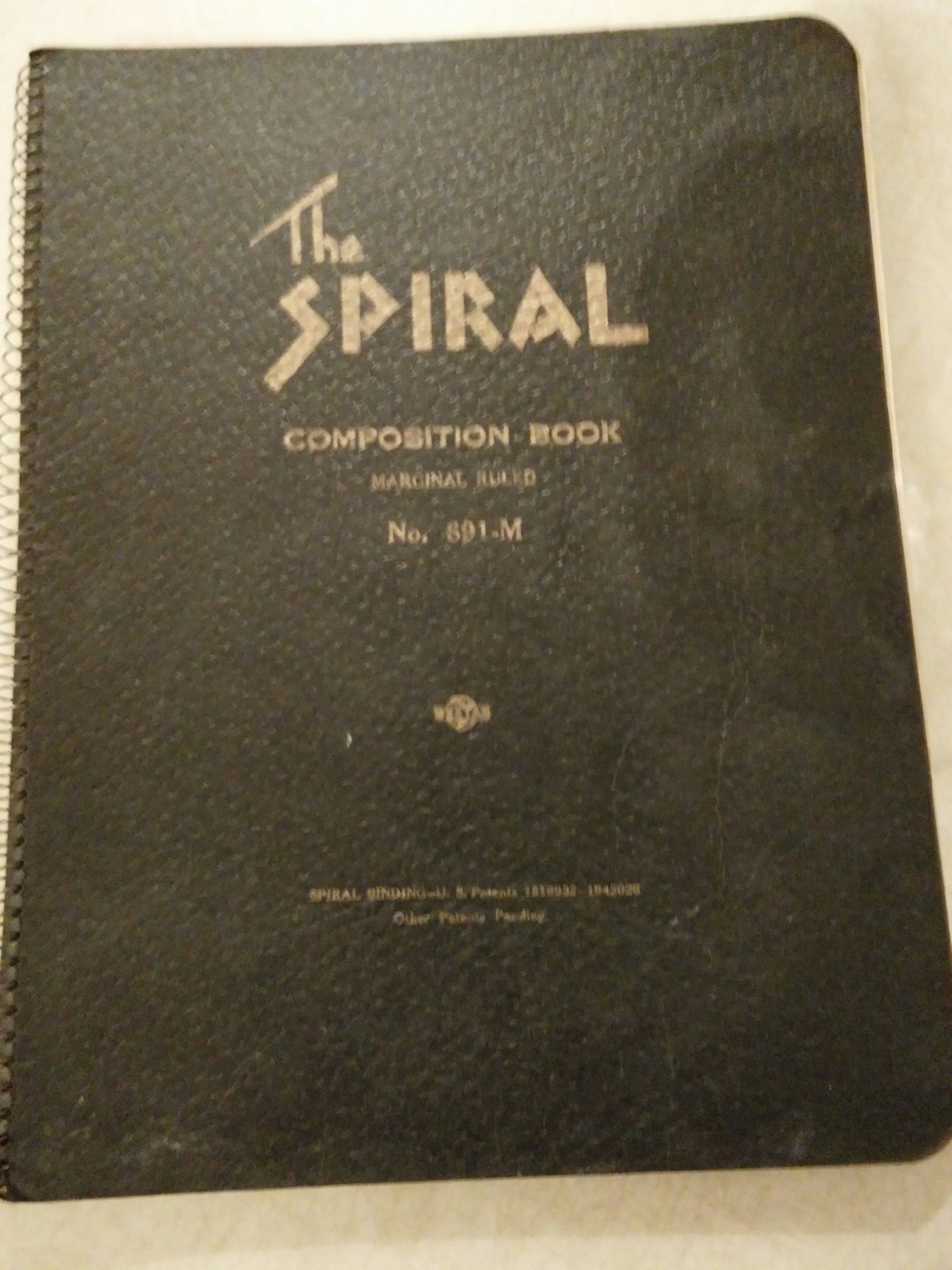 by Elizabeth Lancaster Carsey 80-years-ago. Click here to read more.
Sent Arnold a telegram to be sure whether or not he'd meet me in San Antonio. Just a note in over two weeks!  Is he lazy or very busy!
Here's what else was happening 80-years-ago today:
The Battle of Santander began.
Chinese warplanes attacked Japanese ships in Shanghai harbour, but most of the bombs missed their targets and struck civilian areas instead, killing over 1,000.
A new Saturday Evening Post and New Yorker Magazine