The story continues with the second journal. This is an entry from her personal diary,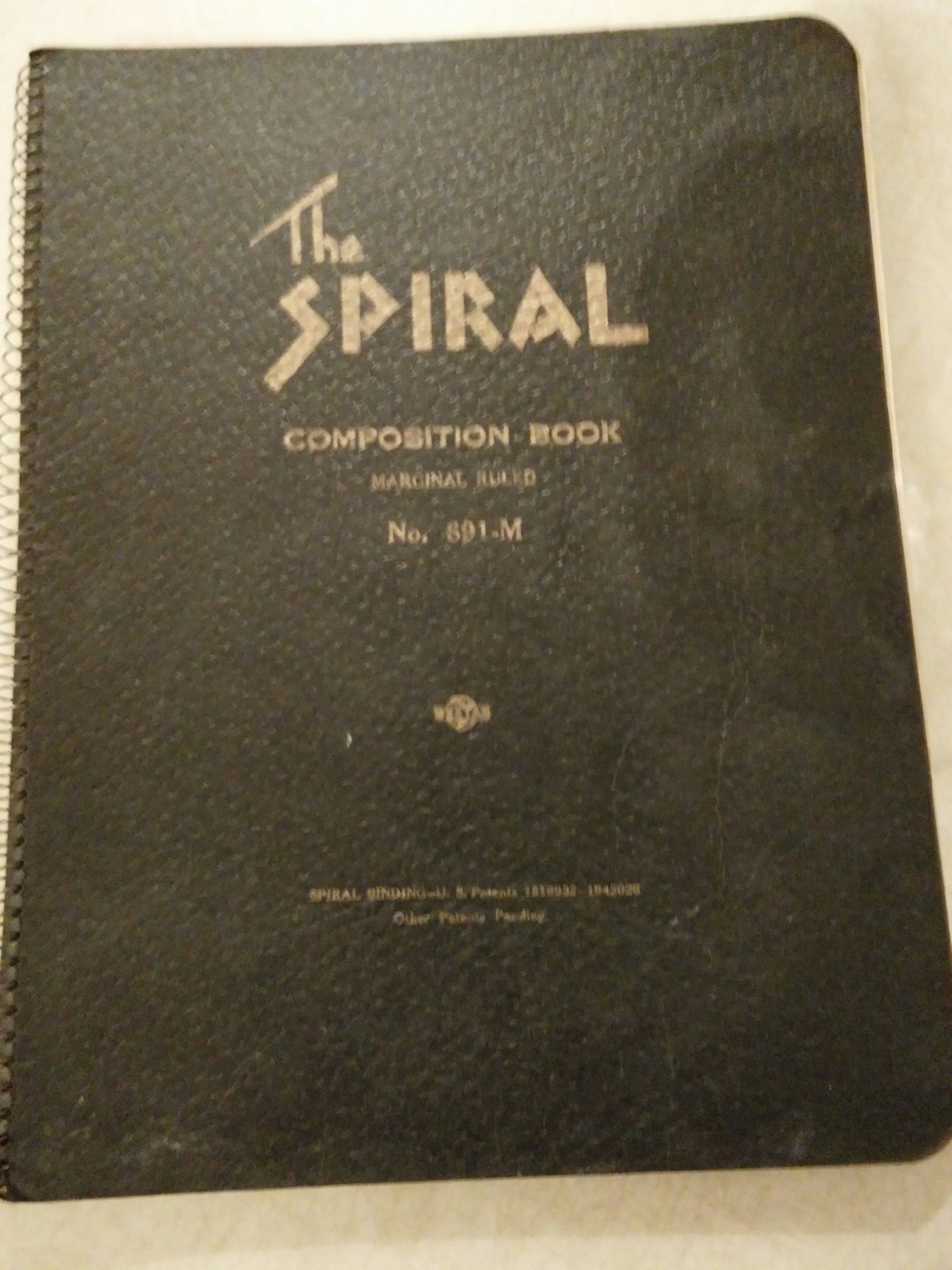 by Elizabeth Lancaster Carsey 80-years-ago. Click here to read more.
Wrote to Life Ins. sending bonus notice + $10 to pay premium and part of the loan! Letter from Alyce Claire with congratulations
Here's what else was happening 80-years-ago today:
The 20th biennial World Zionist Congress opened in Zürich, Switzerland.
A Pan American-Grace Airways Sikorsky S-43 amphibious aircraft plunged into the ocean 20 miles off Cristóbal, Panama, killing all 14 aboard.
Generalissimo Francisco Franco informed Italy that he had intelligence that the Soviets were shipping arms to the Republic. Franco urged Italian action to stop the transports.
Jack Rainwater and Tappy Walsh box in downtown Los Angeles
It's Lou Gehrig Day at Yankee Stadium in the Bronx.