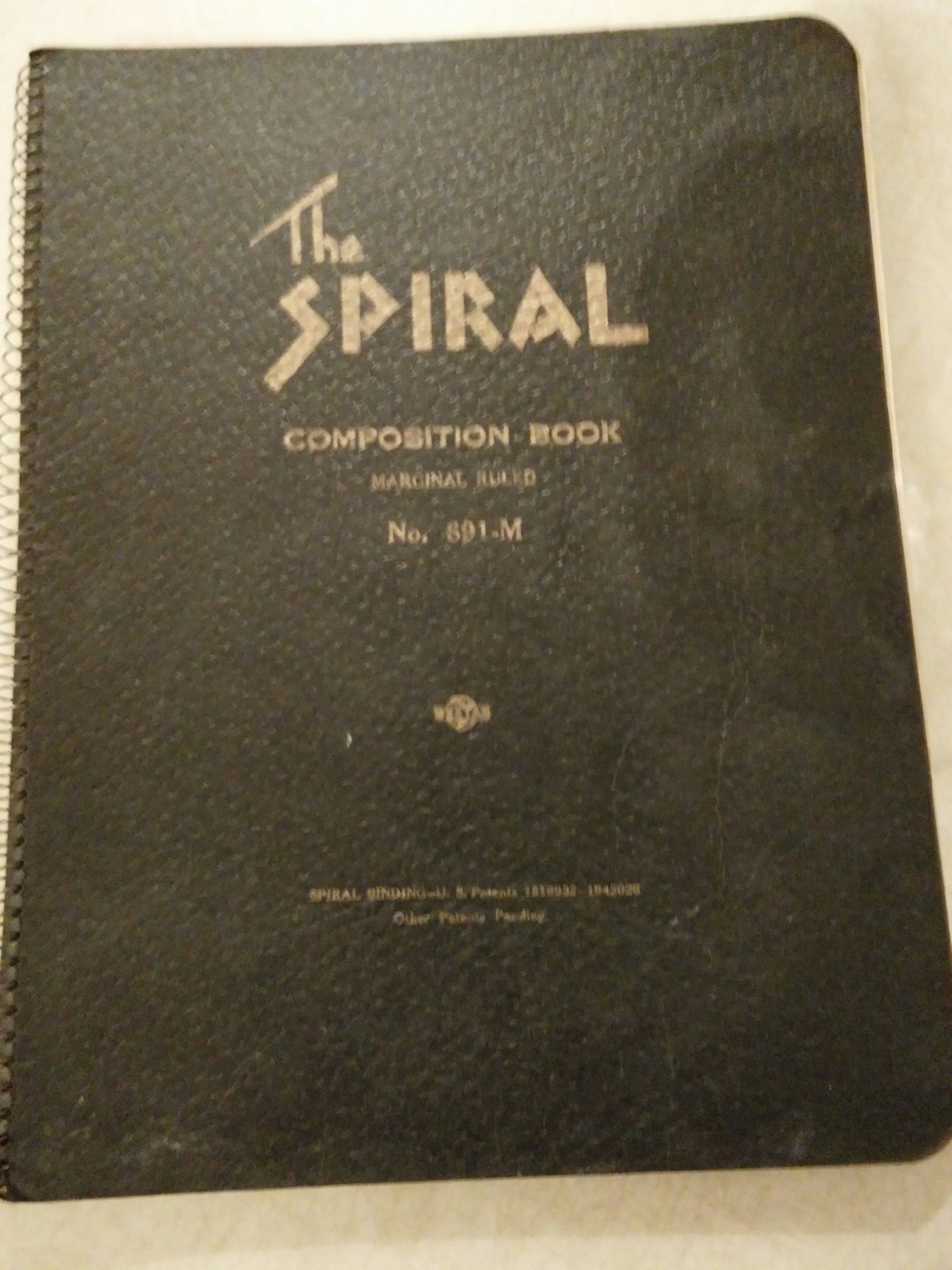 The story continues with the second journal.  This is an entry from her personal diary, by Elizabeth Lancaster Carsey 80-years-ago. Click here to read more
No post today.
Here's what else was happening 80-years-ago today
Margaret Mitchell's Gone with the Wind, one of the best-selling novels of all time and the basis for a blockbuster 1939 movie, is published
The Copeland Committee released a scathing report on the United States' lack of funding and maintenance of navigational aids
Haile Selassie appeared before the League of Nations to give a speech. Italian correspondents in the press gallery created a loud disturbance and had to be removed by police before he could speak. Selassie then made an impassioned speech recounting the principal events of the war and criticizing the League for its ineffective response.
Siegfried Eifrig carries the Olympic torch in Berlin, before it is carried into the Olympic stadium