The story continues with the second journal. This is an entry from her personal diary, by Elizabeth Lancaster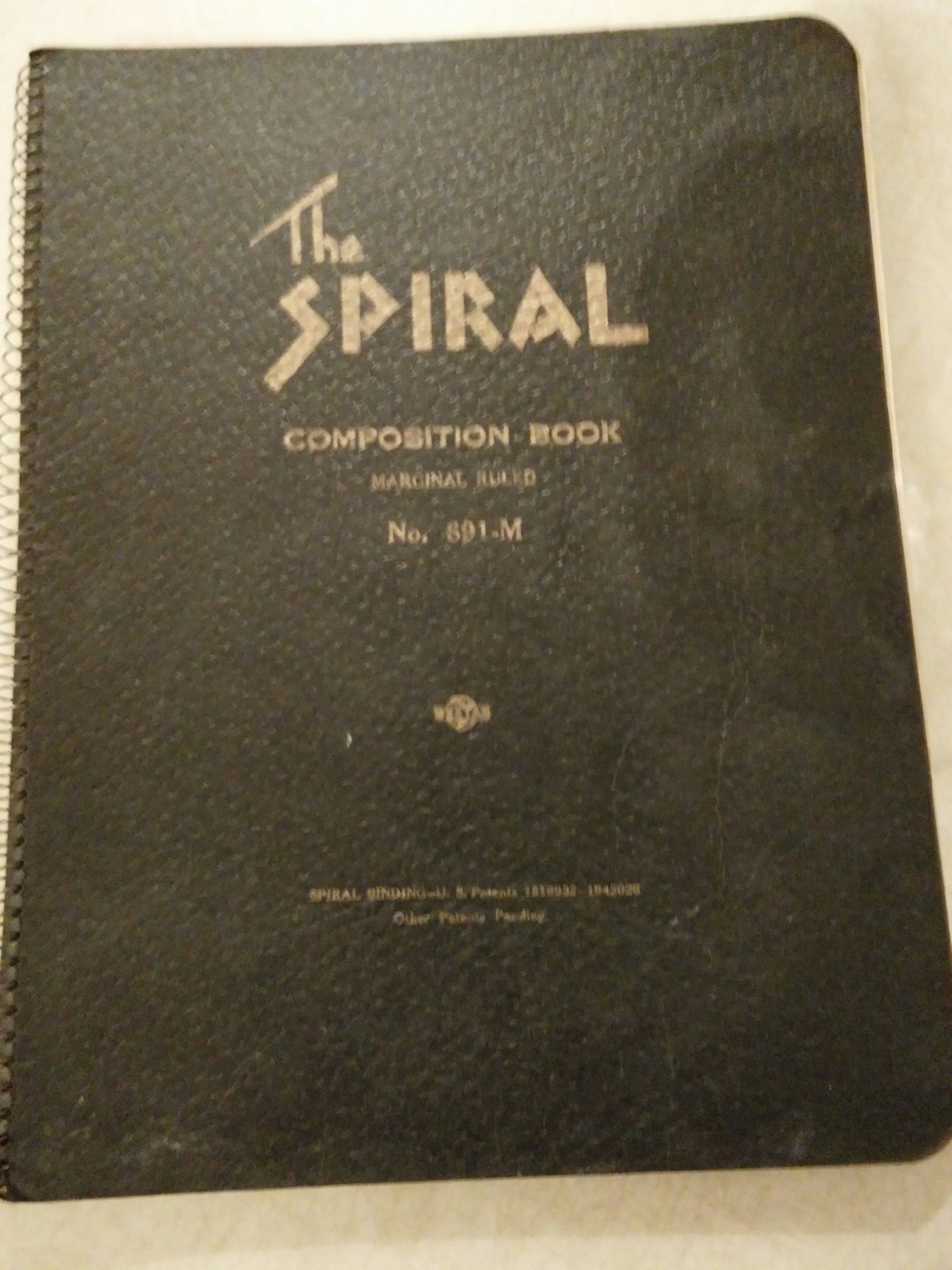 No Post Today:
Here's what else was happening 80-years-ago today:
Anthony Eden spoke at the League of Nations Assembly, telling Italy and Japan they were ruining themselves financially by their policies of territorial conquest and informing Germany that the way to obtain raw materials was to buy them instead of demanding colonies.
Spain failed to get the two-thirds majority it needed to get re-elected onto the League of Nations council. The Latin American countries no longer supported the Spanish Republic because they had shifted their support to Franco.
Mitchell Hepburn is on the Cover of this week's Time Magazine
Henry A. Wallace, U.S. Secretary of Agriculture, using a Dictaphone