The story continues with the second journal.  This is an entry from her personal diary, by Elizabeth Lancaster Carsey 80-years-ago. Click here to read more.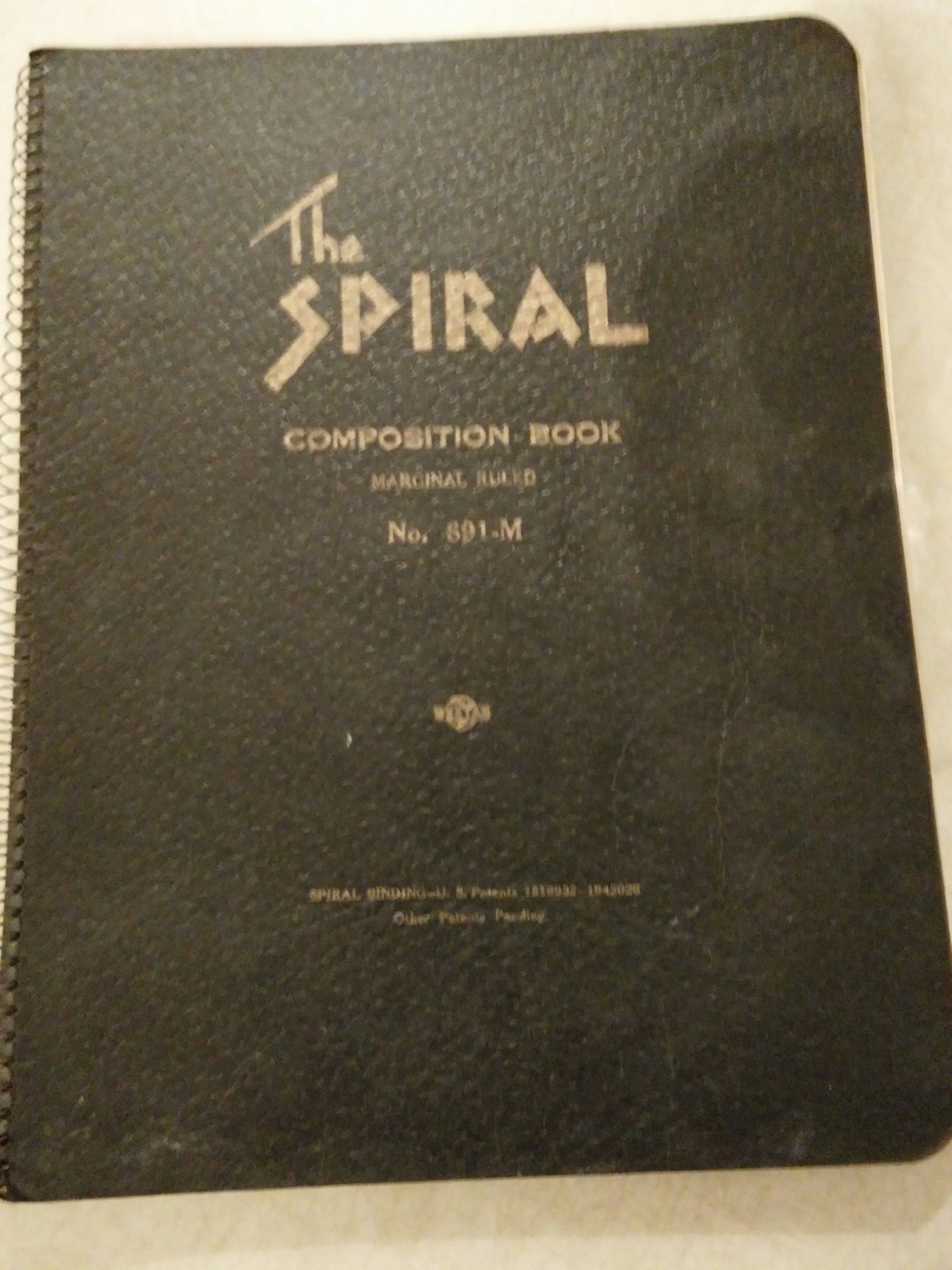 No post today
Here's what else was happening 80-years-ago today
A 20-minute fistfight broke out in the French Chamber of Deputies over accusations made by right-wing newspapers that Interior Minister Roger Salengro was a deserter during the war.
Belgium asked the League of Nations to lay down specifics on what help a member nation could count on receiving in the event of being attacked.
The comedy film Go West, Young Man starring Mae West was released.