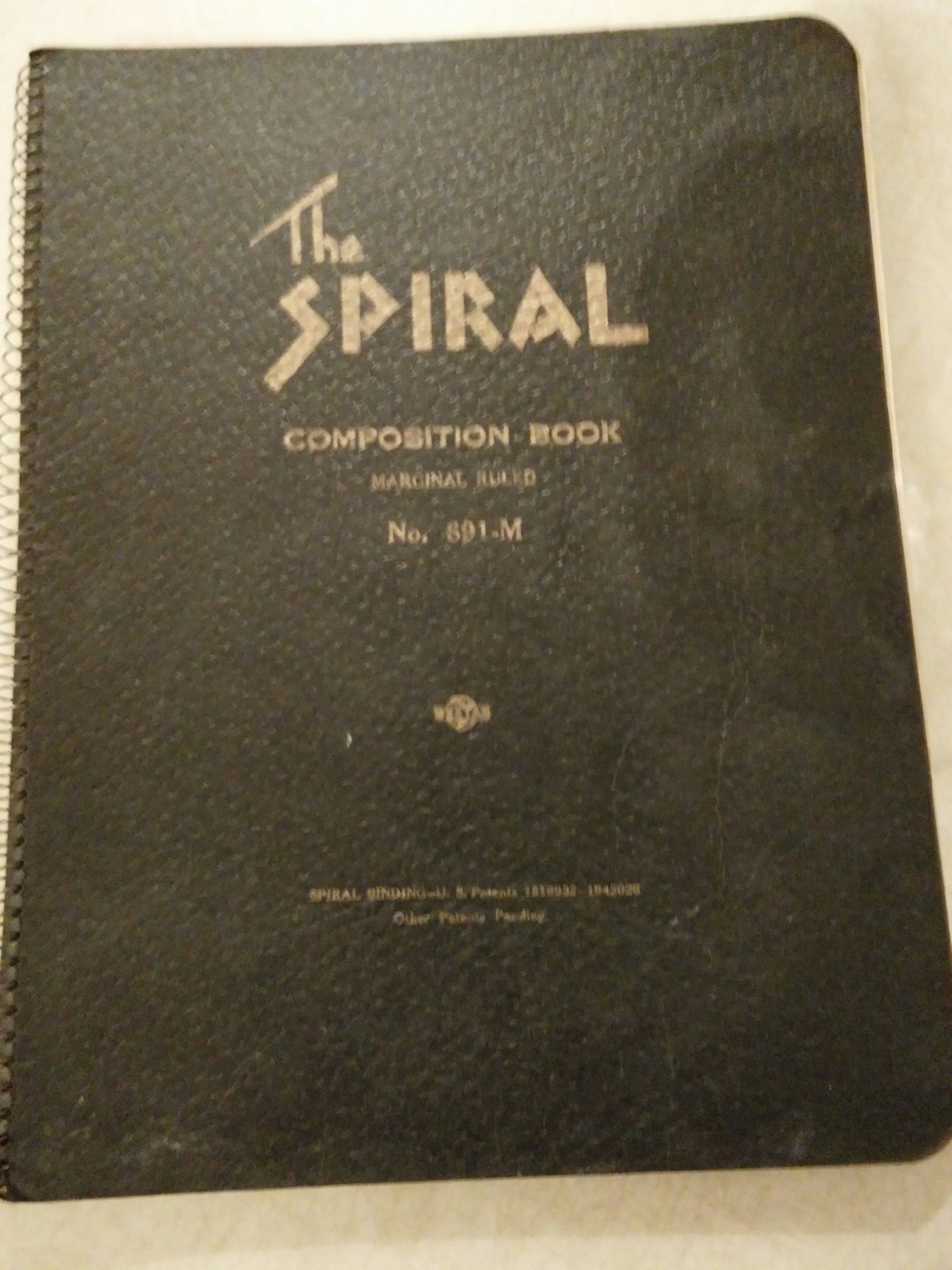 The story continues with the second journal.  This is an entry from her personal diary, by Elizabeth Lancaster Carsey 80-years-ago. Click here to read more
Wrote Lenore saying I couldn't rent the apt with her this year.  Wrote Mrs. Morris that I would stay with her.   Glad to have that settled!
Here's what else was happening 80-years-ago today
The International Olympic Committee awarded the 1940 Summer Olympics to Tokyo.
President Roosevelt made his first visit to Canada in an official capacity and met with Governor General John Buchan in Quebec City
Shirley Temple vacations in  San Francisco