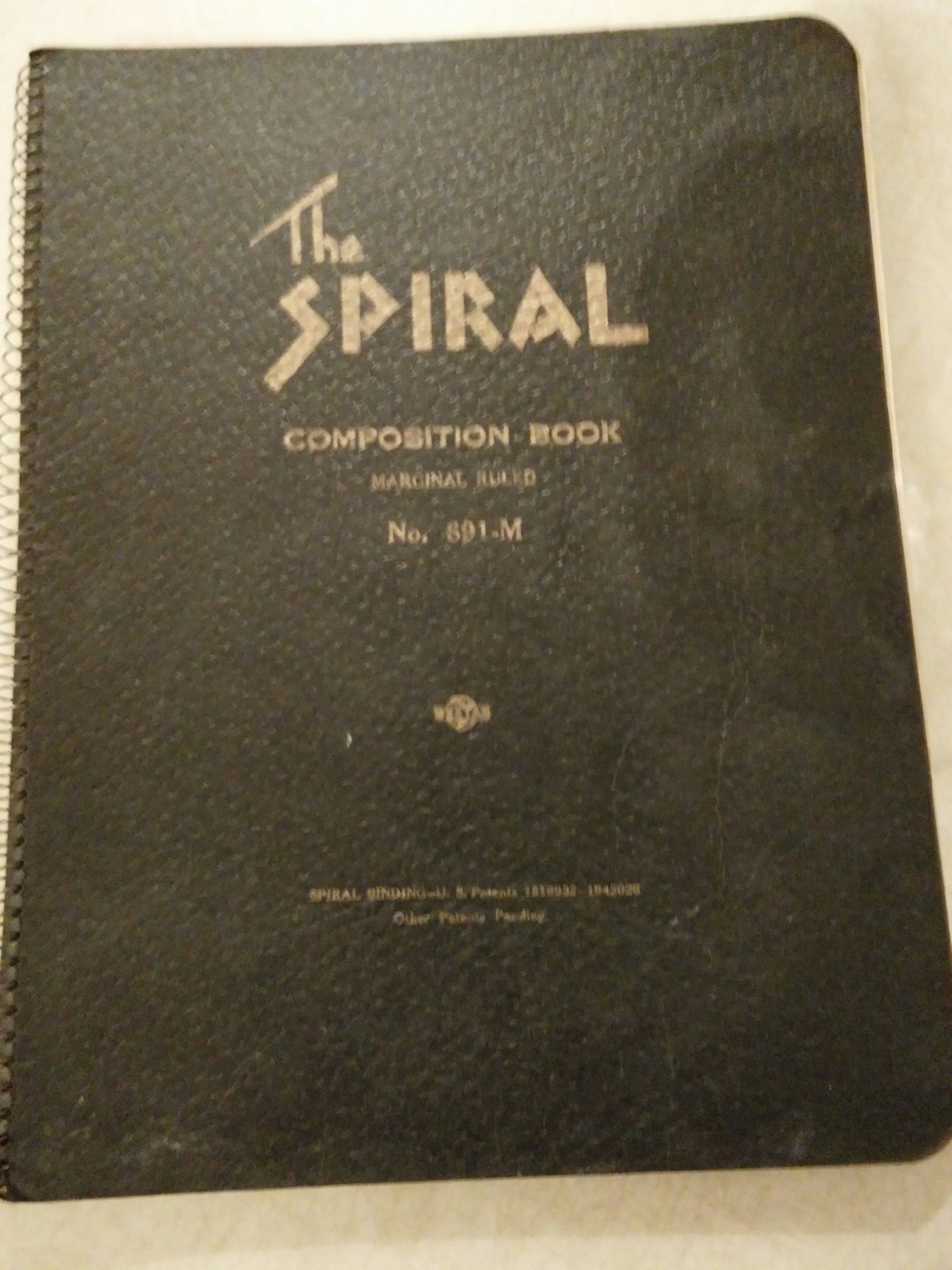 The story continues with the second journal.  This is an entry from her personal diary, by Elizabeth Lancaster Carsey 80-years-ago. Click here to read more
Shopped and went to the show with Maxine W. and her cousins.  Saw
"The King Steps Out"  Very Good – quite romantic.  Mary Jo, Maxine and I saw it twice.  Dit had to meet Harold.  Came home in a pouring rain.
Here's what else was happening 80-years-ago today
Temperatures recorded across North America today
Maryland state record, 109 at Cumberland and Frederick
New Jersey state record, 110 at Runyon
Pennsylvania state record, 111 at Phoenixville
West Virginia state record, 112 at Martinsburg
Baltimore 107
Lynchburg, VA 106
Lexington, KY 108
Toronto 105 (three days in a row!!)
Hamad ibn Isa Al Khalifa, ruler of Bahrain and the richest sheik in the world, was knighted by Edward VIII.
36 year old Chuck Klein becomes the first national League player in the 20th century to hit four home runs in one game at Pittsburgh's Forbes Field
The HMY Britannia, the favorite yacht of the late George V, was scuttled near the Isle of Wight. The king had requested shortly before his death that the yacht follow him to the grave.
The French Social Party was founded.