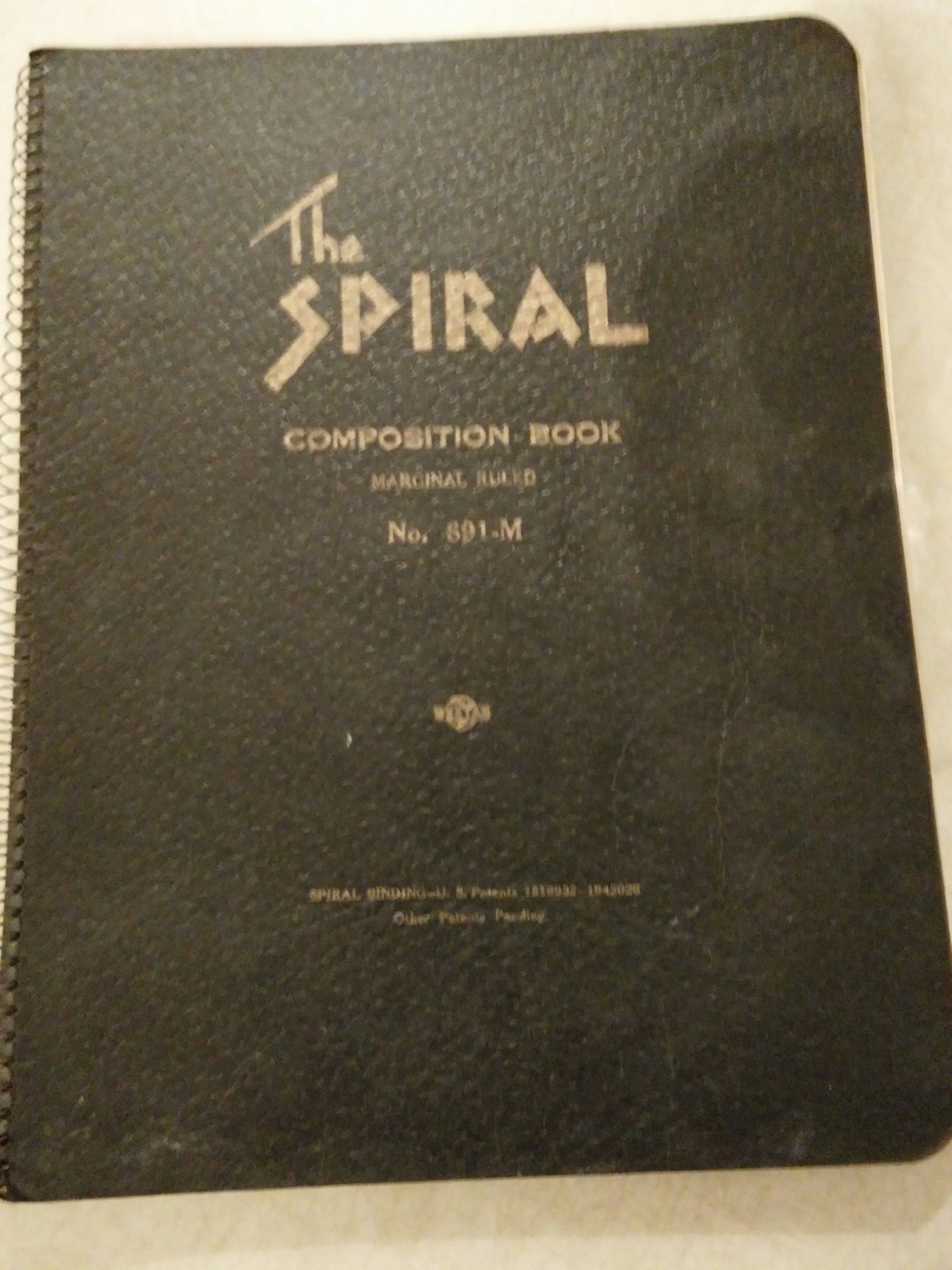 The story continues with the second journal.  This is an entry from her personal diary, by Elizabeth Lancaster Carsey 80-years-ago. Click here to read more
Went down with Harold and took boots to be repaired.  Bought 2 dresses at sale and stayed in town until nearly noon.  Bought pattern – peach material for dress.   Rained in the afternoon.
Here's what else was happening 80-years-ago today
The Olympic athletes sailed for Germany. They spent over a week crossing the Atlantic on the S.S. Manhattan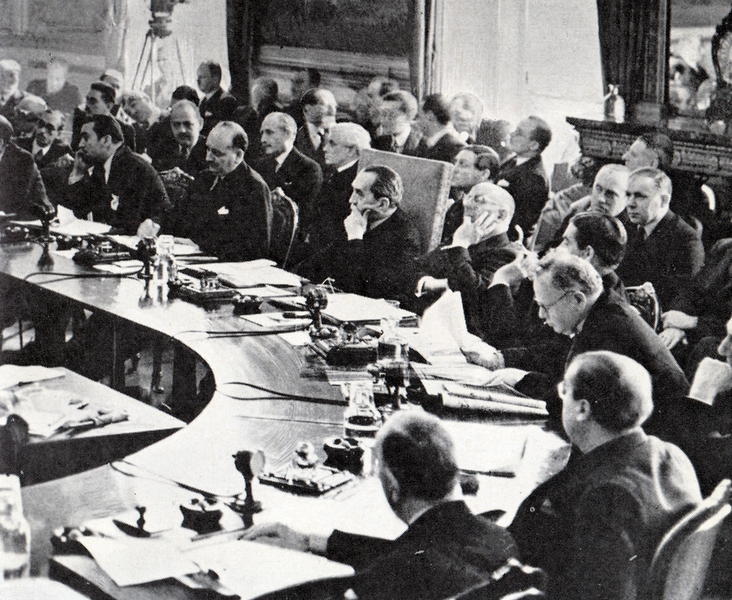 The League of Nations lifted sanctions against Italy.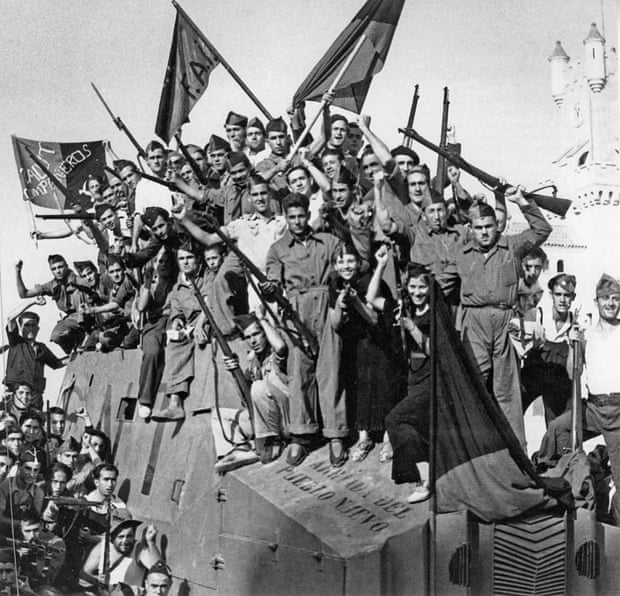 5 died in political and labour disorders across Spain. The government made 150 arrests.