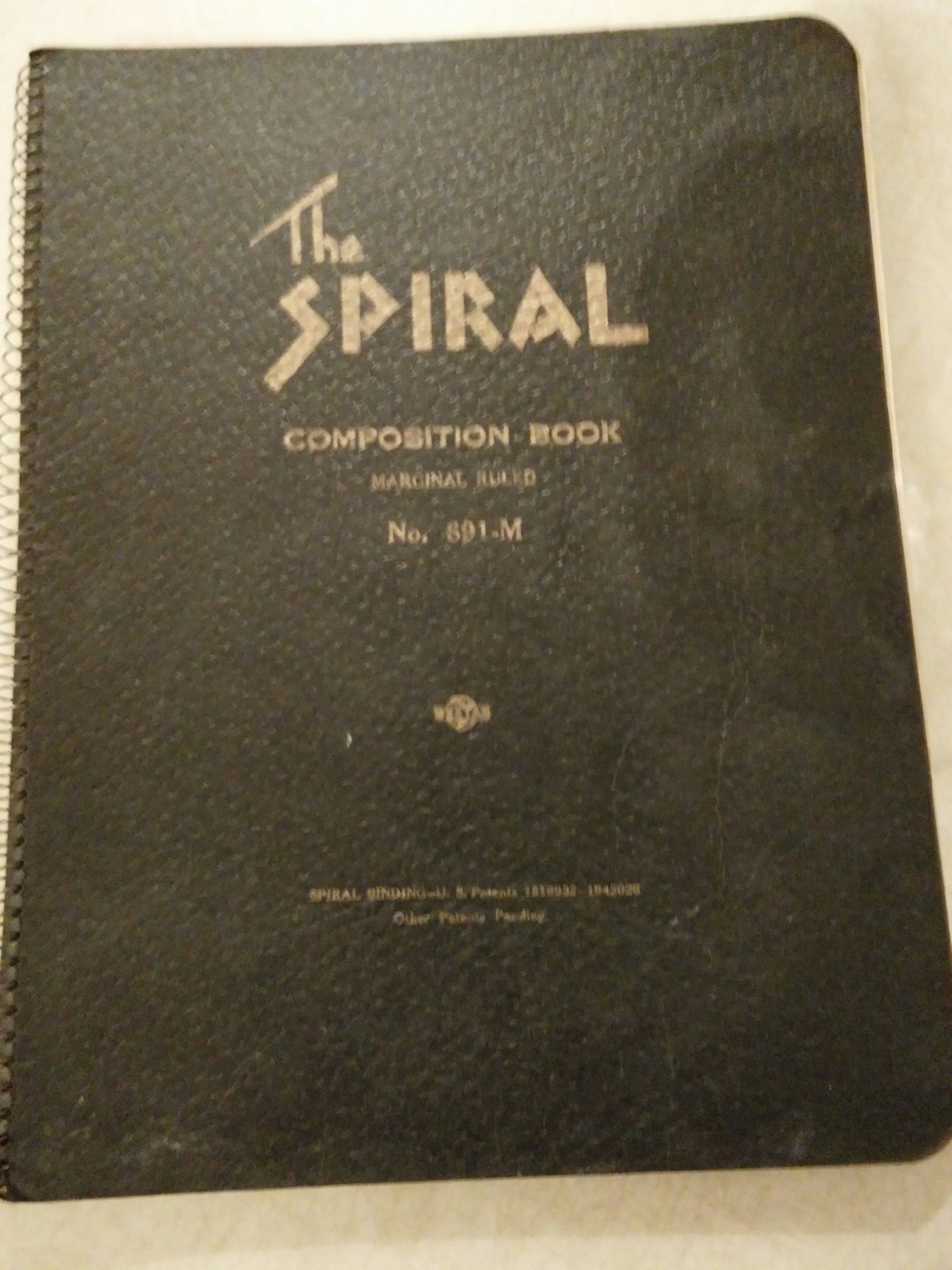 The story continues with the second journal.  This is an entry from her personal diary, by Elizabeth Lancaster Carsey 80-years-ago. Click here to read more
Family (Dad & Ty-Ty) came up at 8:30.  Left Mary Jo and Winklers
downtown – stayed for dinner – at one Gaines Dad Ty-Ty and  I saw "Green Pasture" met Mary Jo and Jaime afterwards.   Family left for Van Horn. Jaime Gaines and I ate supper at Ashley's .  Met Dit n Harold who had gone to the show and found we had not gotten the money!
Here's what else was happening 80-years-ago today
W.P.A . workers go on strike in New York City.
The siege of the Alcázar began in Toledo.
The Tokyo Stock Exchange suspended trading because of a heavy slump caused by rumors that the stock exchanges would be placed under government control.
50,000 Turkish troops began moving into the Dardanelles