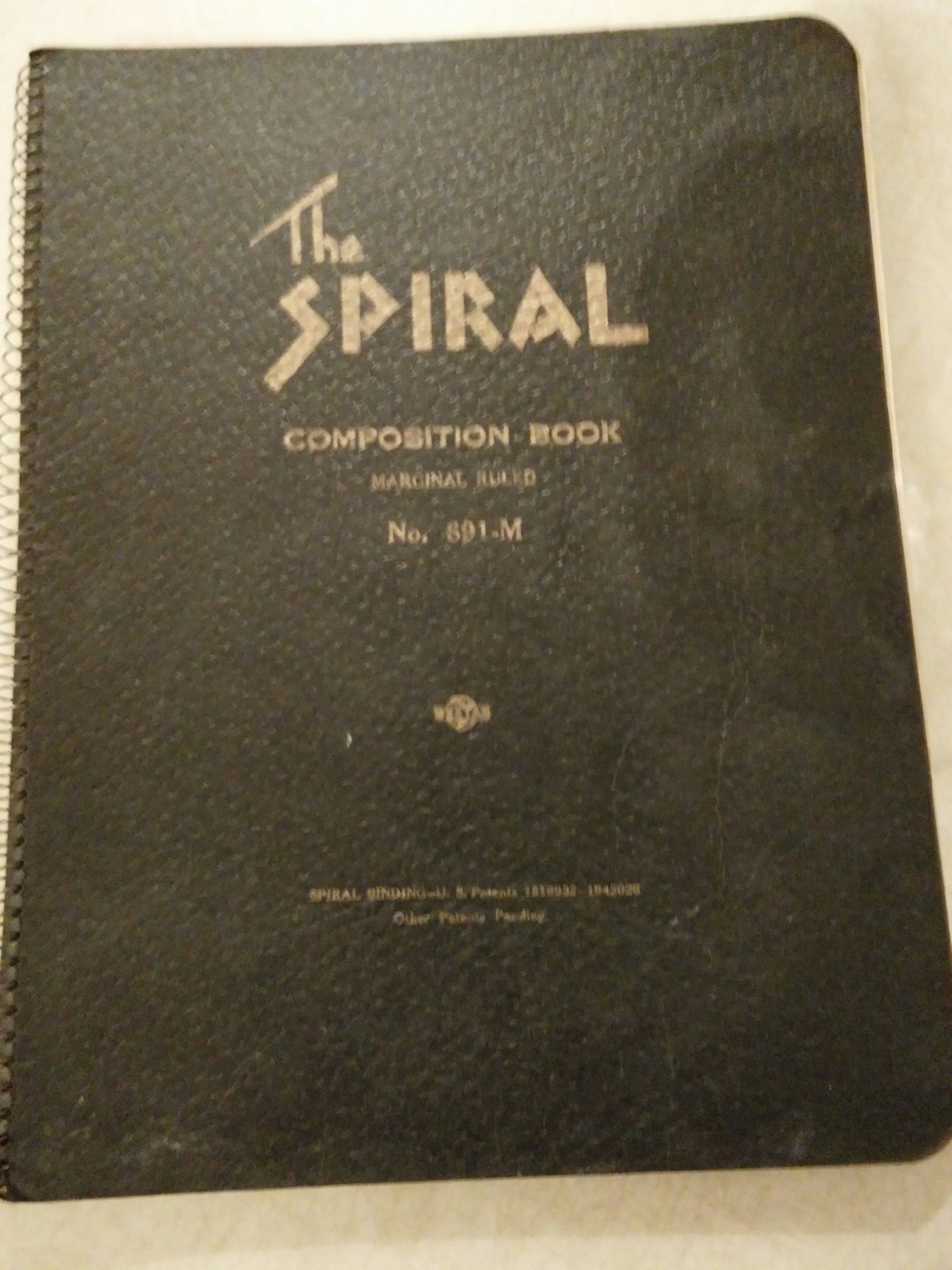 The story continues with the second journal.  This is an entry from her personal diary, by Elizabeth Lancaster Carsey 80-years-ago. Click here to read more
Letter from Lenore today – Hurray!  Party at Mrs. Ayers for Will A Traylor and S.S. Class – Good time.
Here's what else was happening 80-years-ago today
Thousands die  from the extreme heat.
Joe Dimaggio is on the cover of this week's Time Magazine
The U.S. is sending  13-year old diver, Marjorie Gestring to the Olympic Games in Germany.
Viscount Cranborne responded to a question in the House of Commons by saying he understood that Heligoland was being refortified by Germany (in violation of Article 115 of the Treaty of Versailles). Germany issued an official statement that same day denying "rumors that Heligoland will be made a forbidden area for military reasons and that bathing establishments will be closed