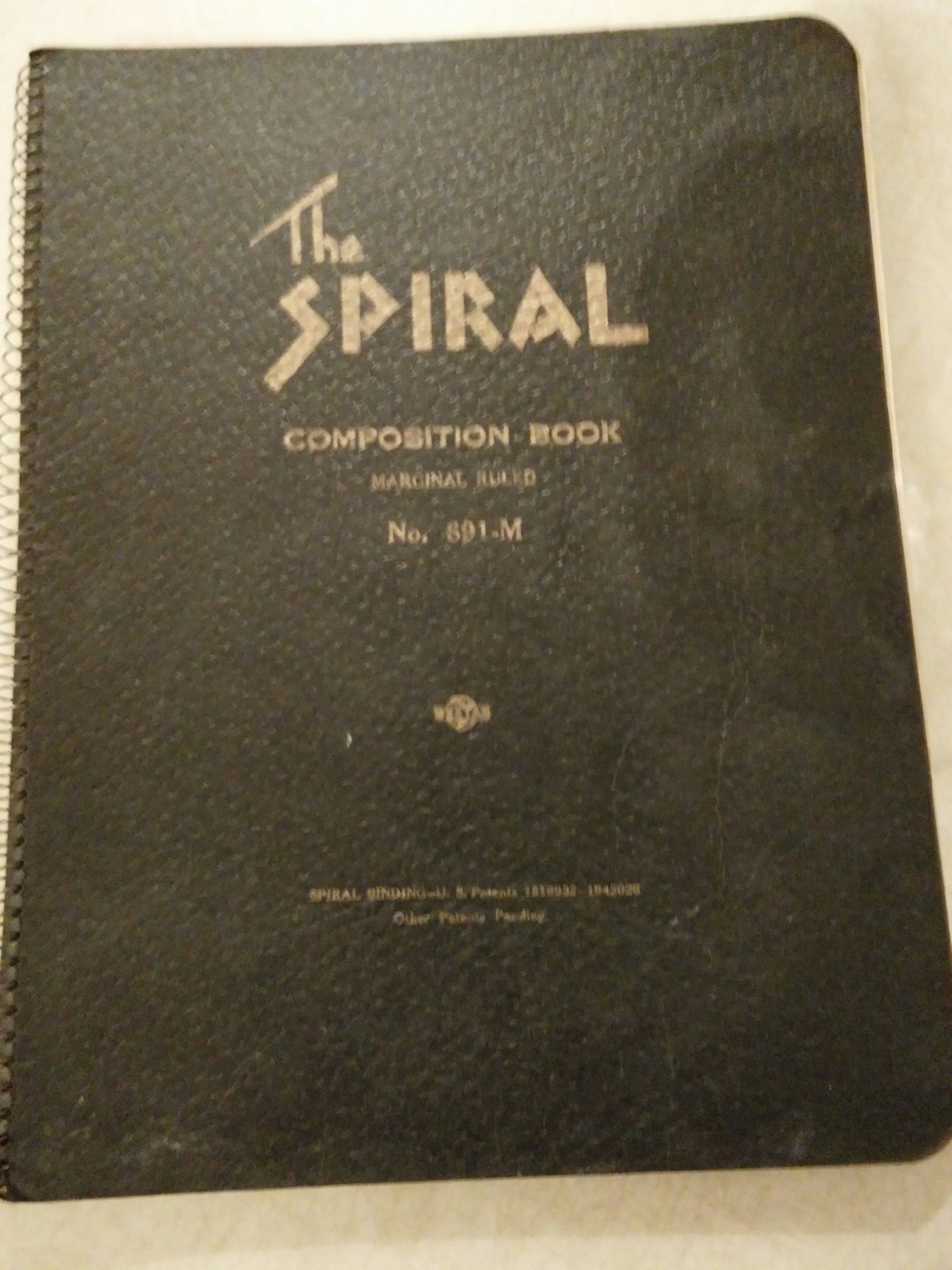 The story continues with the second journal.  This is an entry from her personal diary, by Elizabeth Lancaster Carsey 80-years-ago. Click here to read more
After dinner took Mary Jo to met the Peyton man she was to ride home
with.  When Jaime got home we rode through Washington Park and took in everything.  Went to "Small Town Girls" at night. Dit n I walked way up past Austin Terrace and saw so many beautiful homes that we didn't realize how far we'd walked!
Here's what else was happening 80-years-ago today
The Olympic Trials for Track and Field, Swimming and Diving  wrap up
Guardia de Asalto Lieutenant José Castillo was murdered by Falangists in the streets of Madrid.
Fifteen leaders of the February 26 Incident were executed by firing
squad in Tokyo. No explanation was given for why two others condemned to death were not shot
Youngsters cool off in the fountain at Edison Park in Detroit where temperatures hit the century mark for the fifth consecutive day.