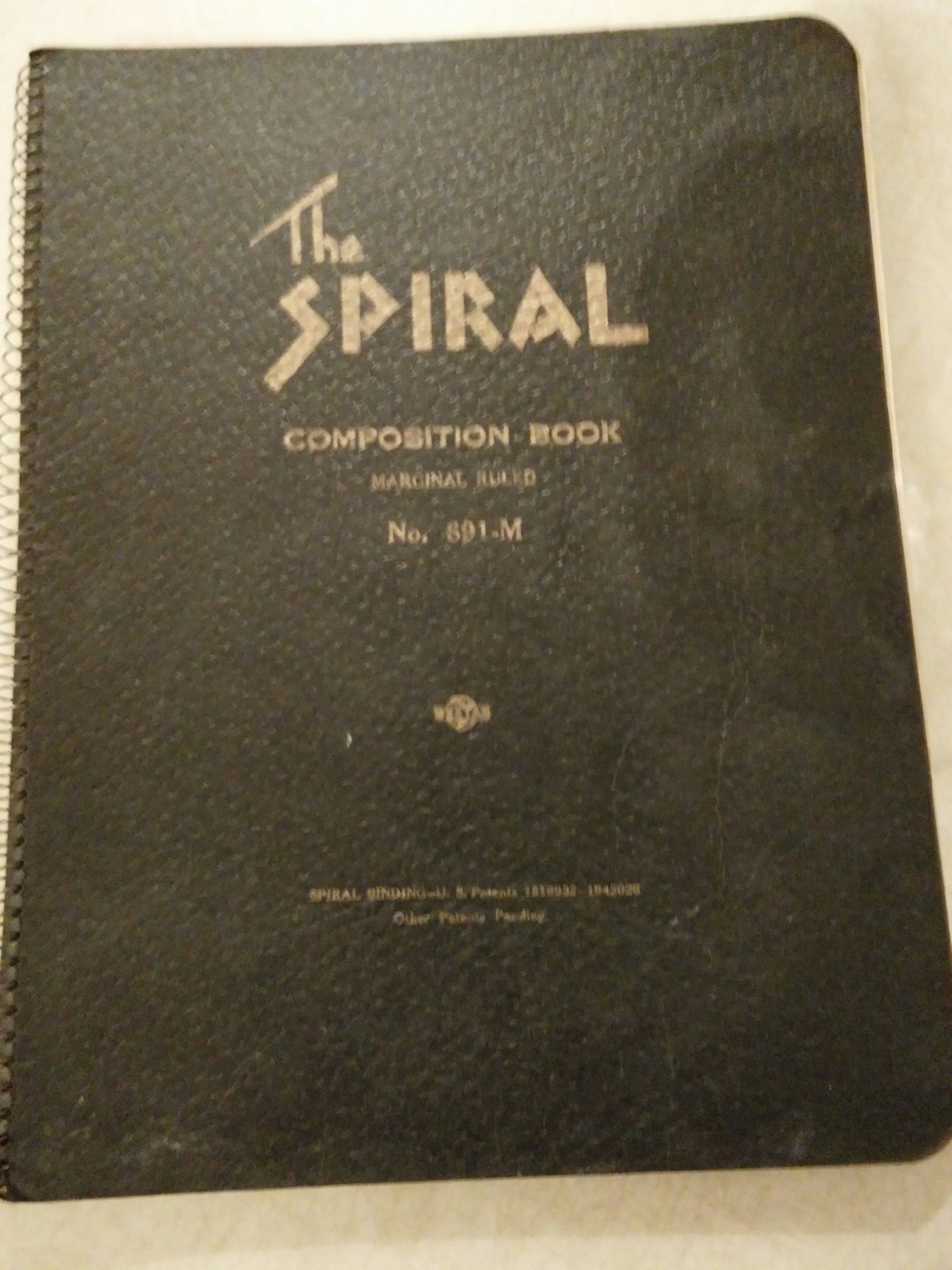 The story continues with the second journal. This is an entry from her personal diary, by Elizabeth Lancaster
No Post Today:
Here's what else was happening 80-years-ago today:
The League of Nations drafted a resolution warning that if Italy did not withdraw its troops from Spain, the League would "consider ending the policy" of nonintervention.
The New York Giants clinched the National League pennant with a 2–1 victory over the Philadelphia Phillies. The 1937 World Series would be a rematch of 1936.