The story continues with the second journal.  This is an entry from her personal diary,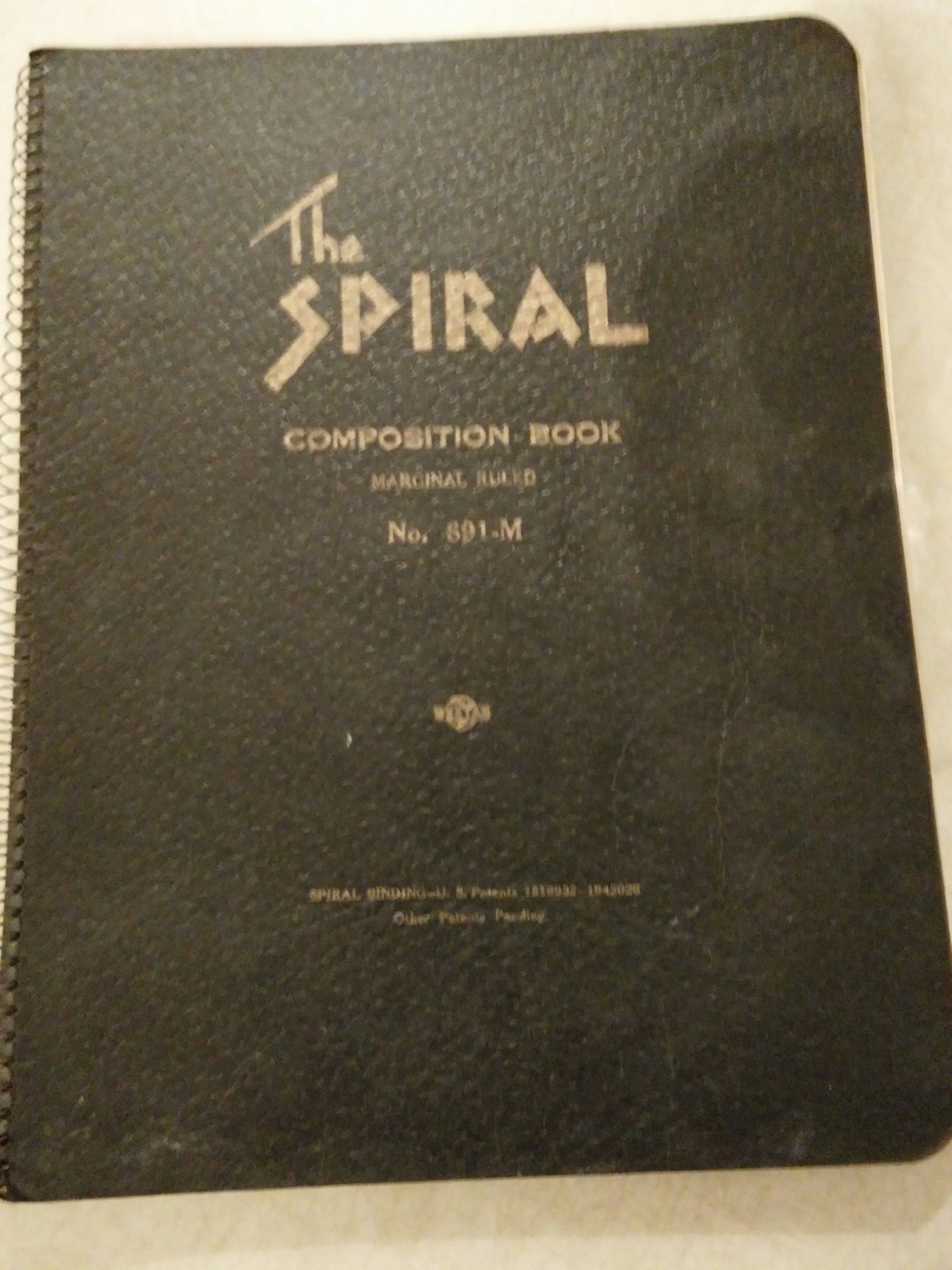 by Elizabeth Lancaster Carsey 80-years-ago. Click here to read more.

The Duke of Windsor and Mrs. Wallis Warfield were married yesterday.  Terrible pictures of them today in the paper. Letter from Charlotte which I answered and wrote to Mrs. Ruiz to ask if she wanted me to bring her anything when I came.  She wanted some creams when I came before! didn't stir out of the house!!!
Here's what else was happening 80-years-ago today
The Dust Bowl  towering over the Panhandle town of Hooker, Oklahoma
Fumimaro Konoe became Prime Minister of Japan.
The Kriegsmarine held its first maneuvers off Heligoland since the island was refortified in defiance of the Treaty of Versailles. Only a skeleton fleet participated because so many ships were deployed in Spain.
The National League lifted its suspension of Dizzy Dean, who stuck with his vow not to sign a letter of apology but issued a letter of "explanation" instead. Dean lost $500 during the course of his suspension.
Sylvan Goldman introduced an invention of his called a shopping cart at the Humpty Dumpty supermarket he owned in Oklahoma City