The story continues with the second journal.  This is an entry from her personal diary,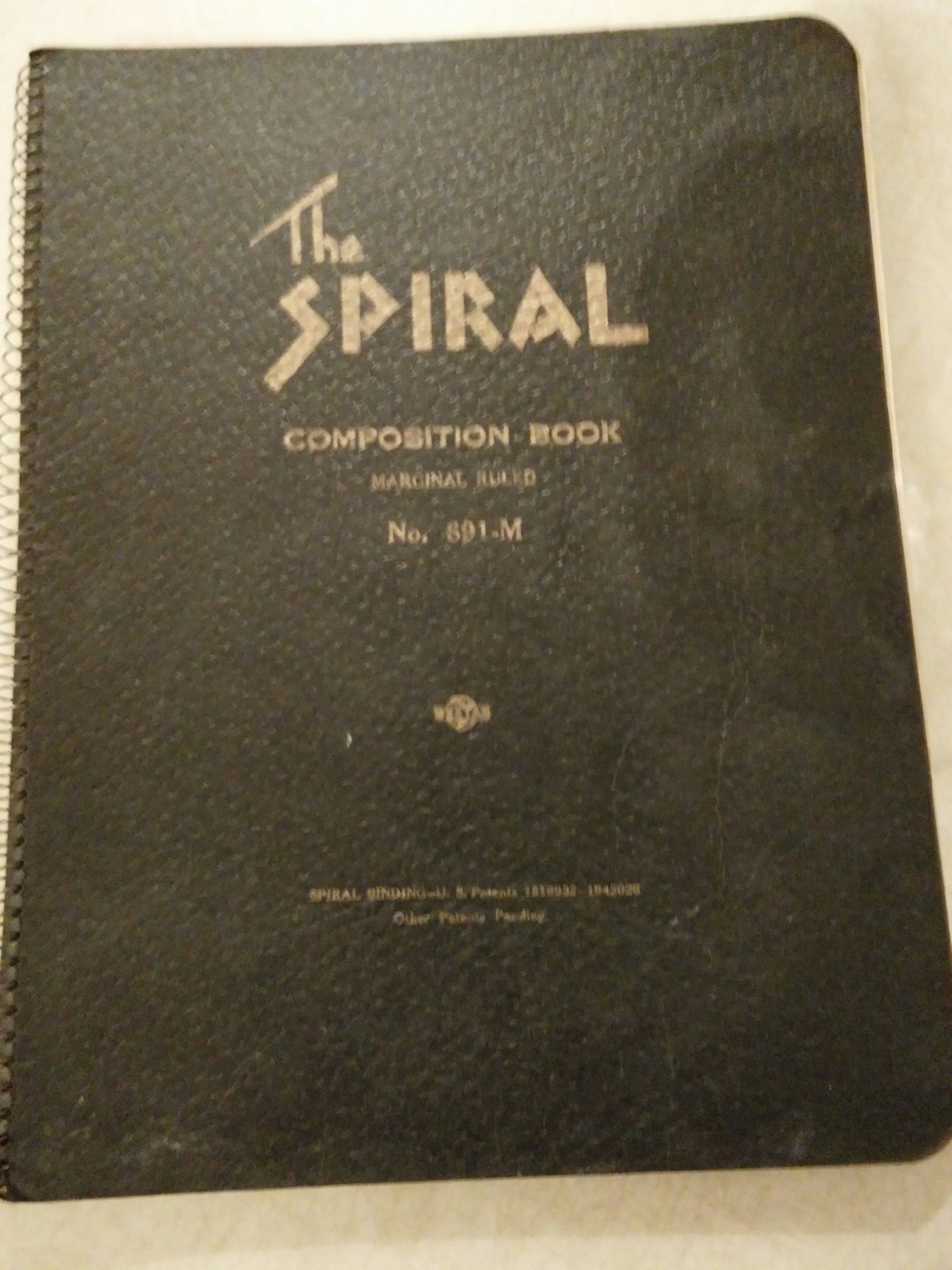 by Elizabeth Lancaster Carsey 80-years-ago. Click here to read more.
No Post Today
Here's what else was happening 80-years-ago today.
The second Moscow Trial began. 17 lesser communist leaders known as the Anti-Soviet Trotskyist Center were charged with an anti-Stalin conspiracy.
The entire Japanese cabinet resigned due to a split between military leaders and anti-military political parties in the National Diet who thought that the army had too much influence over the government
Italian dictator Benito MUSSOLINI, bare-chested, gets ready to ski with his son Romano
A new Saturday Evening Post and New Yorker Magazine