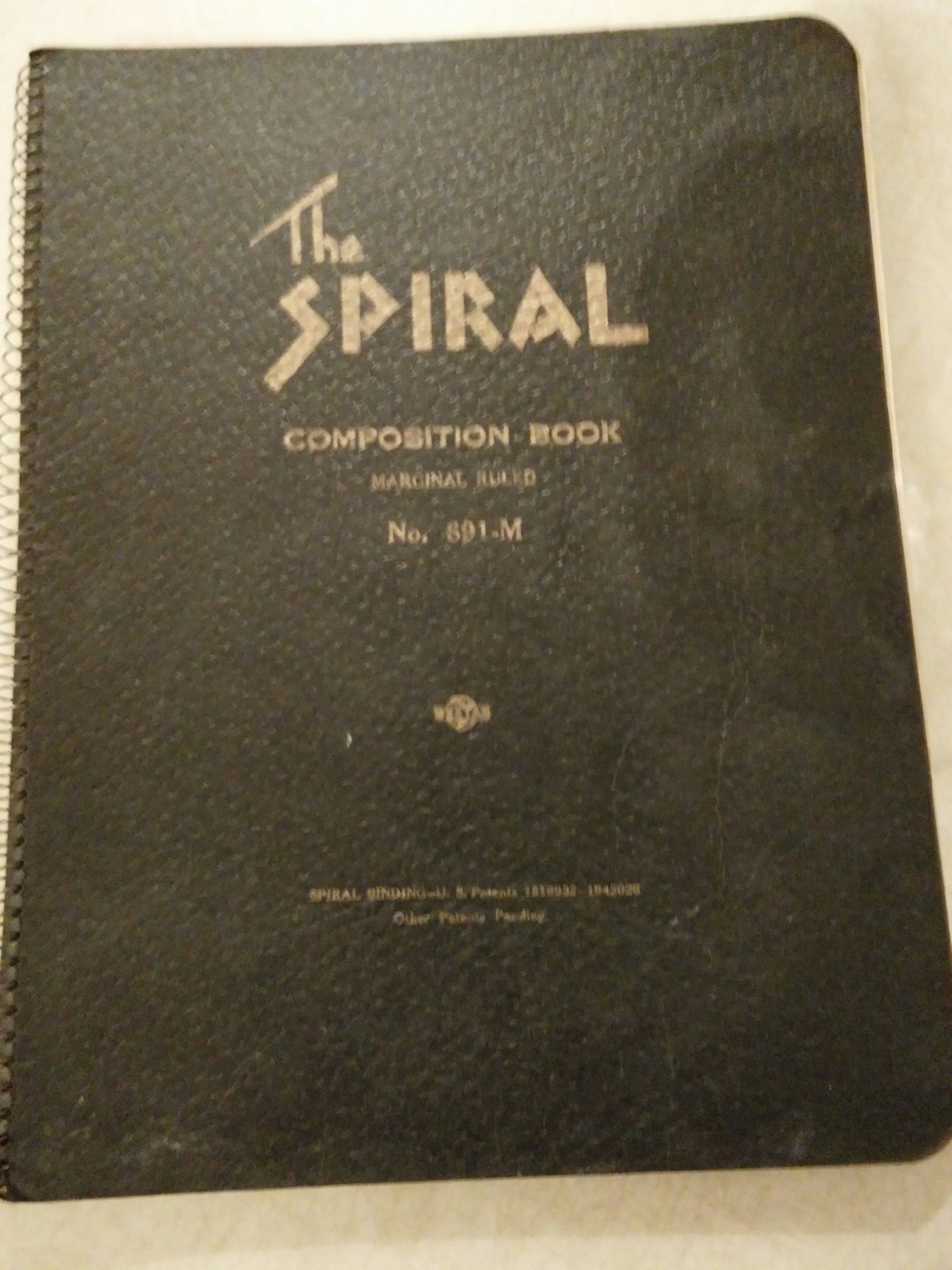 The story continues with the second journal. This is an entry from her personal diary, by Elizabeth Lancaster
No post today:
Here's what else was happening 80-years-ago today:
The Duke of Windsor canceled a visit to the United States the day before he was to set sail. A statement through the Anglo-American Press Association cited "grave misconceptions" about the purpose of the trip, which was due to take place with Charles Bedaux.
30,000 Japanese troops landed virtually unopposed at Hangzhou Bay.
Hossbach Memorandum: At a secret meeting in the Chancellory in Berlin, Hitler announced his plan for an expansionist foreign policy to secure Lebensraum by force.  He began with Austria.
Germany and Poland signed a joint declaration on minorities, guaranteeing proper reciprocal treatment and protection of the Polish minority in Germany and the German minority in Poland