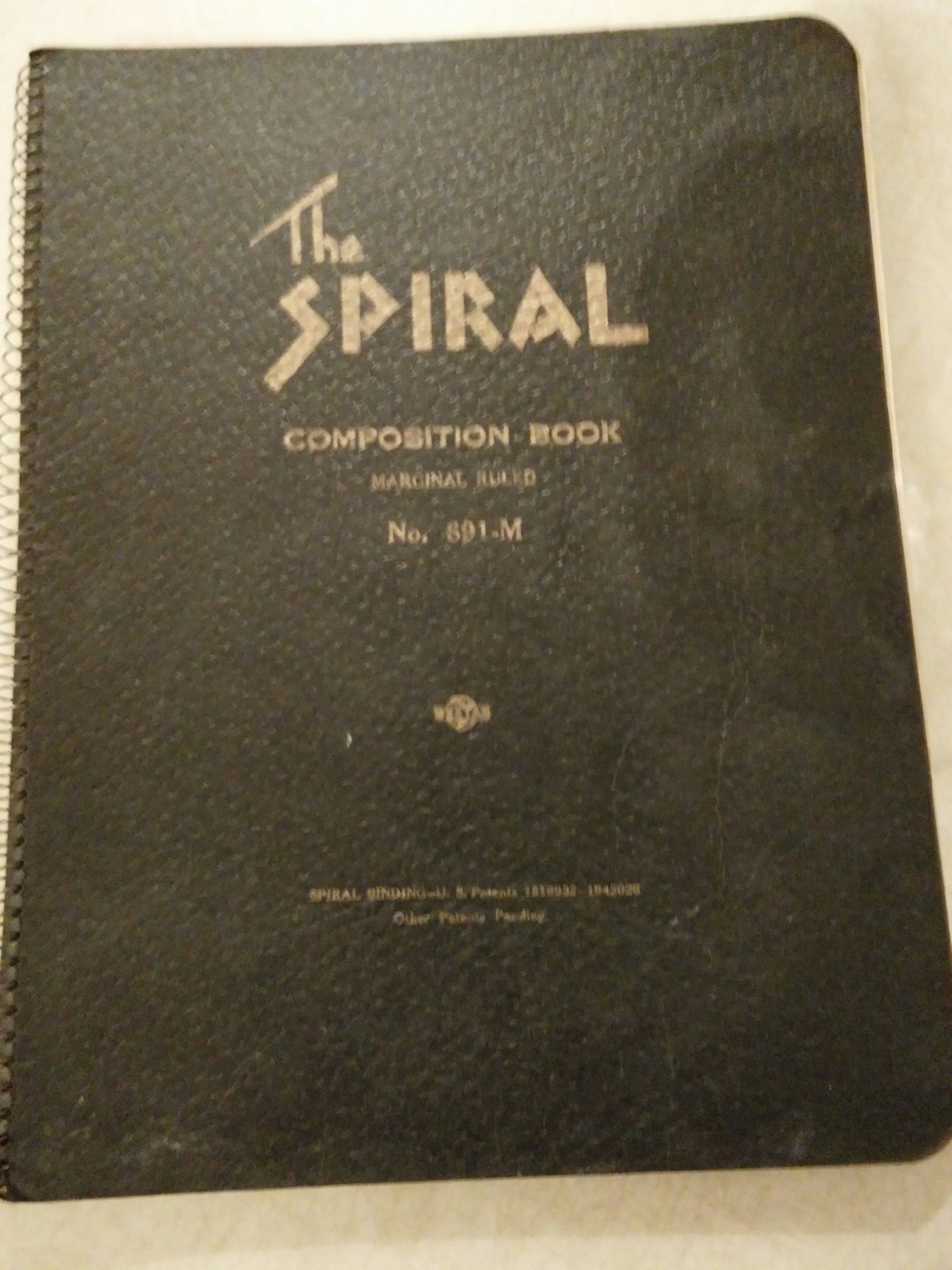 The story continues with the second journal. This is an entry from her personal diary, by Elizabeth Lancaster
Visited with Burdettes.
Here's what else was happening 80-years-ago today: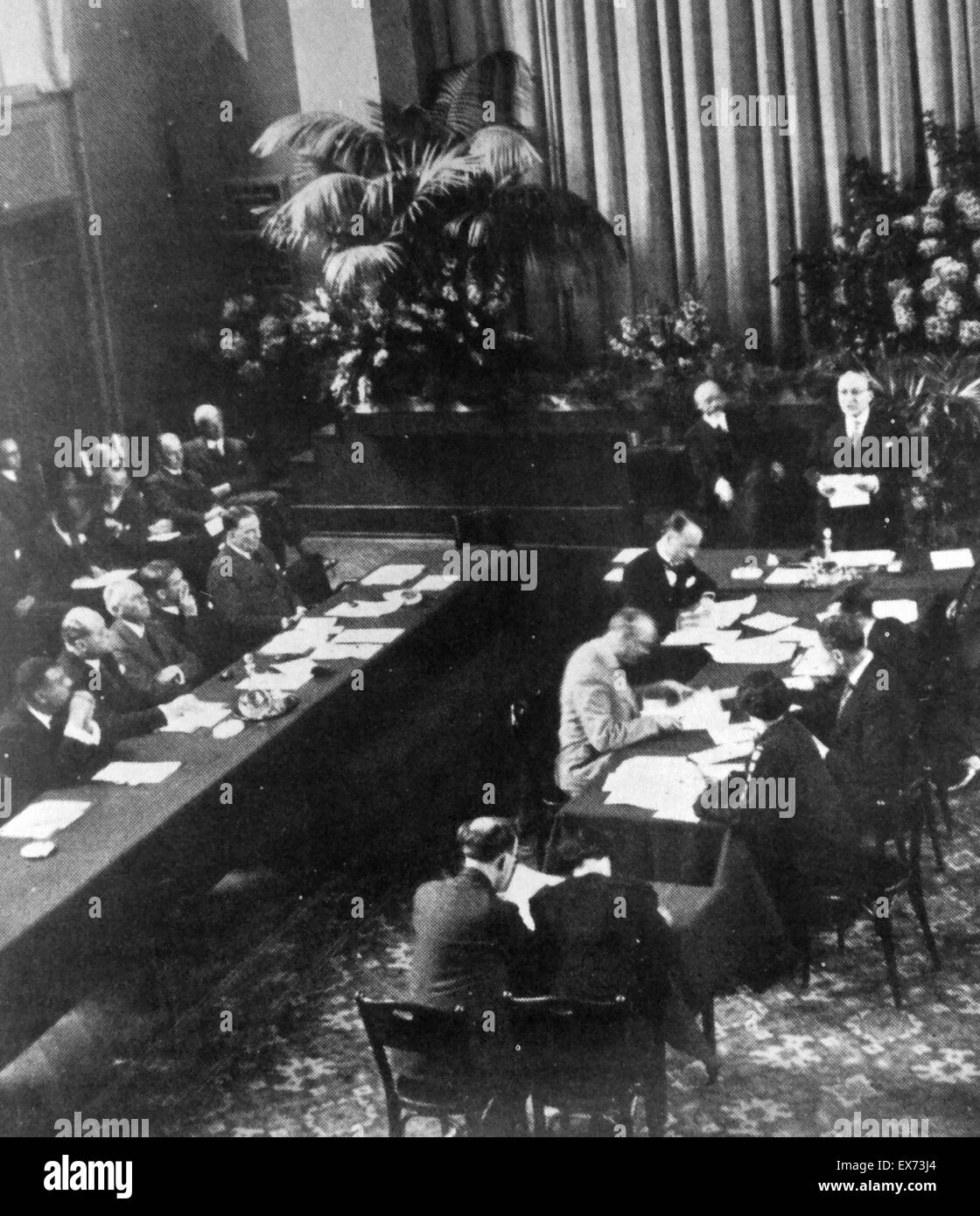 The Nyon Conference began in Nyon, Switzerland, aiming to address attacks on international shipping in the Mediterranean during the Spanish Civil War.
German police parade before Adolf Hitler in front of Hotel Deutsches Haus, at a Nazi Party Congress rally. Nuremberg, Germany
Forest Hills, NY Tennis Stadium crowd