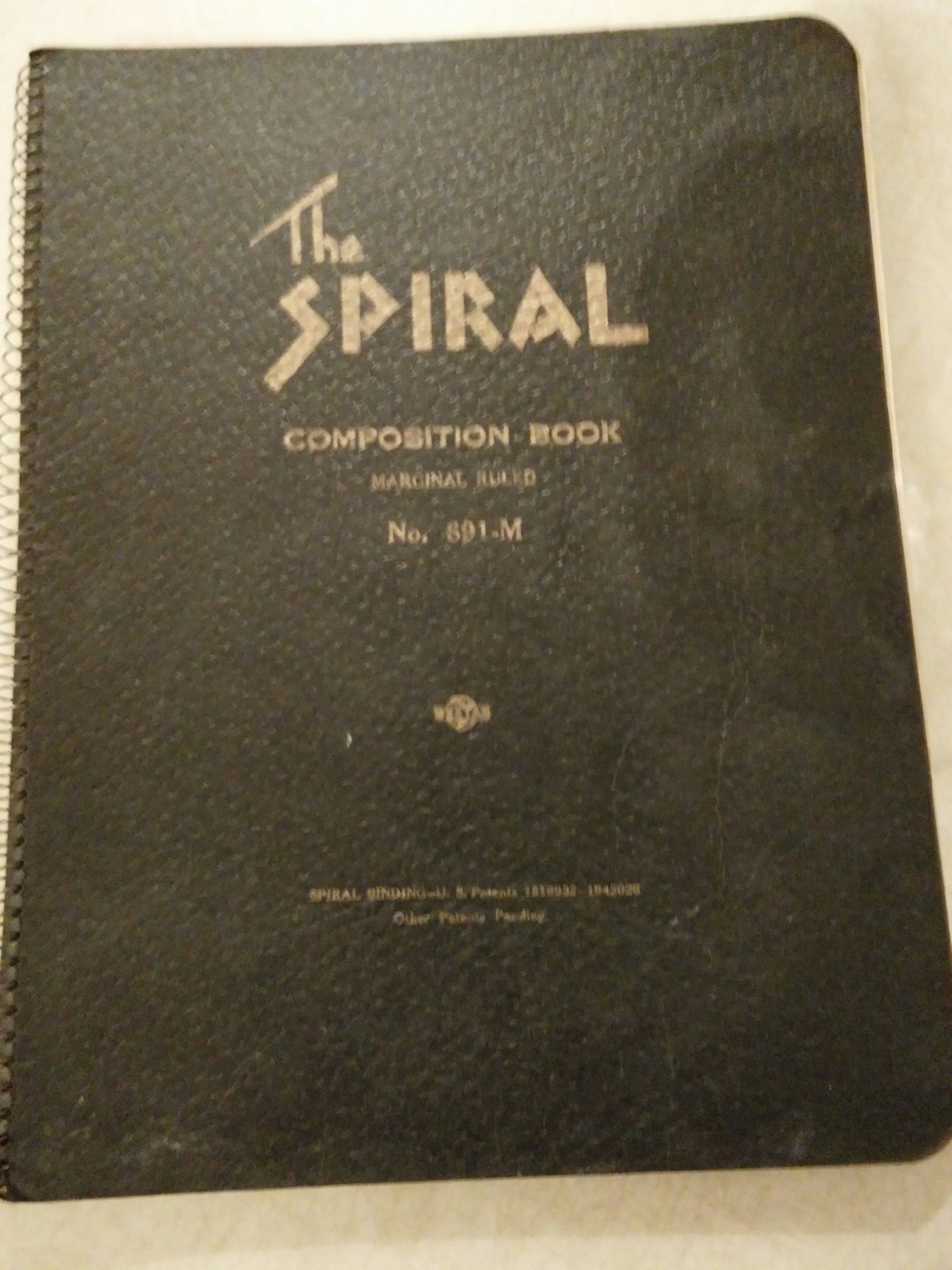 The story continues with the second journal.  This is an entry from her personal diary, by Elizabeth Lancaster Carsey 80-years-ago. Click here to read more.
Sent check to Accident Ins – rainy and cold all day.  I am taking cold too.  Saw "To Mary – With Love" again .  It surely is good.  Wrote notes to Pauline, Mary Jo, Dit and Van Horn.  Letter from Ty-Ty that it has rained there. Charlotte gave me another good manicure.
Here's what else was happening 80-years-ago today
British authorities arrested 120 suspects in the Lewis Yelland Andrews murder.
Italy signed on to the Nyon accords