The story continues with the second journal.  This is an entry from her personal diary,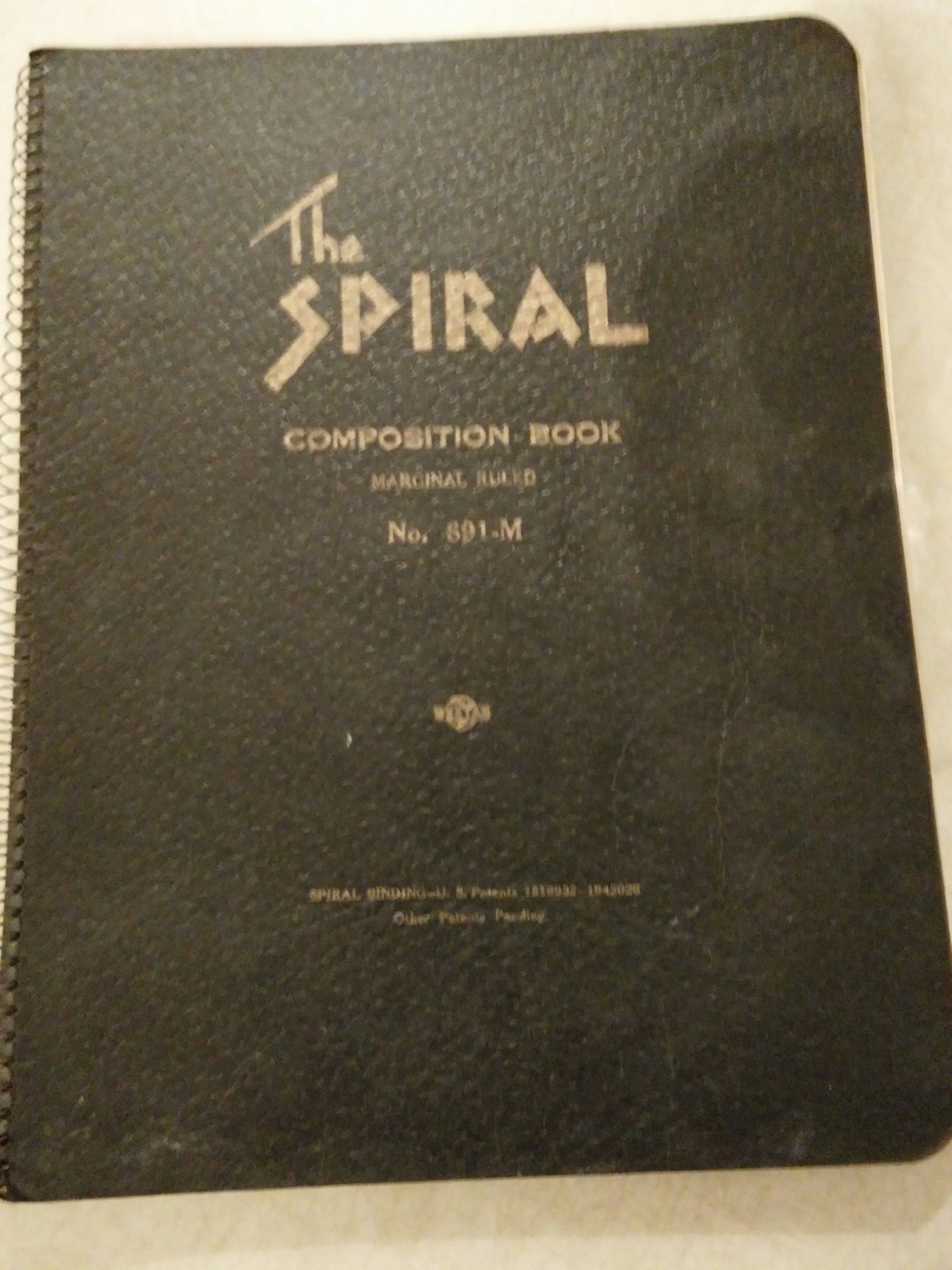 by Elizabeth Lancaster Carsey 80-years-ago. Click here to read more.
Stopped in Brownsfield, – Met Buddy Teague and friends of Alyce Claire's – On to Lubbock. Stopped for Joyce to see the doctor.   Thence to Plainview to a grand meal – More Biscuits!  Visited with the
relatives, at night "Pockets" and "Red" took us
to two shows!  "Come and Get It" afiar and "Maid of Salem"good!
Here's what else was happening 80-years-ago today
The Battle of Jarama ended in a strategic Republican victory.
The French government passed a new defense plan extending the Maginot Line.
Canada won the World Ice Hockey Championships, held in London.