The story continues with the second journal.  This is an entry from her personal diary,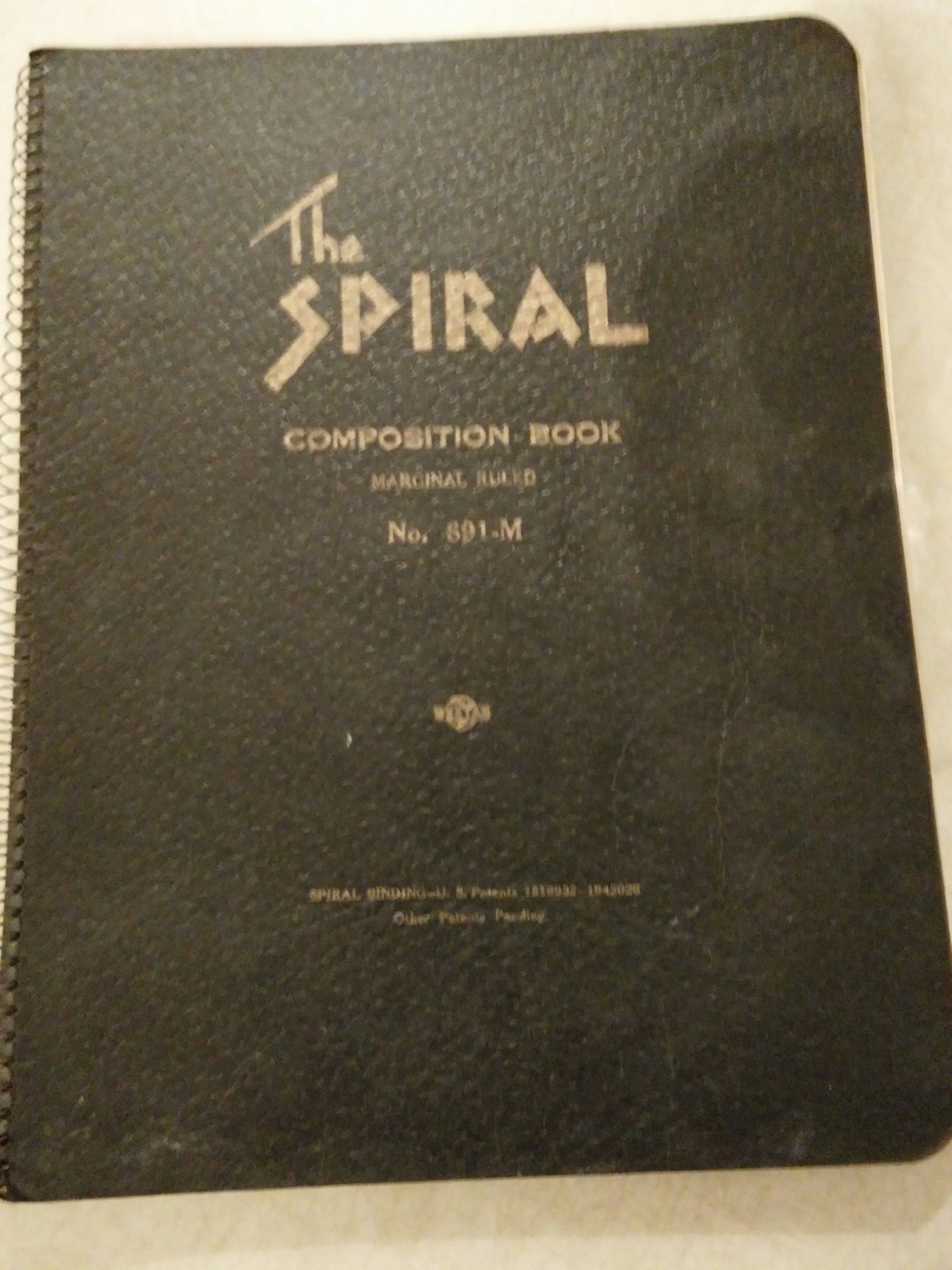 by Elizabeth Lancaster Carsey 80-years-ago. Click here to read more.
No post today.
Here's what else was happening 80-years-ago today
The Ohio River is now below flood stage but the clean-up has just begin –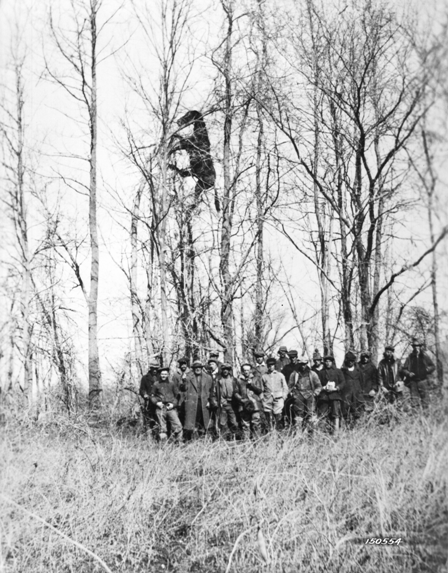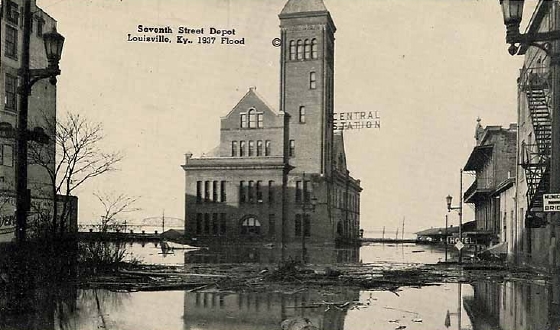 A United Air Lines passenger plane crashed into San Francisco Bay with the loss of all 11 people aboard. It was the first aviation accident to involve a Douglas DC-3
A photo is snapped of Neville Chamberlain, British Prime Minister, leaving St, James Palace
This political cartoon was featured in the Brooklyn Citizen. 
Mardi Gras underway in New Orleans