The story continues with the second journal.  This is an entry from her personal diary,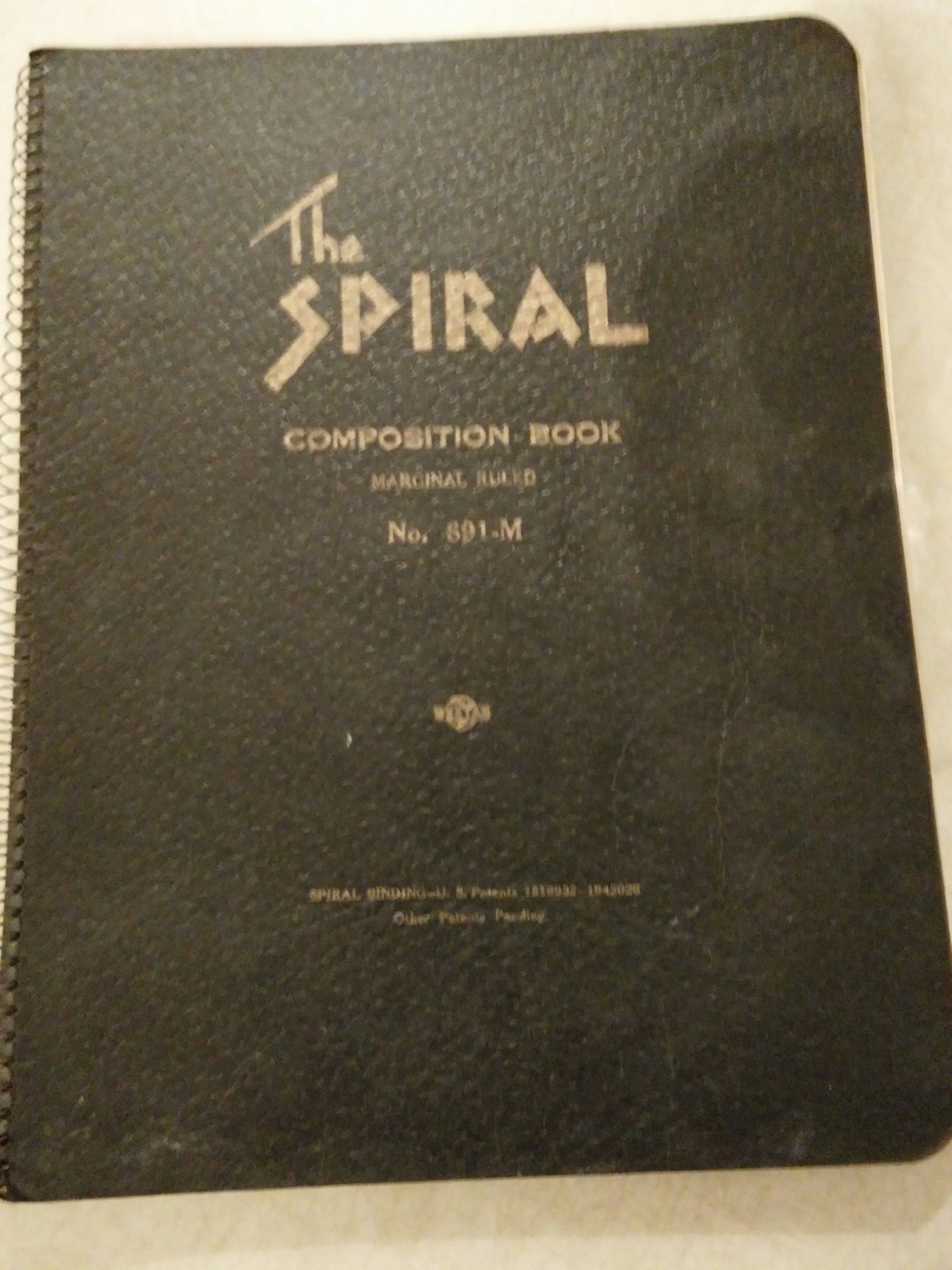 by Elizabeth Lancaster Carsey 80-years-ago. Click here to read more.
No post today.
Here's what else was happening 80-years-ago today.
A Nationalist warship shelled the Republican capital of Valencia for 30 minutes until counterfire from shore batteries forced its retreat.
Austrian Chancellor Kurt Schuschnigg indicated that a referendum on the question of restoring the Habsburg Monarchy might be held
St Pauls Perrish in Brookeville Center, Ct. burned to the ground.