The story continues with the second journal. This is an entry from her personal diary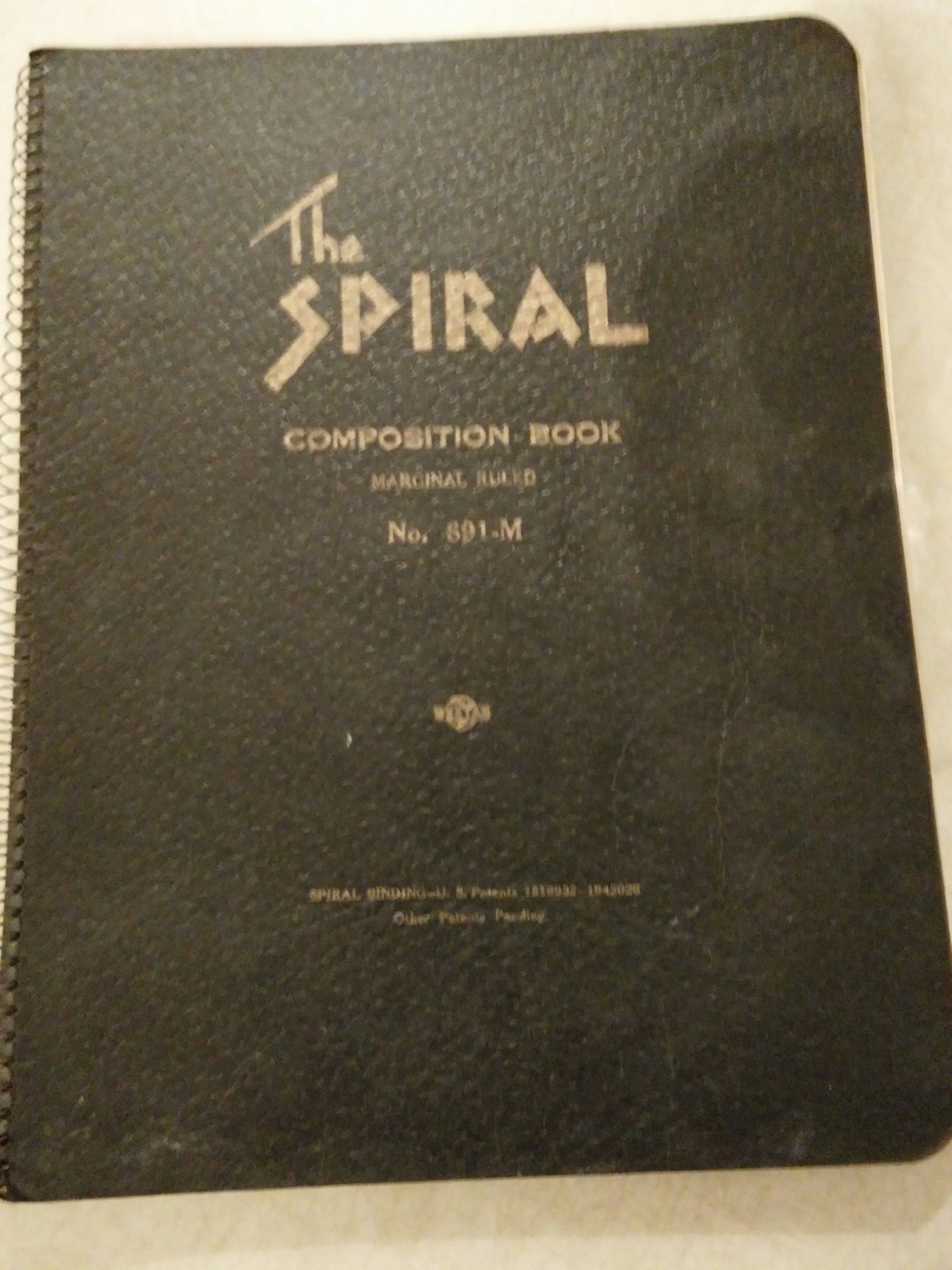 by Elizabeth Lancaster Carsey 80-years-ago. Click here to read more.
Long letter from Arnold saying many nice things – talked about building a house in Andrews and what furniture he had! It was supposed to have been sent air-mail but didn't come that way!  Bought Marjorie D Bagwell a piece of pottery and got pictures for Jean. She went to Frouton  Have some kind of a lump in my throat. Must be a gland swollen from my cold!
Here's what else was happening 80-years-ago today
Japanese forces occupied Tientsin.
L. Ron Hubbard's first published novel Buckskin Brigades was released.
C.D. Howe, Minister of Transport, boarding the first cross-Canada "dawn to dusk" flight.