The story continues with the second journal.  This is an entry from her personal diary,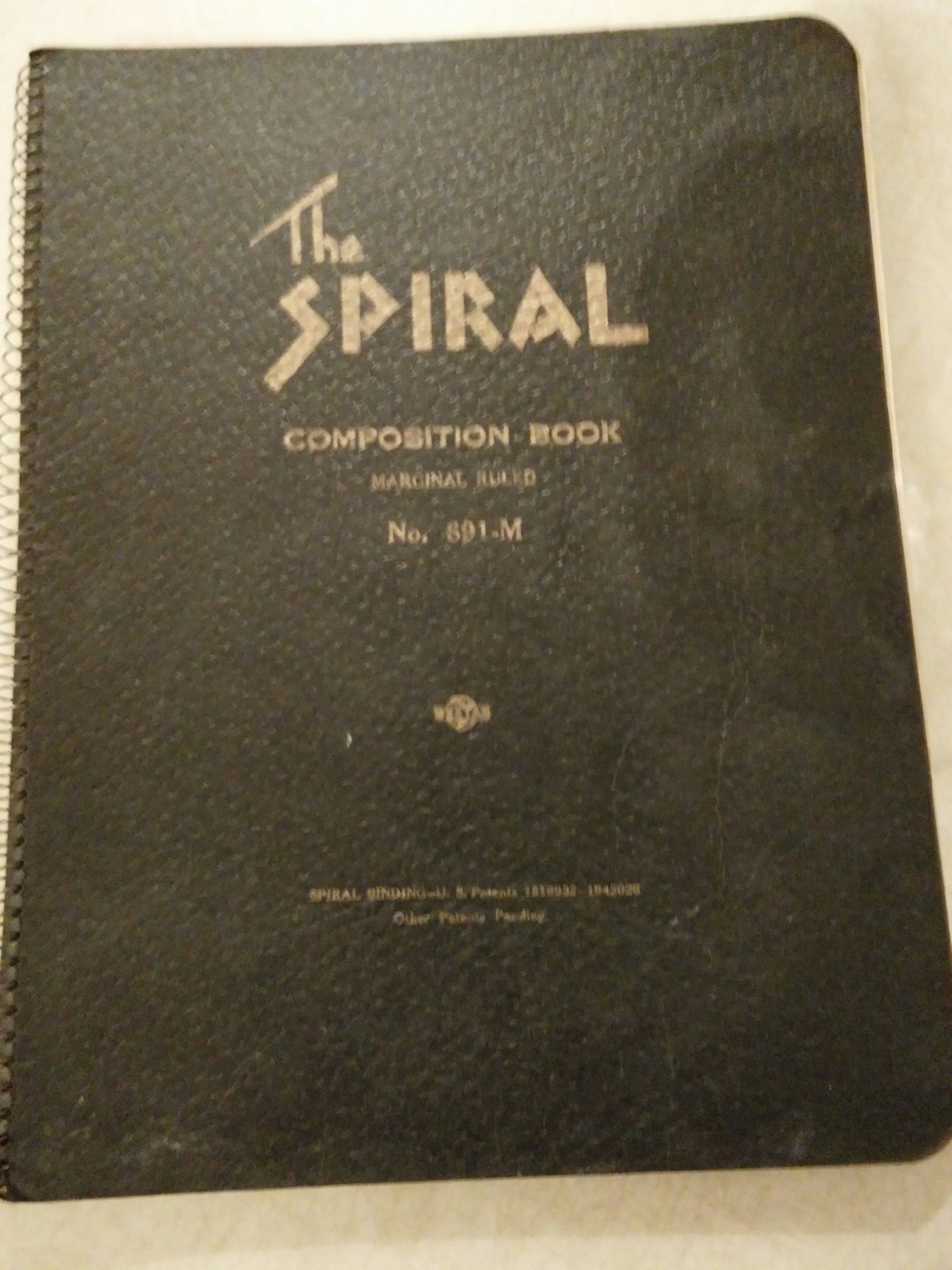 by Elizabeth Lancaster Carsey 80-years-ago. Click here to read more.
Got here this morning at 1 am!! The Ruizes had waited at the station since 11.  They took Jean Howe with me because she had no place to stay and we could not look for a room then.  They are so nice to me! I have a tiny room and a laboratory facing the back patio.  I like it very much. Looked at one room for Jean which was in a nice home but cost 120 pesos a month! Bought tickets for a show at El Palacio de Bellas Artes tomorrow and went to La Cartagena (neighborhood theater) to see "Alla' en el Rancho Grande" a Mex Production. Very good. A second feature was "Dr. Socretes" with Paul Muni – Only Fair. Saw Mrs. Ruiz's father and sisters and brother. Mr. Ruiz's mother is here for a few days until her house is finished.  The baby, Bernardo is precious but none of the three children resemble each other – I am afraid that Ramoncito is still my Favorite! Jean is now doing exercises on the floor – so energetic.  It has rained nearly all afternoon and night!
Here's what else was happening 80-years-ago today:
The Biscay Campaign ended in Nationalist victory.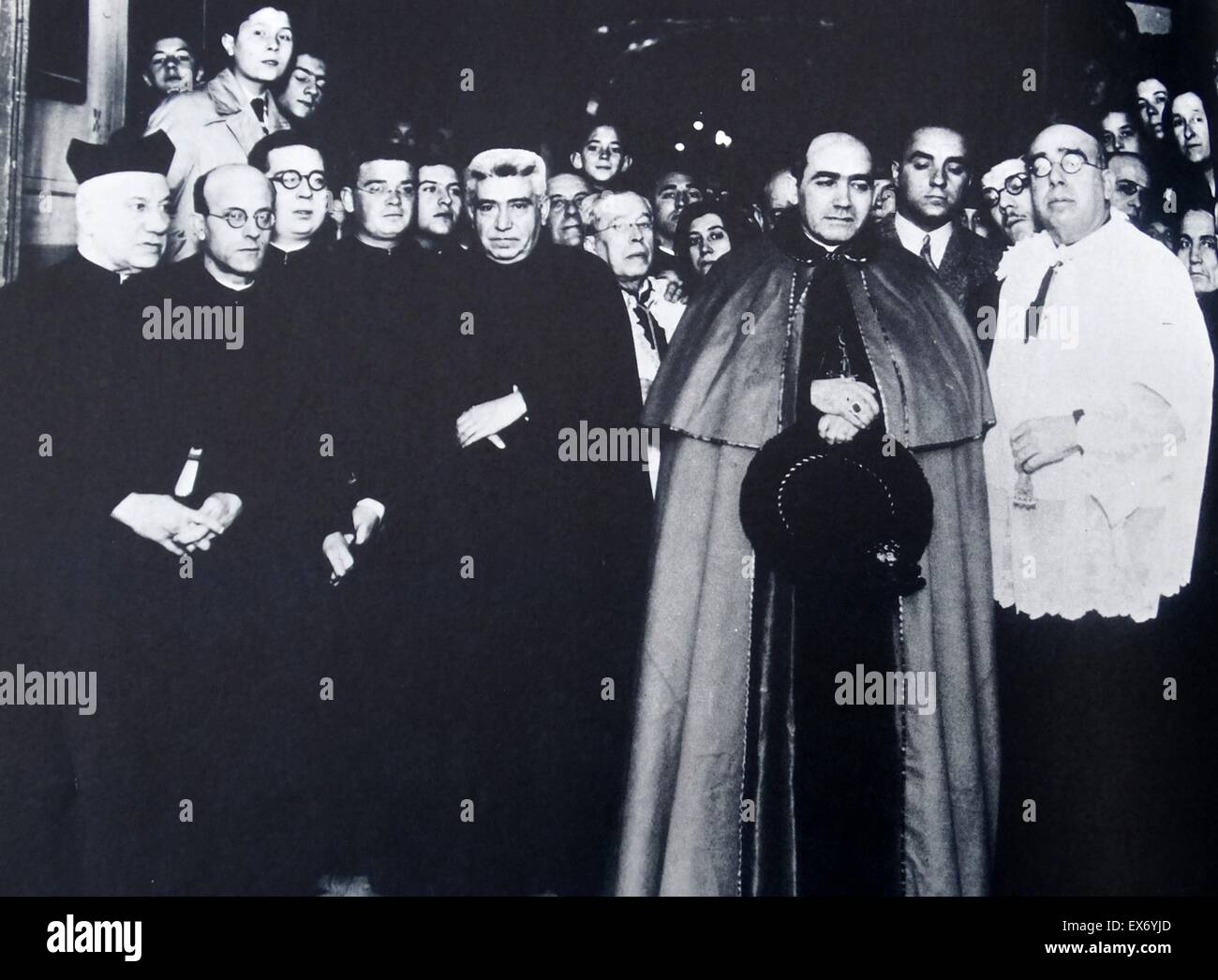 Roman Catholic bishops in Spain issued a joint letter pledging their support for the Nationalists.
The Irish general election was held. Fianna Fáil again fell just short of a majority, winning exactly half of the 138 seats in the Dáil Éireann.
A constitutional referendum was held in Ireland in tandem with the general election; 56% of voters approved the new constitution.
German authorities arrested Martin Niemöller.
The MacGregor Arctic Expedition began.