The story continues with the second journal. This is an entry from her personal diary, diary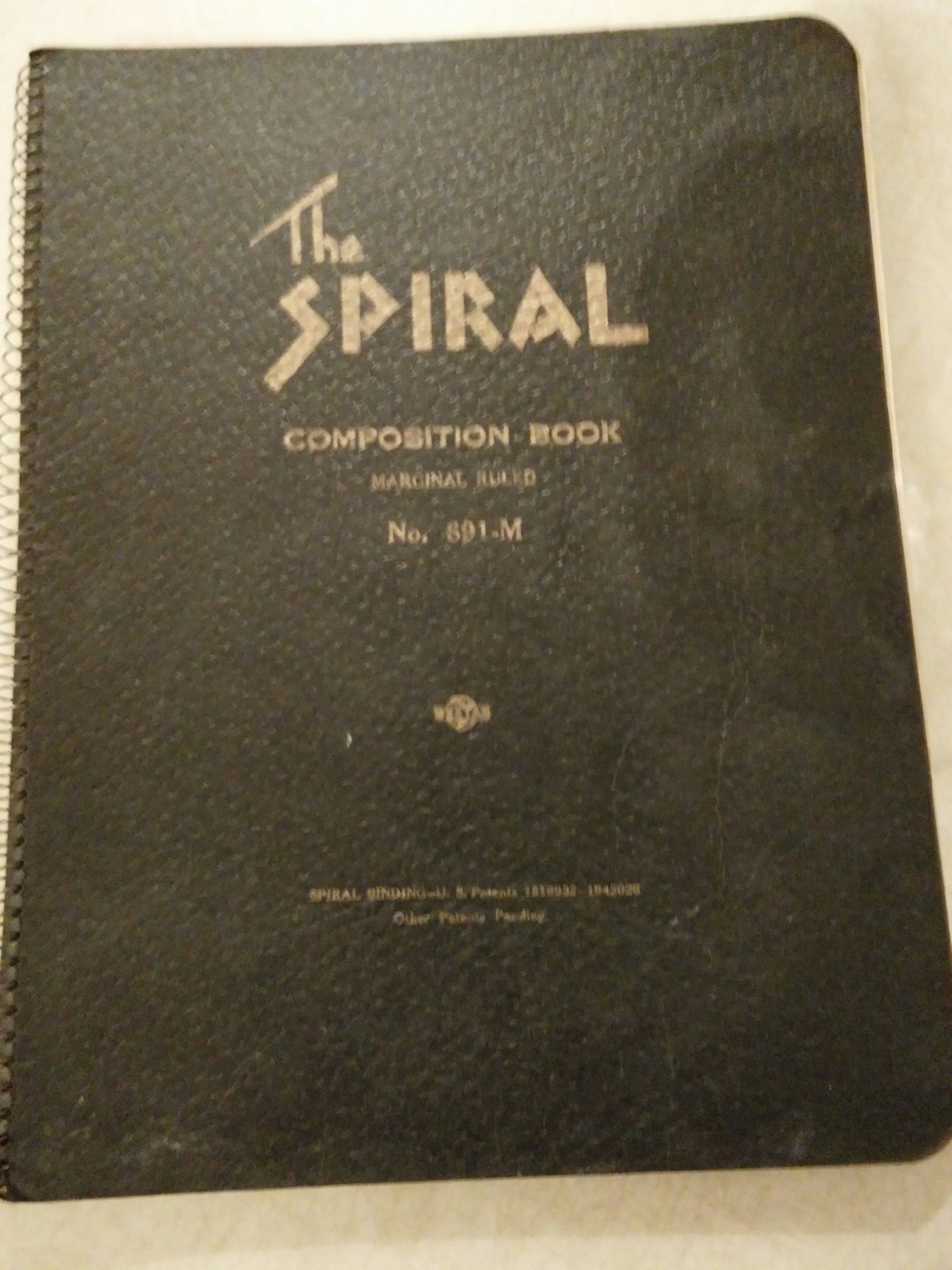 by Elizabeth Lancaster Carsey 80-years-ago. Click here to read more.
to see them just going to lunch. Walked on downtown and looked for a good show- Found "Good Earth "La Madre Tierra" and it was
excellent. At 7:30 we went back to the Hotel to find Tony apprehended again.  But he soon came back. They, all five of them, plan to leave at 5 tomorrow. Carsey brought me home and I doped his incipient cold. He wants to marry me – right away – and I am so happy and thrilled that I'm not right sensible. I wish we could marry next month, but I don't like to with the debts I have at the bank.  If it weren't for that I might be Ms. Carsey right now!  And proud of it!
Here's what else was happening 80-years-ago today: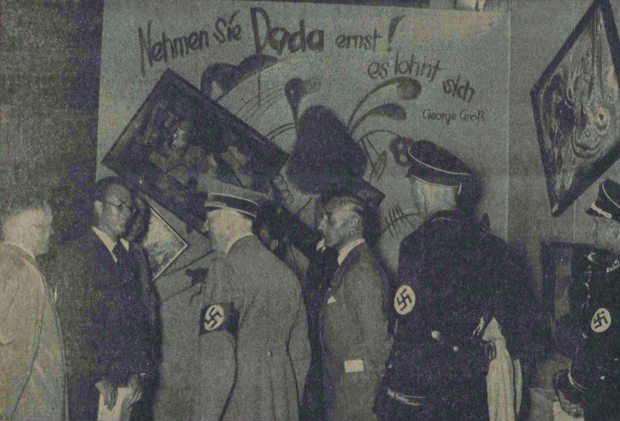 Adolf Hitler opened a major art festival in Munich. He made a preview visit to the Degenerate Art Exhibition where a well-known photograph was taken of him passing the Dadawall along with several other Nazi officials