The story continues with the second journal. This is an entry from her personal diary, diary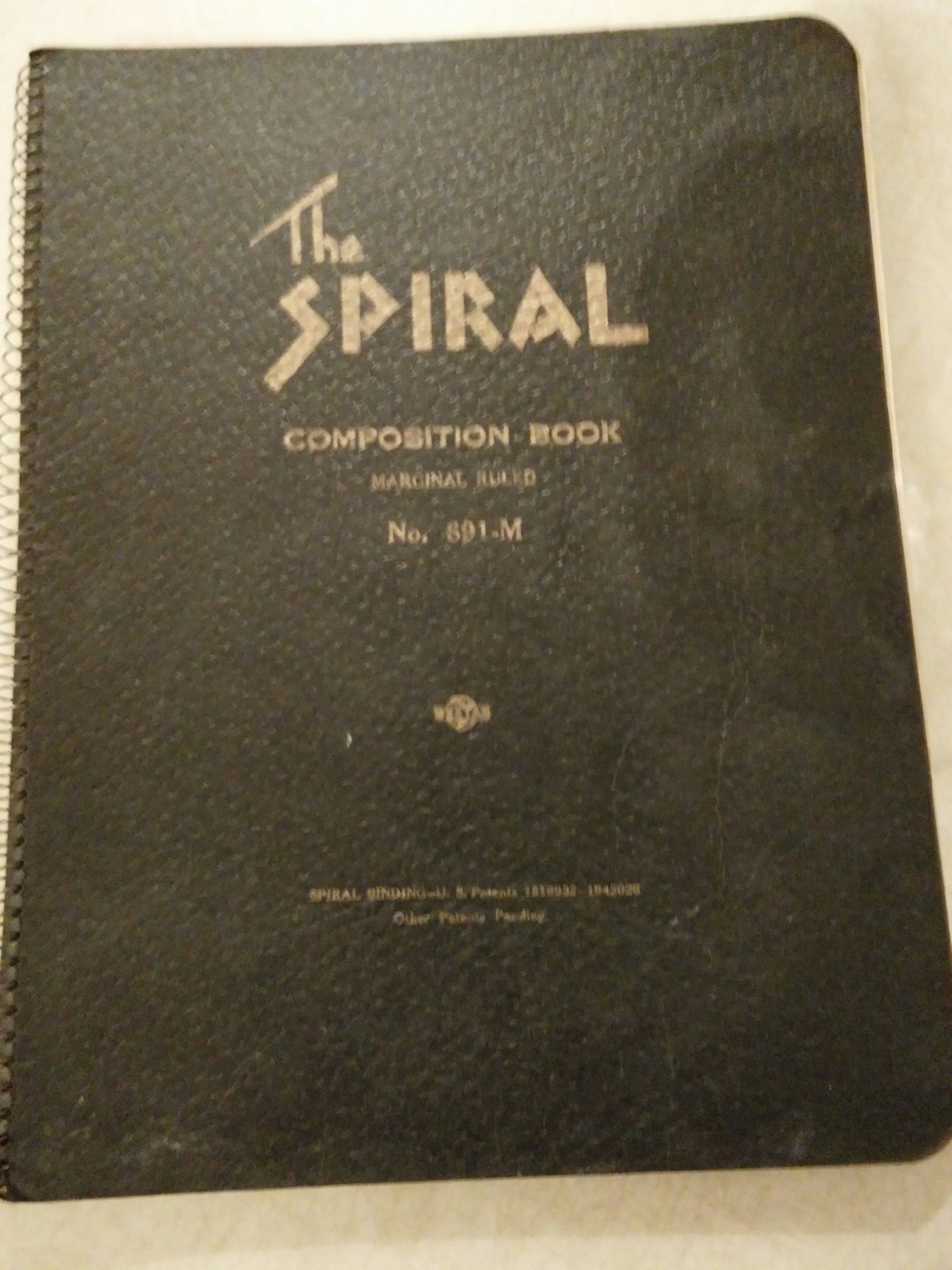 by Elizabeth Lancaster Carsey 80-years-ago. Click here to read more.
Cashed Jaime's money order and it goes for things I want that I wouldn't have otherwise bless him!  Went to the glass factory and bought a blue glass virgin- Just a small one bit it suits me. On the way home I saw some monk – bookends that matched the monje I got for Christmas for $4.50 so I indulged and came home loaded
Here's what else was happening 80-years-ago today
Player-manager Rogers Hornsby of the St. Louis Browns played in his final major league game, going 0-for-1 in a pinch hitting appearance during a 5–4 loss to the New York Yankees.