The story continues with the second journal.  This is an entry from her personal diary,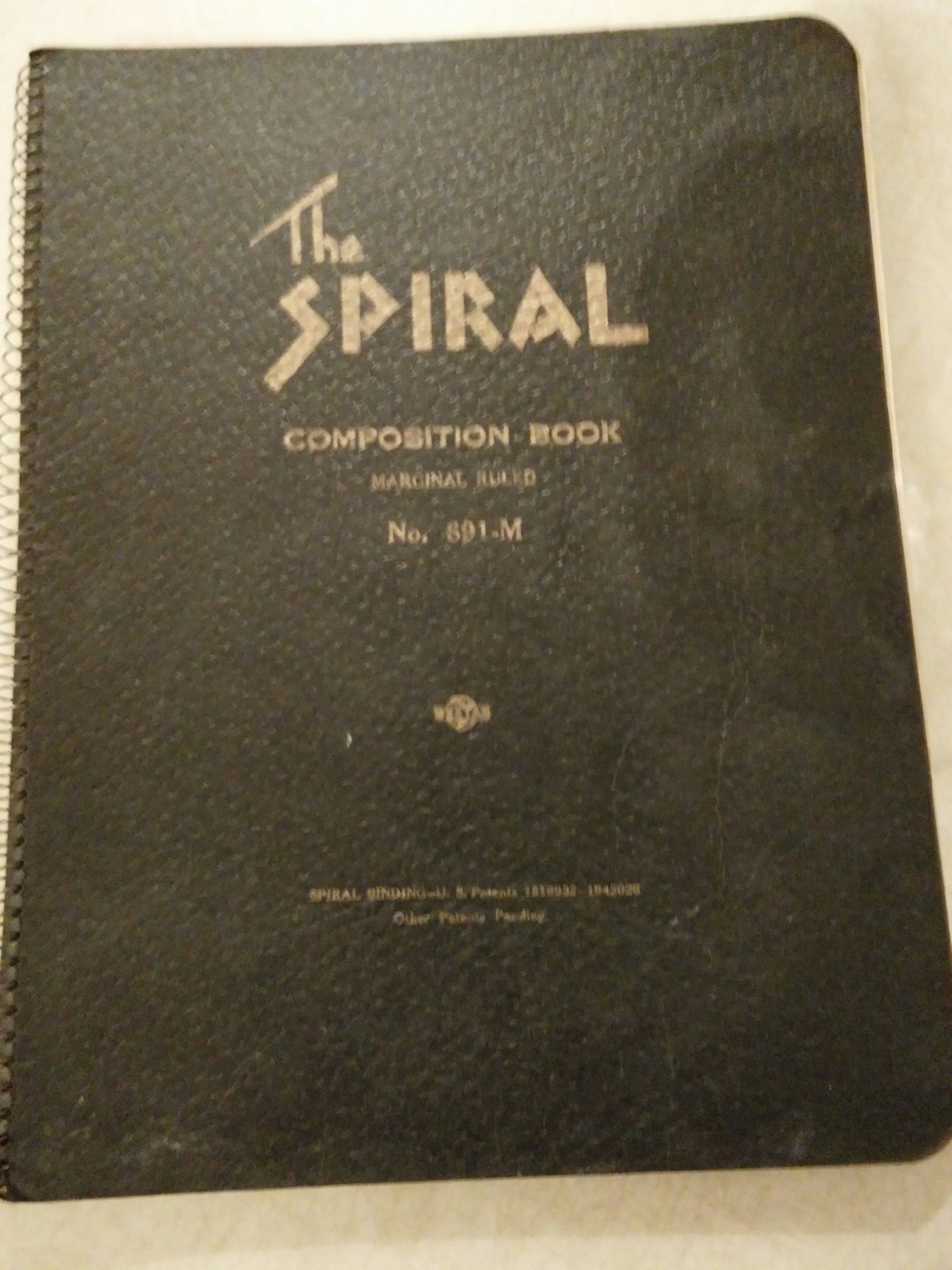 by Elizabeth Lancaster Carsey 80-years-ago. Click here to read more.
Met Carsey, Marta, Betty and Emma Lou at school at 12:00 – Skipped my 12 o'clock class and went with them to San Juan flower market and to lunch. Wire from Dad (time?) saying he hadn't heard from me –  I wired him a note. Saw "Regards al Sol" with Carsey – They changed 2nd act from Colonial Maya to Mining – Very Good
Here's what else was happening 80-years-ago today:
The Marco Polo Bridge Incident occurred in China, marking the beginning of the Second Sino-Japanese War.
The Peel Commission published a report on the situation in Mandatory Palestine, recommending an end to the British mandate and that the territory be partitioned into an Arab state and a Jewish state.
The American League defeated the National League 8-3 in the 5th Major League Baseball All-Star Game at Griffith Stadium in Washington, D.C..