The story continues with the second journal.  This is an entry from her personal diary,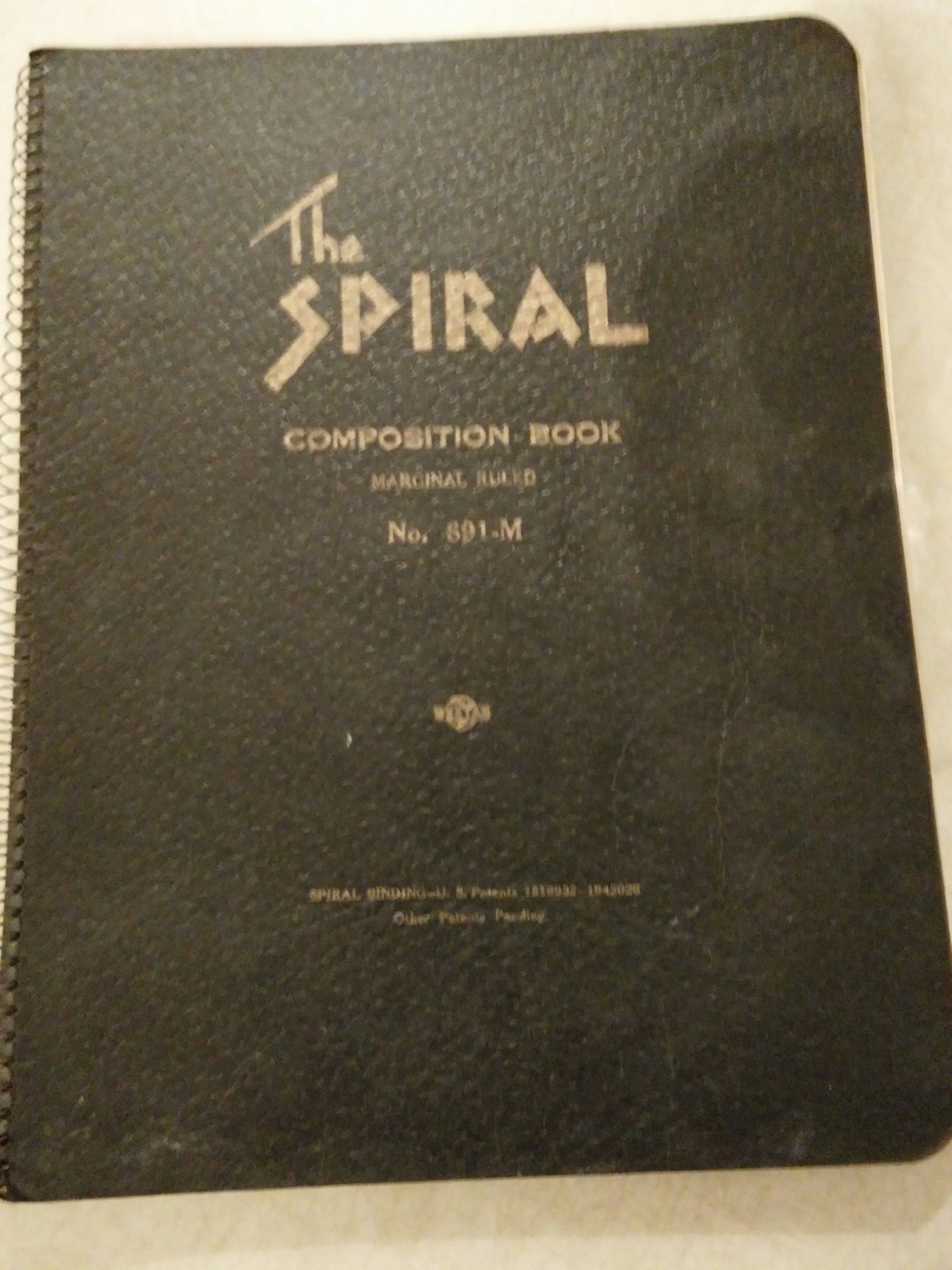 by Elizabeth Lancaster Carsey 80-years-ago. Click here to read more.
No post today:
Here's what else was happening 80-years-ago today
Turkey, Iran, Iraq and Afghanistan signed the Treaty of Saadabad.
The Teatro Gran Rex opened in Buenos Aires, Argentina.
Father Divine has an outing for his followers