The story continues with the second journal.  This is an entry from her personal diary,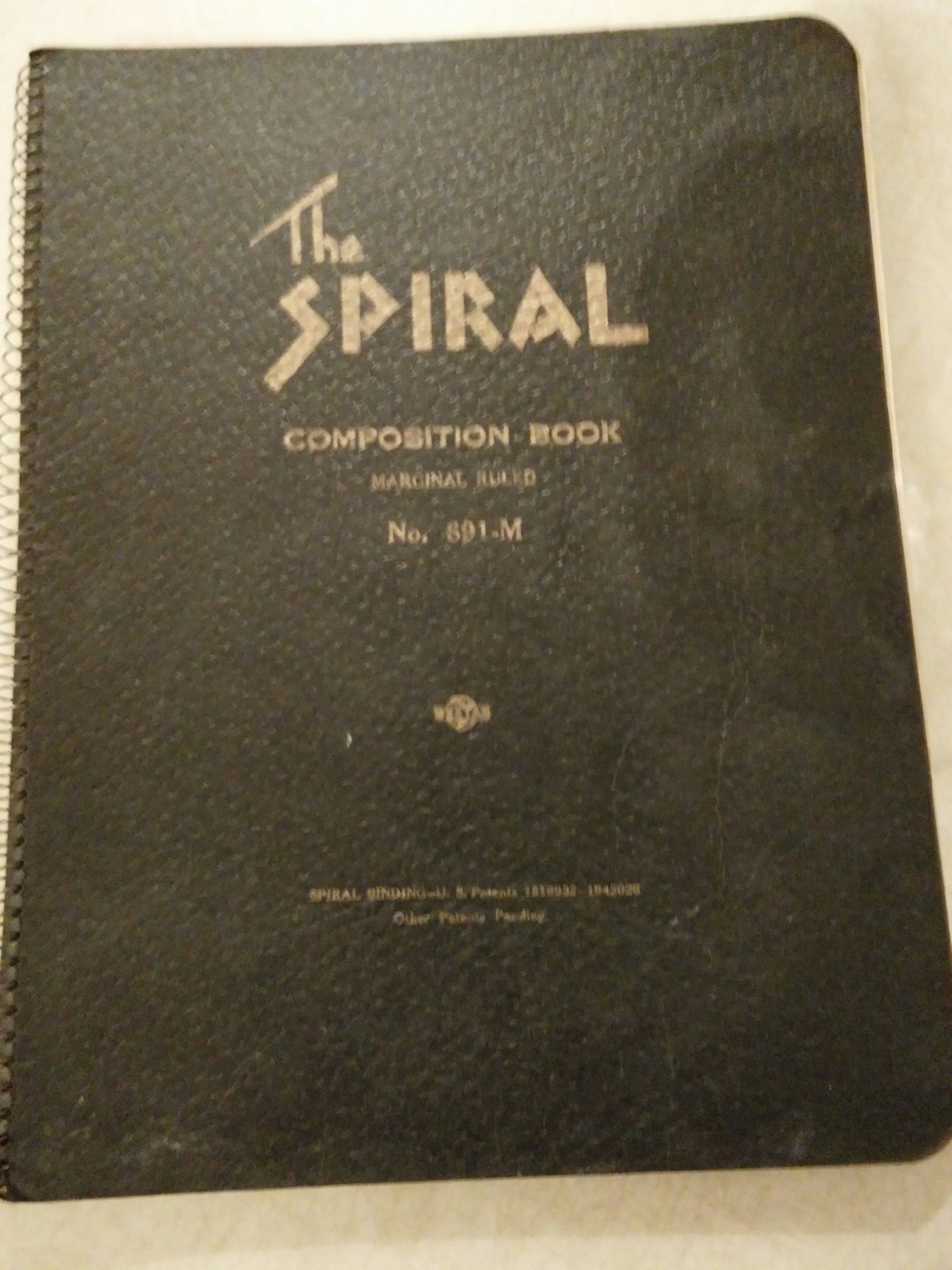 by Elizabeth Lancaster Carsey 80-years-ago. Click here to read more.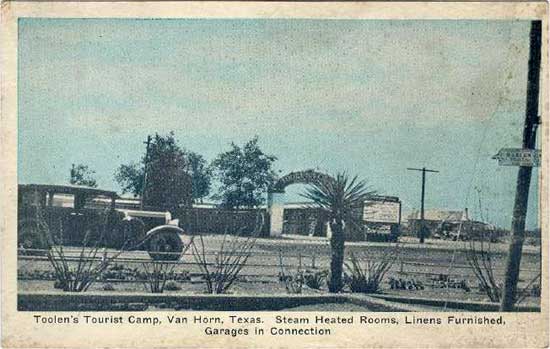 Mary Jo arrived today. Saw May Winkler for first time. She doesn't come around much now.  Mary Jo excited about loosing waitress job.  Jonathon is working at Camp El Royale.
Here's what else was happening 80-years-ago today
Spanish Prime Minister Juan Negrín banned POUM.
Andrés Nin and other leaders were arrested; Nin soon disappeared mysteriously and was presumed murdered by Soviet agents
Germany and Italy rejoined neutral ship patrols around Spain
Boy Scouts examine their boots after a 800 mile hike to attend the first Boy Scout Jamboree
Amelia Earhart's Lockheed Electra 10E Special,NR16020, being serviced at Karachi, India
Part of the large crowd at the dedication of Harlem River Houses in Manhattan