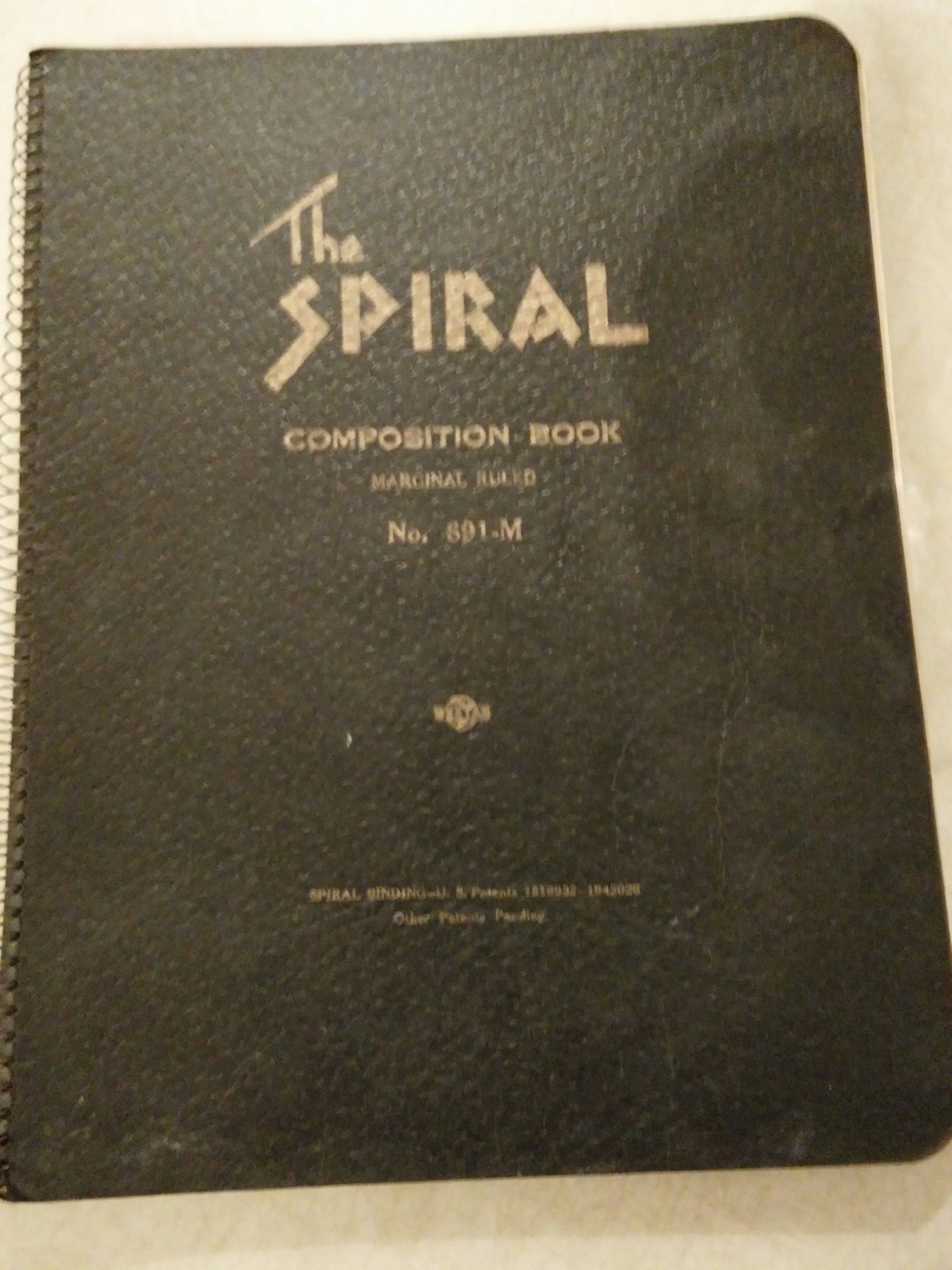 The story continues with the second journal.  This is an entry from her personal diary, by Elizabeth Lancaster Carsey 80-years-ago.  Click here to read more
S.S. and Church as usual.  Bro Jones canceled evening service because of his throat – Played tennis  for about an hour in the afternoon even though it was quite windy.
Here's what else was happening 80-years-ago today
Willy Ley became the first U.S. Postman to deliver his mail by Rocket in Greenwood Lake New Jersey
Puerto Rico's Chief of Police E. Francis Riggs was shot and killed by two young Nationalists. The two assailants were captured and executed immediately without trial
The theory of Ether is presented – if correct it would dismiss Einstein's theory of relativity.