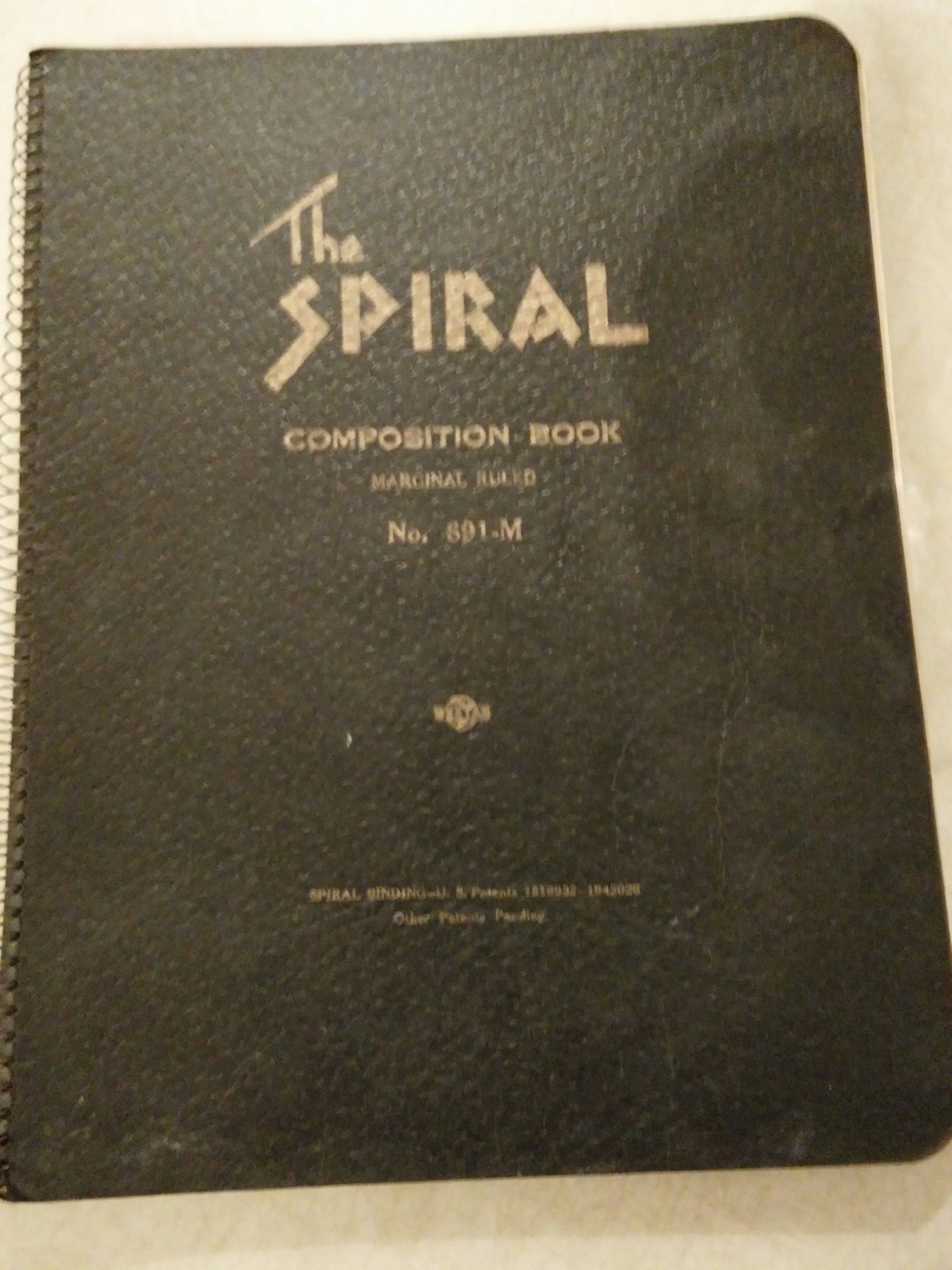 The story continues with the second journal.  This is an entry from her personal diary, by Elizabeth Lancaster Carsey 80-years-ago. Click here to read more.
No Post today
Here's what else was happening 80-years-ago today
Spanish politician Indalecio Prieto was shot during a socialist rally in Écija.
Gustaaf Deloor of Belgium repeated as winner of the Vuelta a España bicycle race. The race would not be held again until 1941 due to the Spanish Civil War.