The story continues with the second journal.  This is an entry from her personal diary, by Elizabeth Lancaster Carsey 80-years-ago. Click here to read more.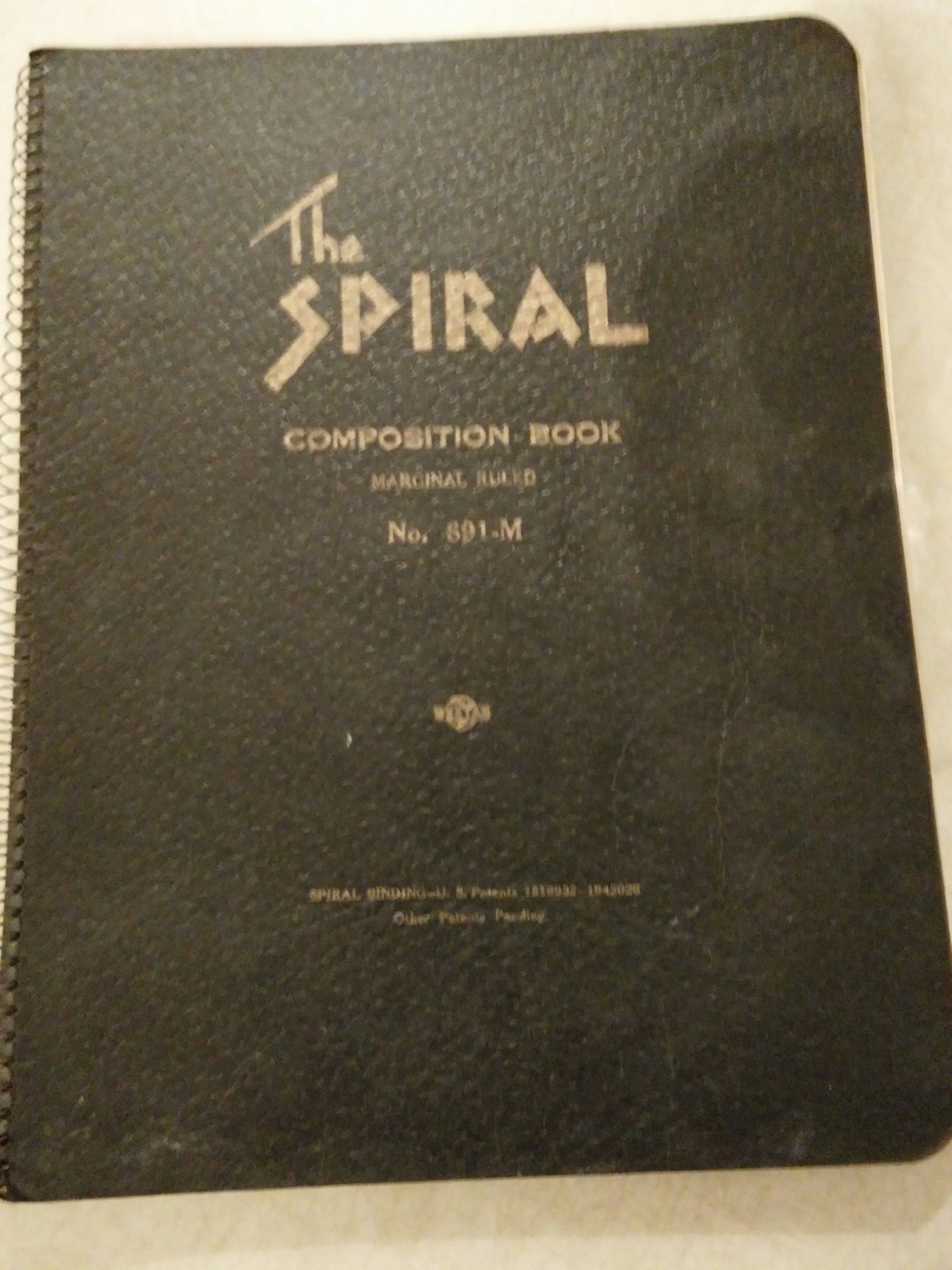 Family left about 8:30..  It seems a week since last Friday
Here's what else was happening 80-year-ago today
In Japan, Sada Abe strangled her lover with an obi and then cut off his genitals to carry around with her as a souvenir. When the crime was discovered the next day it became a national sensation and would be the subject of many books and movies over the decades to follow.
Former U.S. President Herbert Hoover released a written statement asserting that he was not a candidate for president in 1936. "I have rigidly prevented my friends from setting up any organization and from presenting my name in any primary or to any state convention, and not a single delegate from California or any other state is pledged to me", Hoover declared. "That should end such discussion."
The U.S. Supreme Court decided Carter v. Carter Coal Co. and Wallace v. Cutten.
 Dr. Joseph DeLee, aka the Father of Obstetrics,  is on the cover of this week's Time Magazine