The story continues with the second journal.  This is an entry from her personal diary, by Elizabeth Lancaster Carsey 80-years-ago. Click here to read more.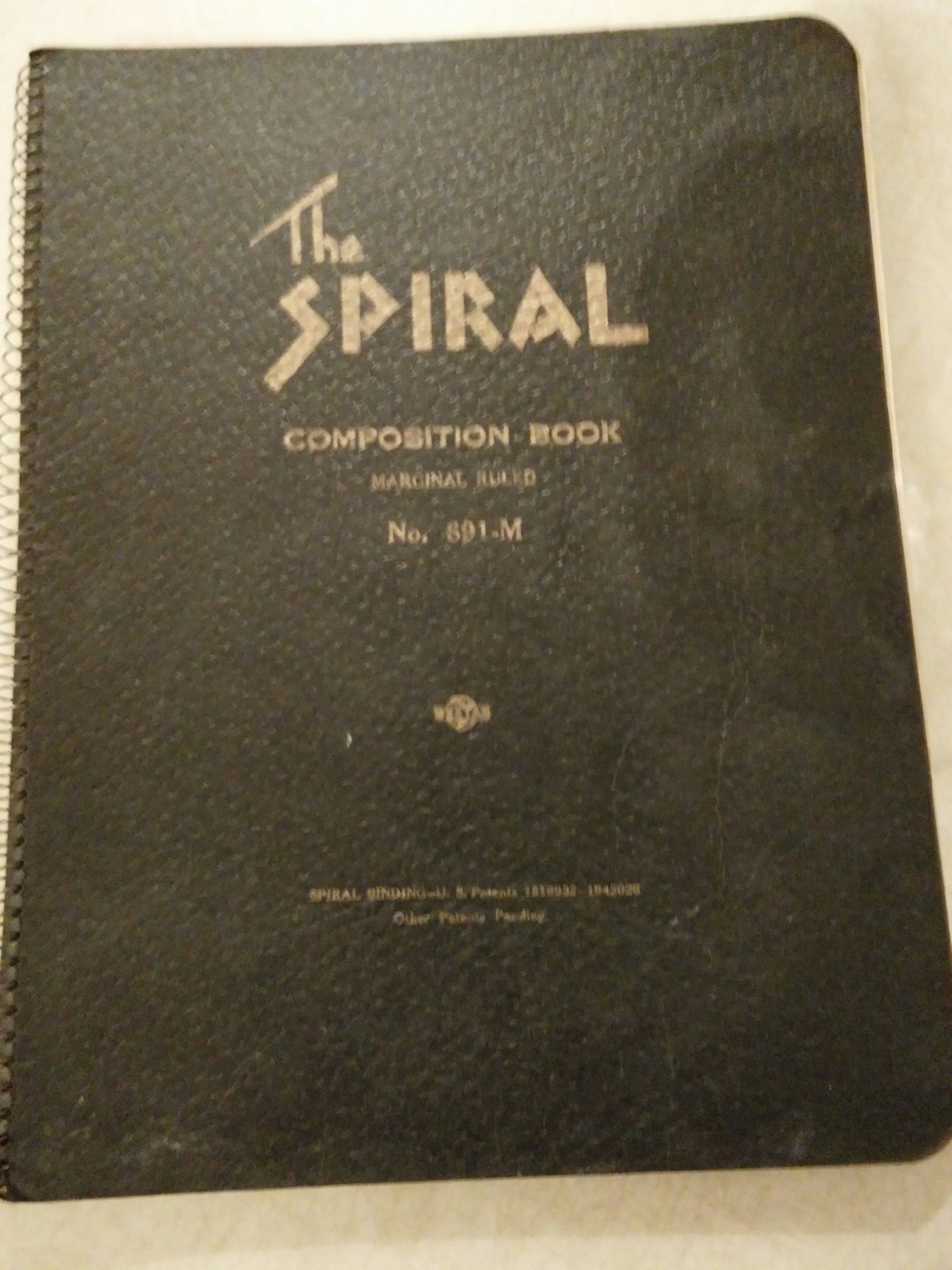 Heard Roswell Choral Club in recital of Sacred Numbers! Excellent!  I sat with Mr. Martens – Went to Lee's (Hendrick) Hamburger stand for good hamburgers and cherry Root Beer! Trains scheduled changed.
Here's what else was happening 80-years-ago today
Joe DiMaggio hits his first  MLB HR
Adolph Hitler brings the Olympic Torch back to the games lighting it today for the summer games in August
Haile Selassie gave a written statement to journalists explaining that he and his family fled Ethiopia because their death or imprisonment would not have served the interests of the people. "Upon consulting our nobles, it was agreed that we could best serve the interests of our people by going abroad so that we might freely pursue our efforts to safeguard the independence of Ethiopia", the statement read.
Manuel Azaña became the new President of Spain.
Achille Varzi of Italy won the Tripoli Grand Prix.