The story continues with the second journal.  This is an entry from her personal diary, by Elizabeth Lancaster Carsey 80-years-ago. Click here to read more.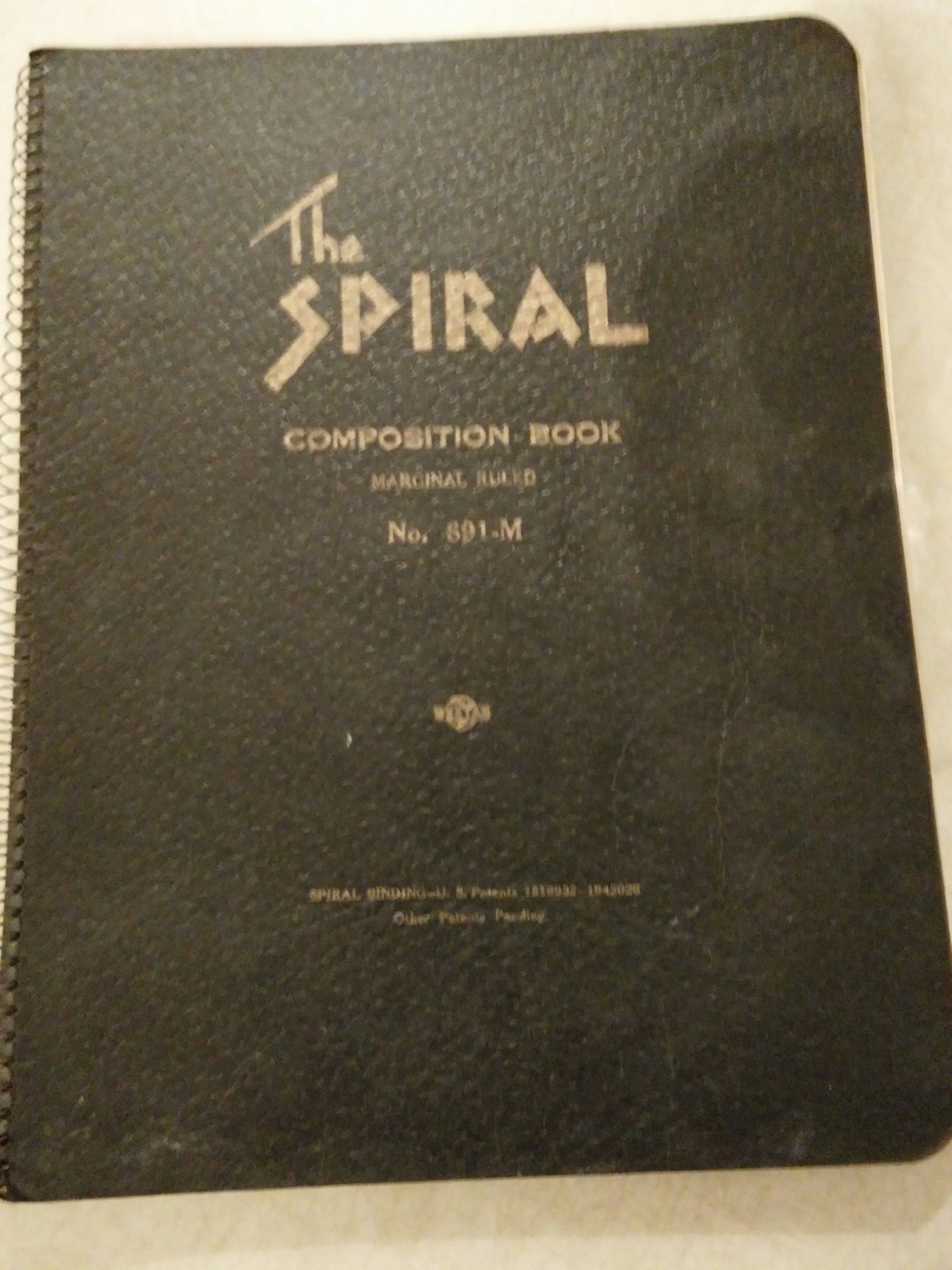 Dentist again, Alyce Claire came in while I was still in the chair.   Dr. Eiffert is lots of fun!  Seventeen years ago today, mother died! Such a long time!
Here's what else was happening 80-years-ago todayThe Italian delegation at the League of Nations walked out on a session about Ethiopia when the League allowed Ethiopia's delegate to continue participating in League sessions.
Anthropologist Franz Boas is on the cover of this week's Time Magazine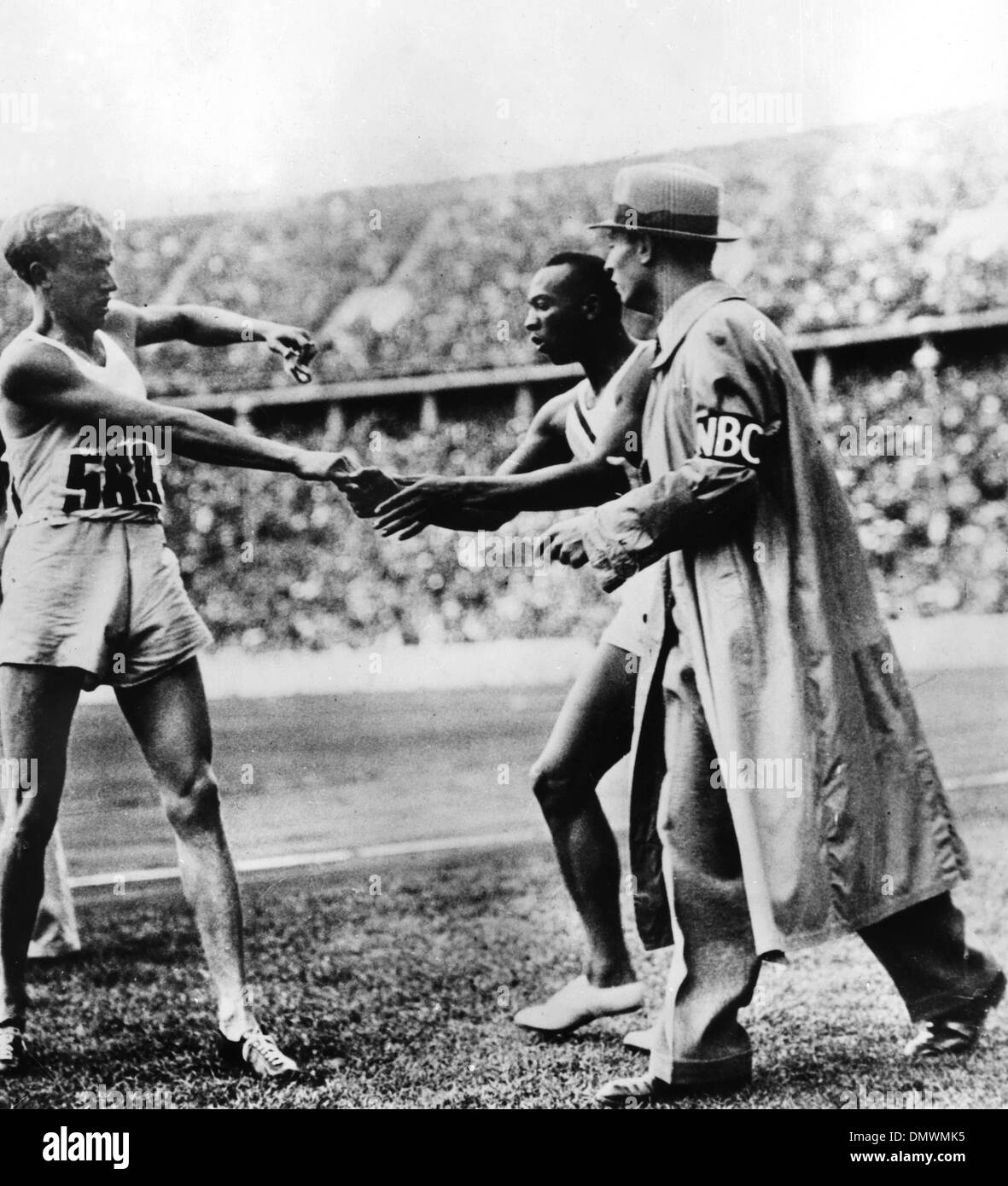 American track and field athlete JESSE OWENS with an NBC news reporter during the Olympic Games in Berlin Germany
The horror film Dracula's Daughter was released
The Airship Hindenburg prepares to depart from New Jersey