The story continues with the second journal.  This is an entry from her personal diary,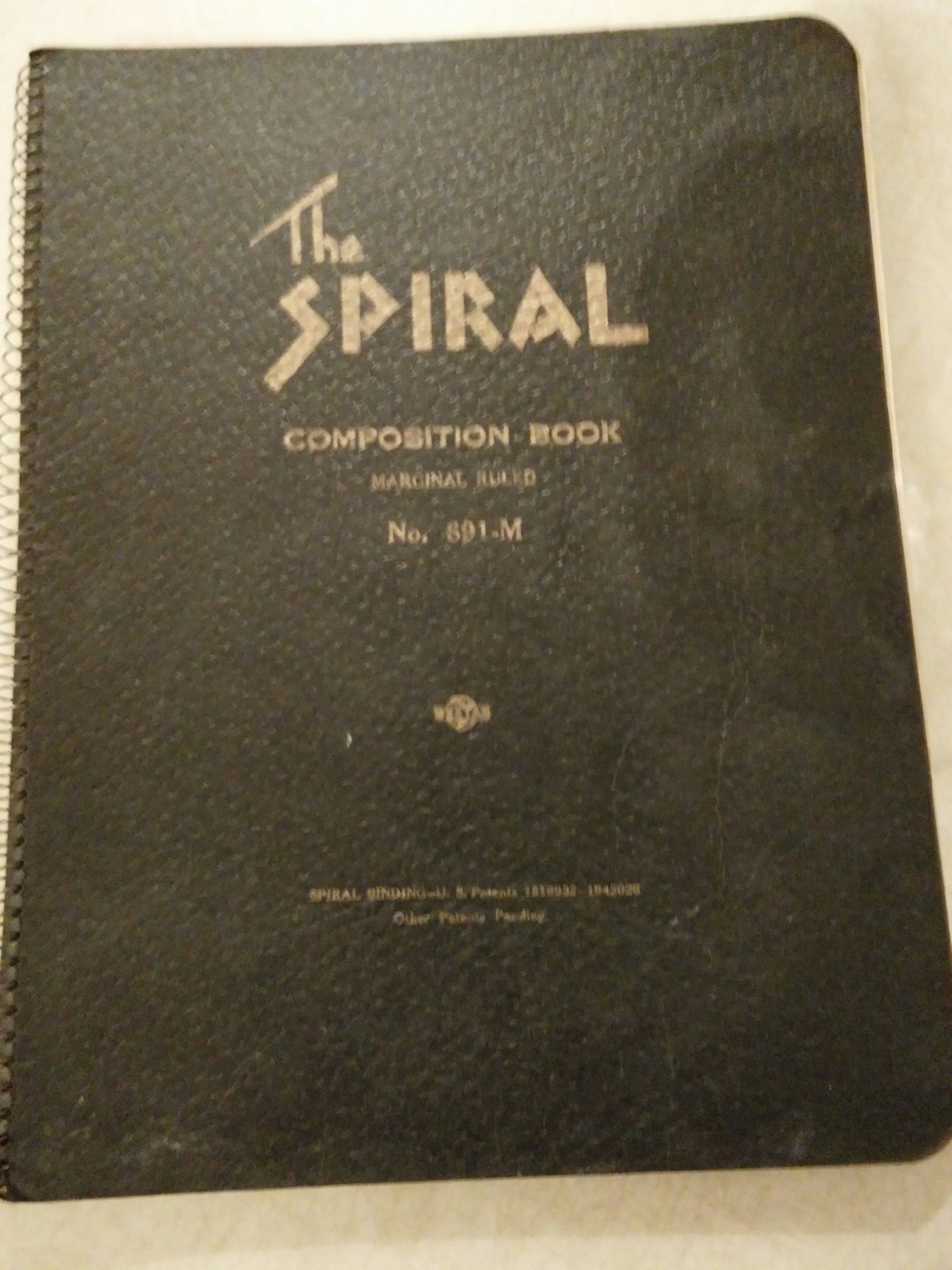 by Elizabeth Lancaster Carsey 80-years-ago. Click here to read more.
No Post today.
Here's what else was happening 80-years-ago today:
Valencia endured the most intensive Nationalist aerial bombardment yet made on the city, killing more than 30 people.The British embassy there was damaged and two staff members wounded.
Francisco Largo Caballero resigned as Prime Minister of Spain after the Socialists and Communists withdrew participation from his cabinet over his desire to give POUM clemency.
"September in the Rain" by Guy Lombardo topped the American pop charts.
A new Saturday Evening Post and New Yorker magazine
War Admiral won the Preakness Stakes
The Princes and Princesses of Denmark and Norway in an open carriage on their way to the cathedral on the occasion of the Silver Jubilee of King Christian X and Queen Alexandrine of Denmark.