The story continues with the second journal.  This is an entry from her personal diary,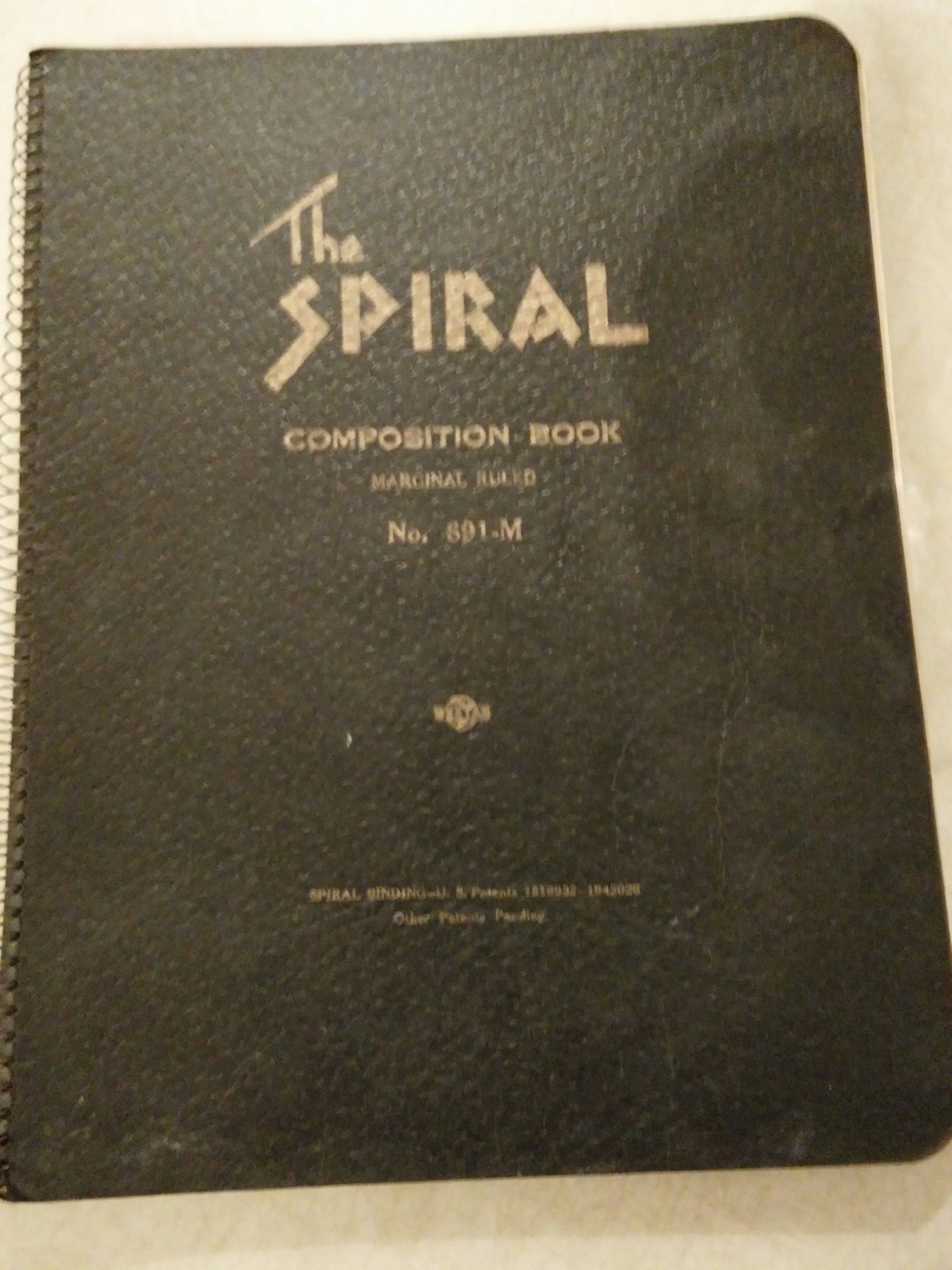 by Elizabeth Lancaster Carsey 80-years-ago. Click here to read more.
Took my home room to Bottomless Lakes – Mrs Roney helped chaperone them.   They went swimming and motor-boating – Good time.
Here's what else was happening 80-years-ago today:
George VI met all the representatives of England's Dominions and colonies and pledged to carry on his father's work "for the welfare of our great empire." The speech made no mention of his brother Edward.
LBJ and President FDR, meet with Governor James Allred  in Galveston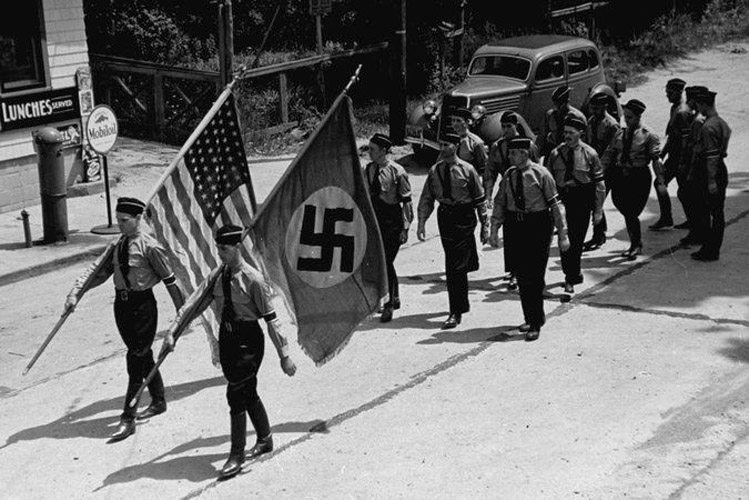 Services for the Germans lost in the Hindenburg disaster were held on the Hamburg-American pier