The story continues with the second journal.  This is an entry from her personal diary,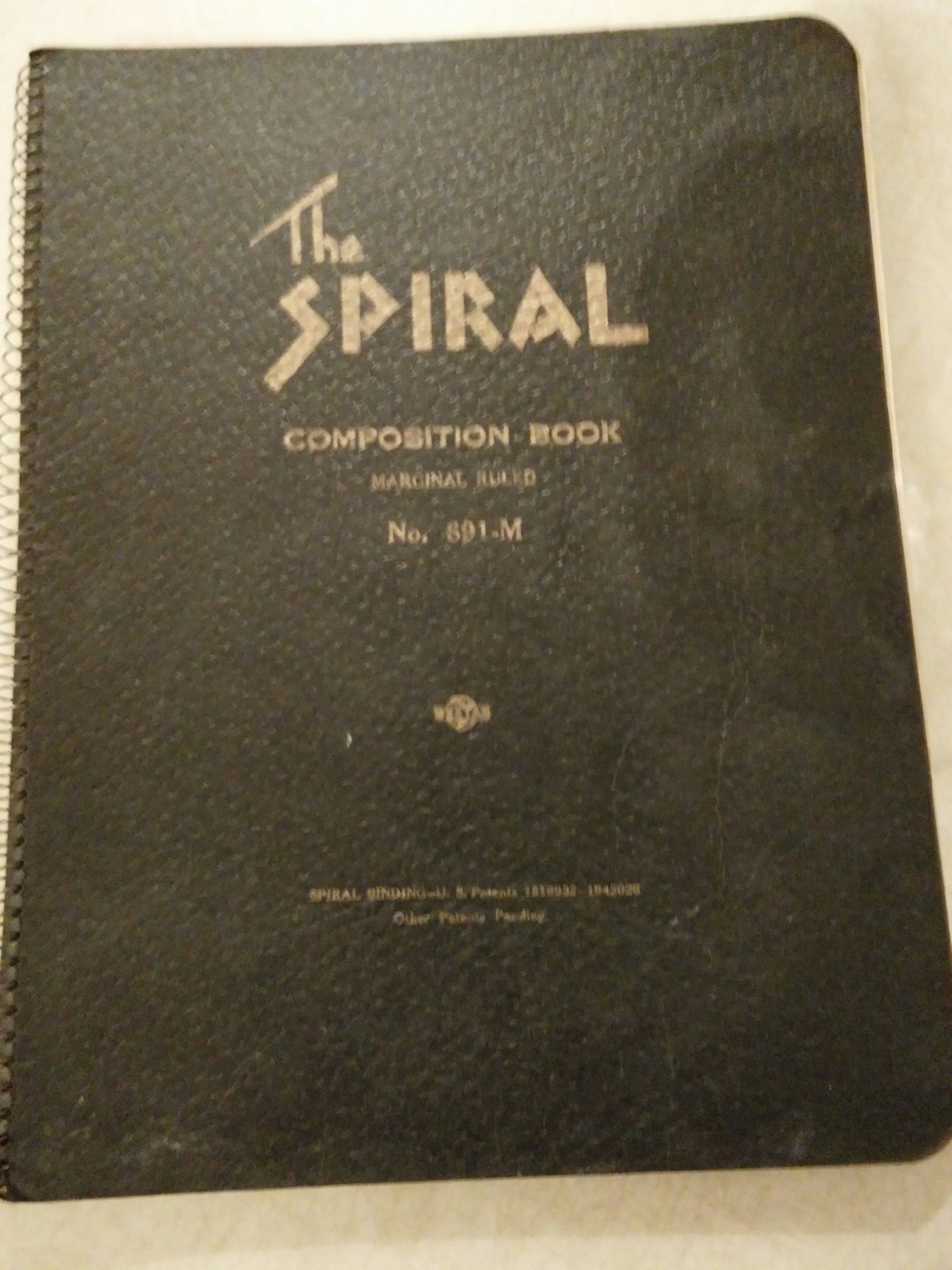 by Elizabeth Lancaster Carsey 80-years-ago. Click here to read more.
Came home dead and slept and hour.  Went riding with Velma later.  She certainly has her troubles and she was brimming over with them. Tonight is the night of the dance at Seminole!  Alyce Claire left right after school.
Here's what else was happening 80-years-ago today:
The 8th Imperial Conference began in London.
The Governor of Puerto Rico Blanton Winship signed a bill providing for sterilization of the insane and the establishment of a eugenics board