The story continues with the second journal.  This is an entry from her personal diary,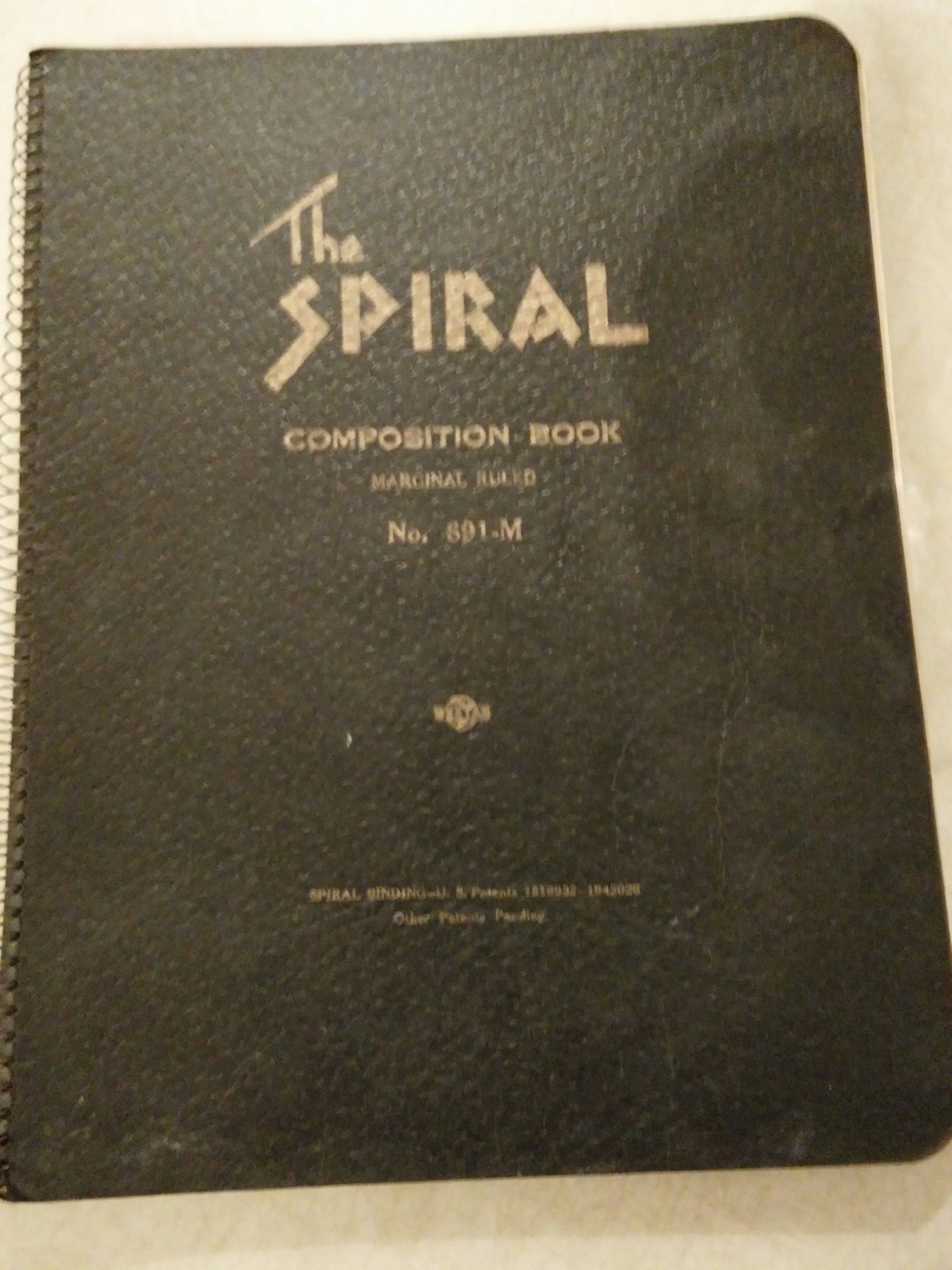 by Elizabeth Lancaster Carsey 80-years-ago. Click here to read more.
No post today
The Hindenburg departed from Frankfurt, Germany, on the evening of May 3, 1937, on the first of 10 round trips between Europe and the United States that were scheduled for its second year of commercial service.
Six days of civil violence known as the May Days began in Catalonia.
Actors Billy and Bobby Mauch are on the cover of this weeks Time magazine
Margaret Mitchell wins Pulitzer Prize for 'Gone With the Wind"
President Franklin D. Roosevelt goes fishins at Port Aransas