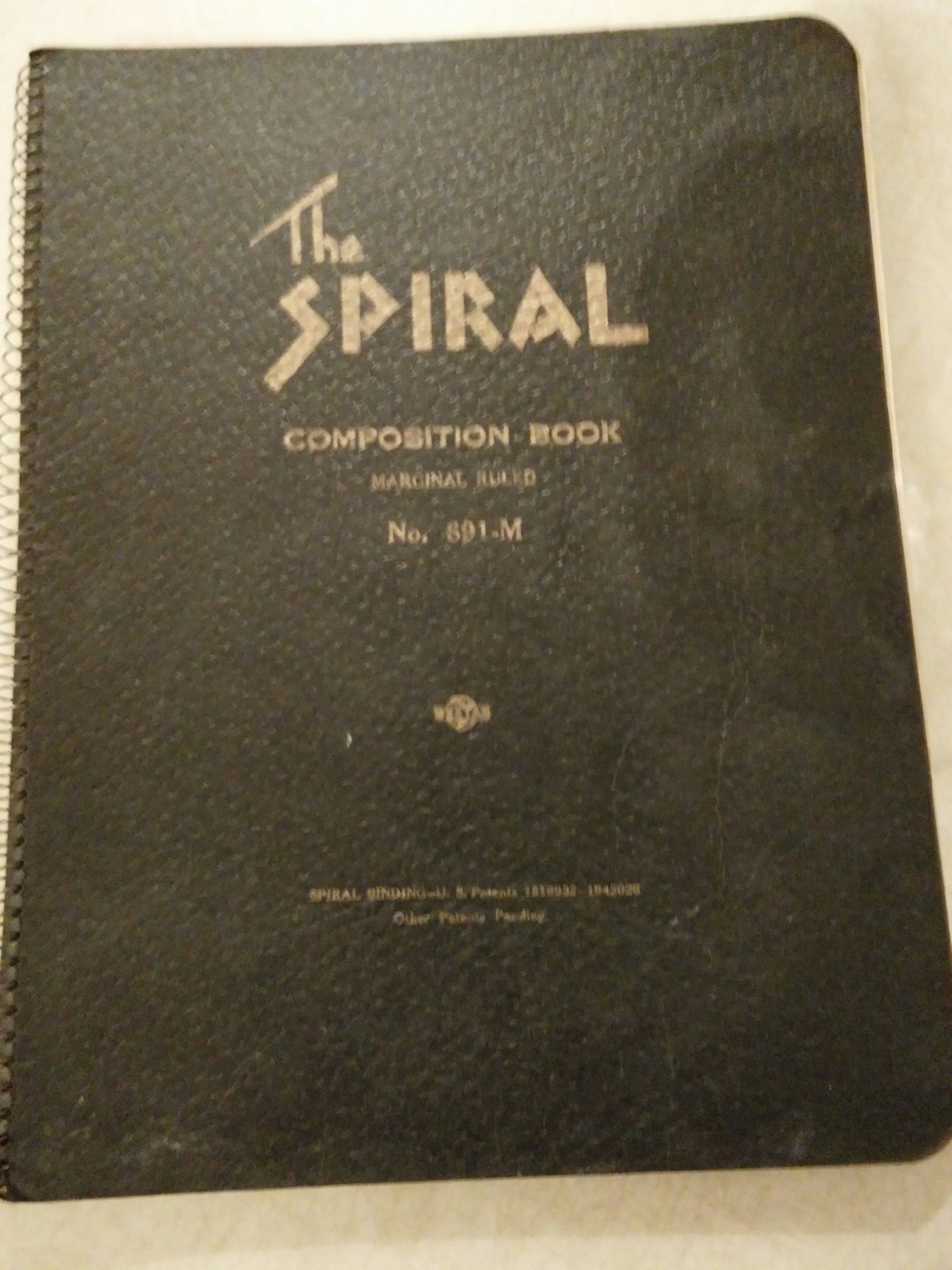 The story continues with the second journal. This is an entry from her personal diary, by Elizabeth Lancaster
No post today.
Here's what else was happening 80-years-ago today:
The Asturias Offensive and the War in the North ended in Nationalist victory with the capture of Gijón.
Generalissimo Francisco Franco increased his powers with a decree concentrating all the authority into a new National Council, whose members Franco could appoint and dismiss as he wished. Franco assumed the right to name his own successor as well.
62 were executed in Stalin's latest purge.
The Catholic Centre Party in the Free City of Danzig was ordered to dissolve, leaving the Nazi Party as the only party allowed to exist in Danzig.
 Howard Hughes' inspects his Sikorsky S-43 also known as the flying boat
The screwball comedy film The Awful Truth starring Irene Dunne and Cary Grant was released.