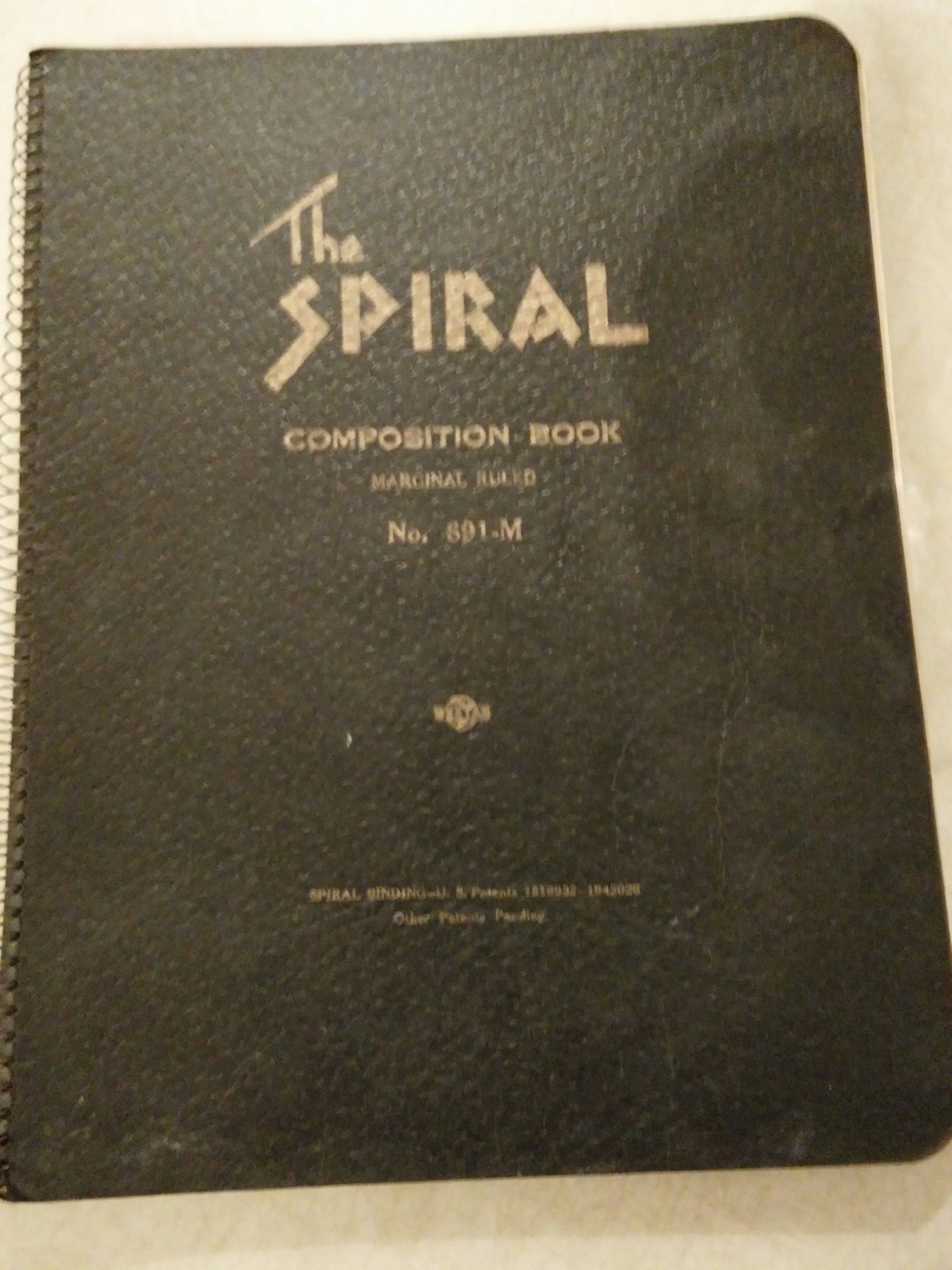 The story continues with the second journal. This is an entry from her personal diary, by Elizabeth Lancaster
Got up in time for dinner – took Mary Jo to Cruces and came back to Roswell.  Got here about eleven P.M. Arnold wants me to marry him right away and I wish I could but I don't see how!
Here's what else was happening 80-years-ago today:
The New York Yankees won the World Series for the second straight year, four games to one, with a 4–2 defeat of the New York Giants.
Sir Oswald Mosley was knocked unconscious by a stone that struck him in the head when he stood on a truck to address a Fascist rally in Liverpool.
Grapes are harvested in Montmartre. Paris
The Labor Party (Stronnictwo Pracy) was founded in Poland.
Cabo Santo Tomé Ship built in Bilbao (Basque Country, Spain) and used for passenger transport between Italy, France, Spain, and South America. During the Spanish Civil War was attacked, burned and sunk near Cape Rosa (El Kala, Algeria) by the nationalist coastguards Dato and Canalejas.