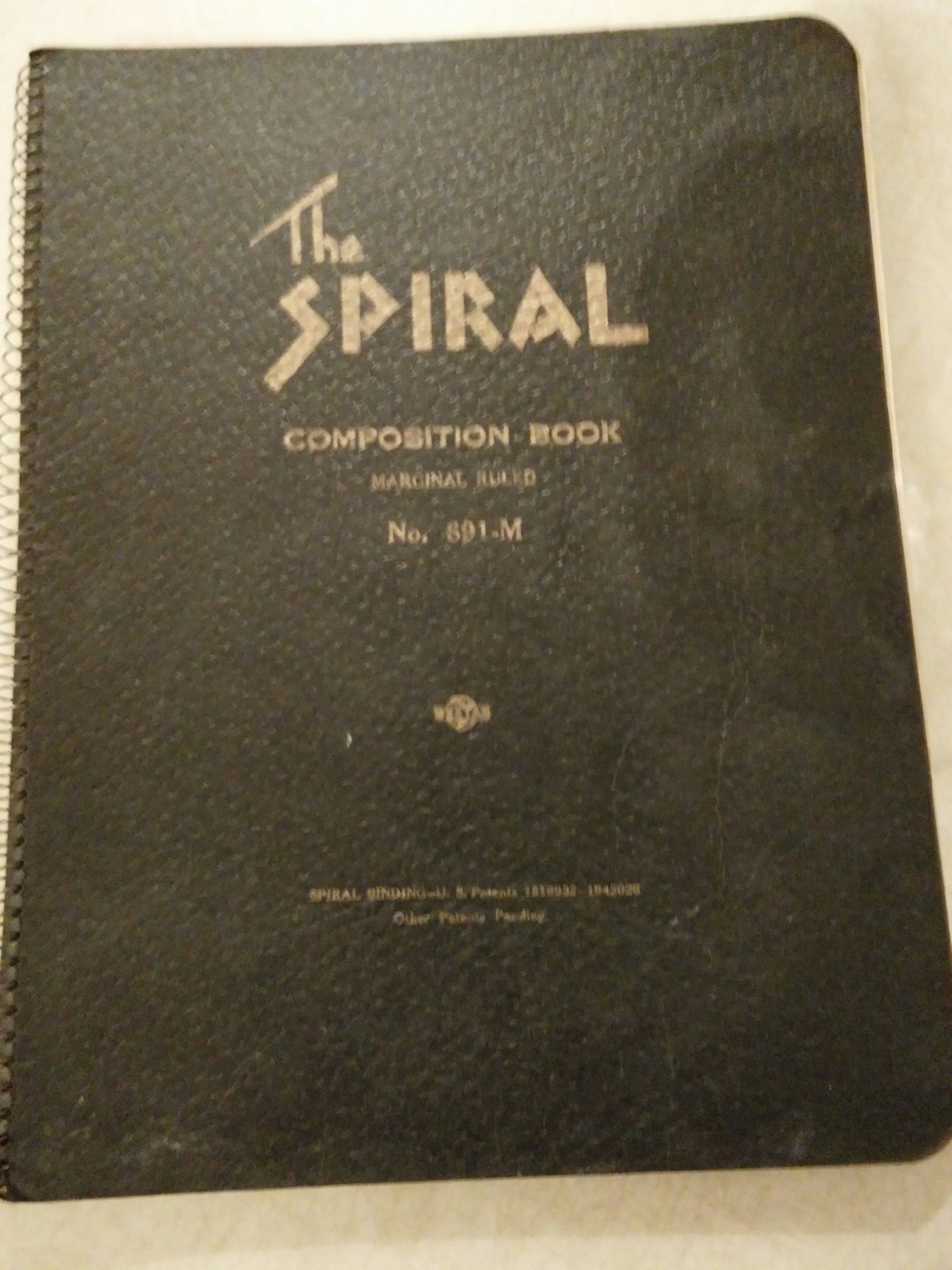 The story continues with the second journal. This is an entry from her personal diary, by Elizabeth Lancaster
Went to Juarez and got a string of doo dabs for the wall.  Met Mary Jo there, Took her to the
Tivoli Bar for a drink!!! She went with all of us to see "Emile Zola" that night.   Excellent!  Arnold and I went back to Juarez to dance some. I love him, I love him!
Here's what else was happening 80-years-ago today:
Benito Mussolini turned down an invitation from Britain and France to attend a conference on the question of foreign volunteers in Spain.
Italy sent a note of support to Japan for exercising "the right of self defense"
A new Saturday Evening Post and New Yorker magazine
The Giants take the Yankees in game 4 of the World Series 7-3
National Council of Negro Women meet in Philadelphia, Pennsylvania,
A dog tries to drive