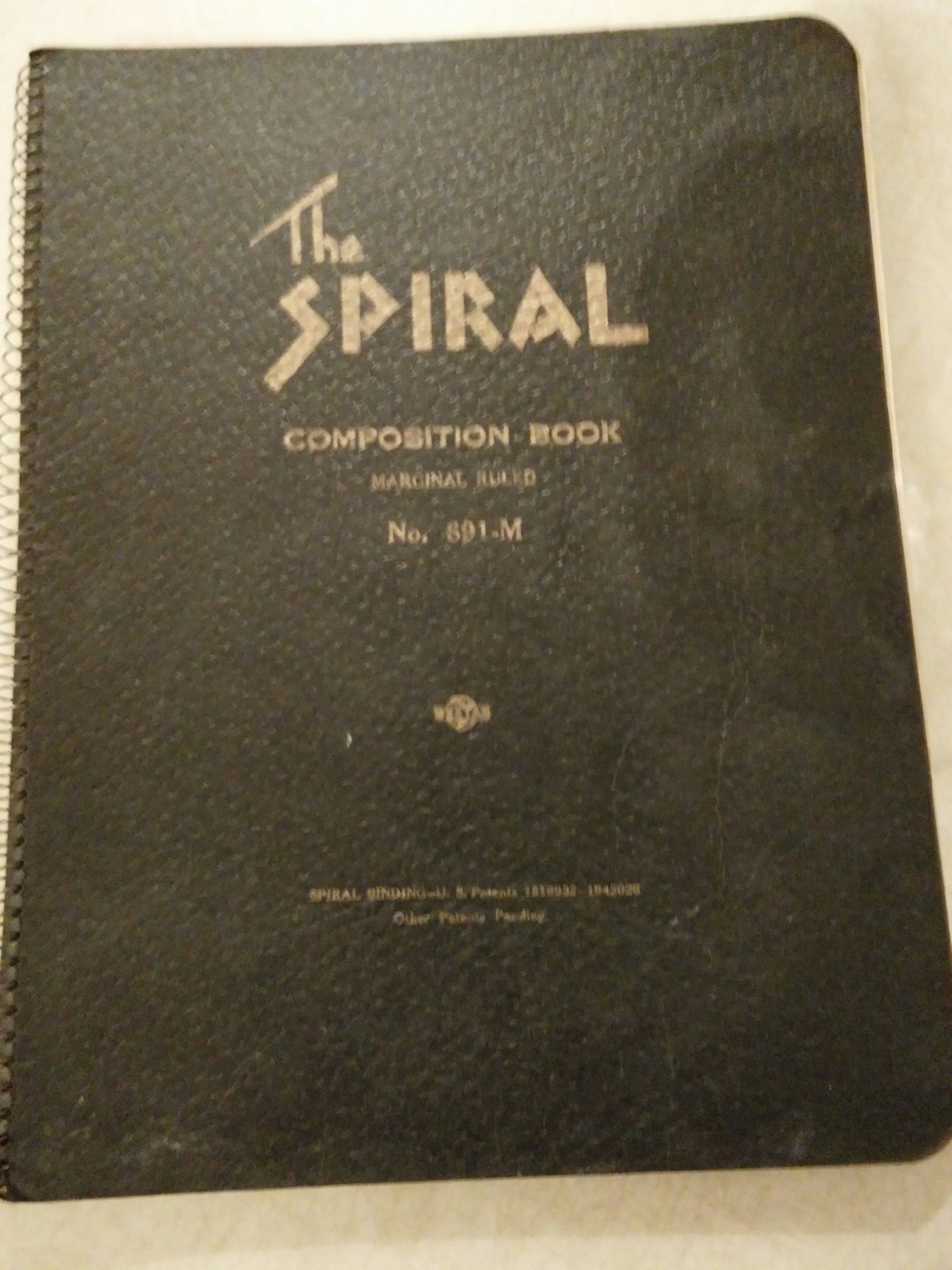 The story continues with the second journal. This is an entry from her personal diary, by Elizabeth Lancaster Letter from Arnold telling me
Letter from Arnold yesterday – dad took Mrs. Dixon to El Paso to be operated on for appendicitis.  She has been sick about a week.  Last night and Monday night I stayed with Mrs. Wheat because Joe Ben and Billy have gone on a trip to N. Mex. dad gave Mr. Garmer an account of my engagement to Arnold.  Mr. G. Said "The fellow that used to teach here? He sure is fine!" So glad people agree with me!
Here's what else was happening 80-years-ago today:
The Battle of Taiyuan began for control of the capital of Shanxi Province.
The Nationalists launched the Asturias Offensive on the northern front.
The post office opened in Rolling Hills, Ca.