The story continues with the second journal. This is an entry from her personal diary,
by Elizabeth Lancaster Carsey 80-years-ago. Click here to read more.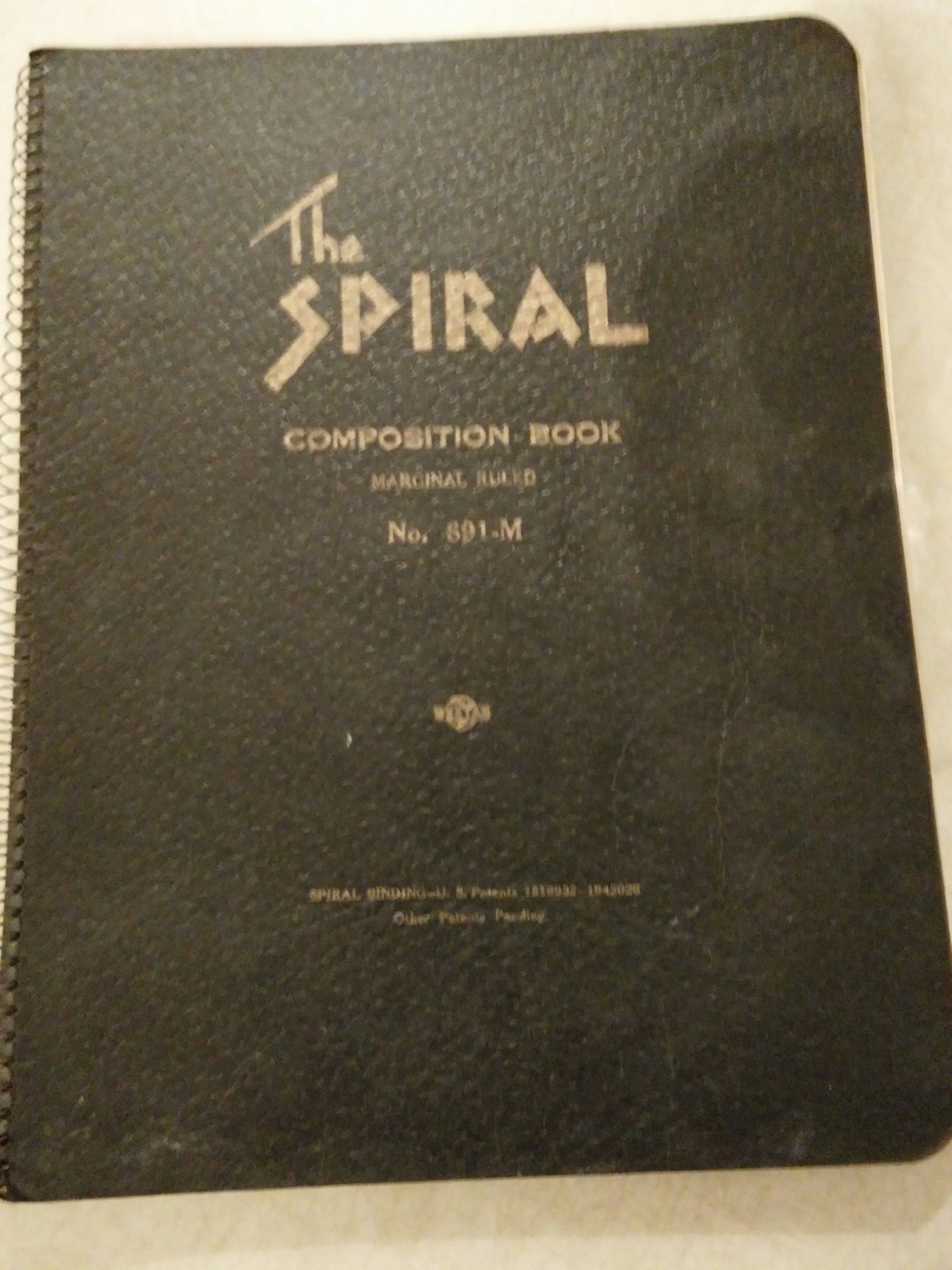 Got up late. Ate breakfast – went to the zoo – ate lunch at Mr & Mrs. Carsey's – visited Emma Lou – drove to Jon's new house, saw other houses and the airport and S.M.U.
The Rotunda S.M.U.
Came home to find George and his wife and daughter – Ate supper. Took cake to the train – Jon and Mary drove us to the train, It was crowded but we finally sat together – got pillows
Here's what else was happening 80-years-ago today:
Manfred von Brauchitsch of Germany won the Monaco Grand Prix.
Rudolf Caracciola of Germany won the Swiss Grand Prix.
Voters in Liechtenstein approved a referendum on banning department stores.
Japan sends reinforcements to  Shanghai